Plan Ahead to Avoid Costly ASC 842 Compliance Issues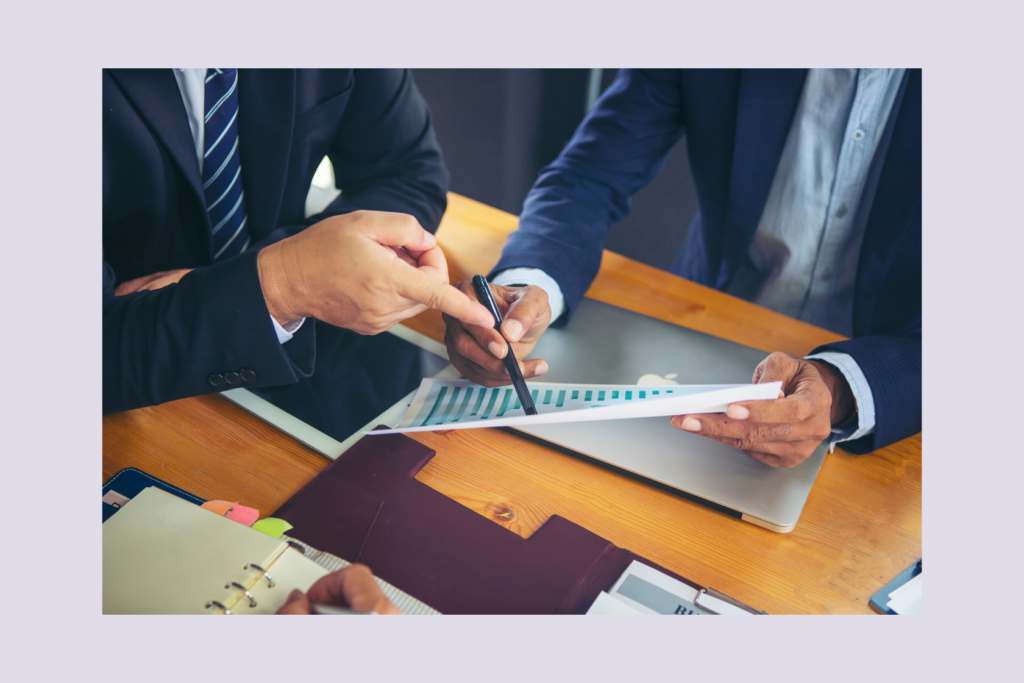 Leasecake customers, their CPA firms, CFOs, and controllers are using our ASC 842 module well ahead of the January 2021 compliance deadline to improve back-office efficiency and save money on hourly charges.
We simplify compliance with the new lease accounting standards by equipping customers with an easy-to-use tool that quickly generates a lease inventory using data stored securely in Leasecake.
Our system gives you access to complete journal entries and all the required schedules for straight line, amortization, NPV, ROU asset, and liability tracking. Reports also include access to complete data sets, lease abstracts, source lease agreements, and addenda.
Starting in 2019, we assembled a team of CPA technical advisors with Big 4 experience. Our advisors have worked for large, listed, and private equity companies that deal with the SEC and IFRS. With their input, review, and approval, we've released an affordable solution that helps private companies get ahead of the ASC 842 deadline.
---
To learn more about the Leasecake ASC 842 module, contact us to schedule a demo.
---