Webinar: Approachable AI Tools for Lease Management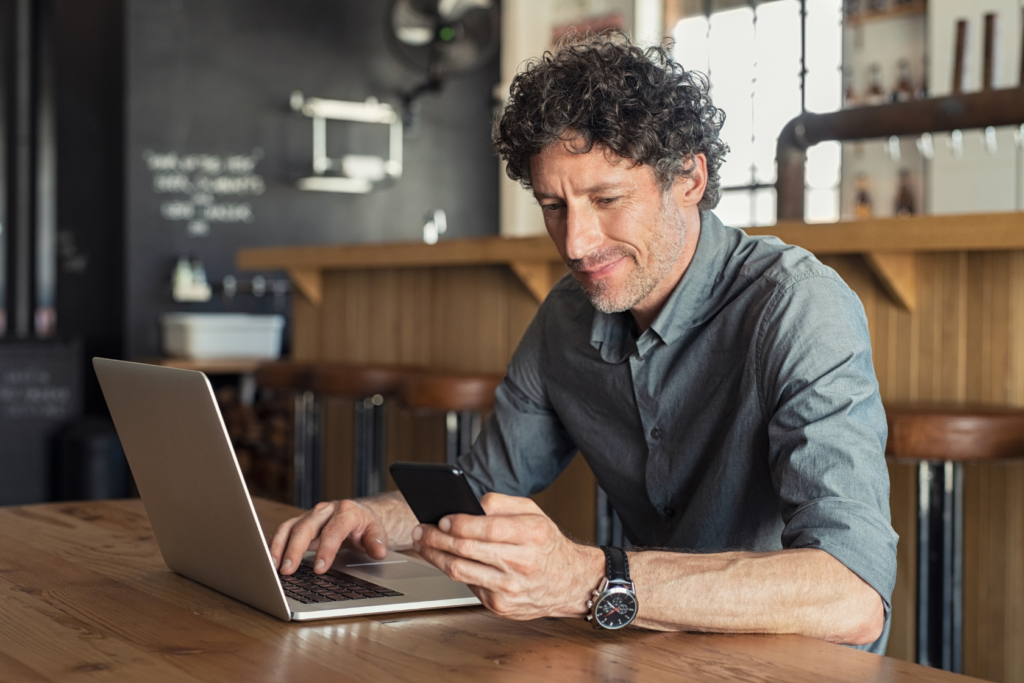 Artificial intelligence is everywhere these days, and lease management is no different. With the addition of these tools, suddenly even the most complicated legal jargon in leases can be translated for everyone to understand.
Join us on Wednesday, October 25th at 2pm for a webinar that explores how you can use artificial intelligence to support your lease management.
We'll cover:
How tools like Cakebot can be used to make lease management even more approachable and accessible
Best practices and ways to get the most value from your AI tools
A quick demo of Cakebot's chatbot and critical clause summarization tools


If you're interested in learning how AI can complement your existing lease management practices, and help you save time and work more efficiently, we'd love to see you there.
Not available on the 25th? Register anyway and we'll share the recording after we're done.
Hope to see you there!
---