What's New in Leasecake: June 15, 2018
NOTE: This post powered by "Burnt Ends."
What does that even mean?
Well it means I had lunch at 4 Rivers Smokehouse, which is a short walk from Leasecake Tower in Winter Park, Florida. I'm riding a protein high that can only come from the perfect blend of pulled pork and brisket washed down with sweet tea. You need this stuff in your life.
On to some recent updates!
PROFILE EDITS:
Maybe you have an alias – or you're on the lam. It's none of my business. But if you want to change your name in Leasecake, you now have the option to update it in the "My Profile" section. That's also the place to go if you want to update your password.
NEW LEASE FORM FIELDS:
Never again will you or your tenant forget about a lease renewal. Set the notice to go out 30, 60, or 90 days in advance. Or get a little weird and click "Other" to pick a random number of days. We've also added date fields for the certificate of insurance. And as you can see in the second screen shot below, we've added a matching COI option in the "document upload" area.
TEAM ROLES:
Maybe there's no "i" in "team," but there can definitely be a bookkeeper, maintenance person, manager, or service provider. Up until now, you could only have one user per Leasecake account. Now you can add multiple team members and limit their access based on role, company, and unit.
SCARAMOUCH, SCARAMOUCH:
We'll have more updates to tell you about in a few days. In the meantime, go for a drive and listen to "Bohemian Rhapsody." Loud. VERY loud.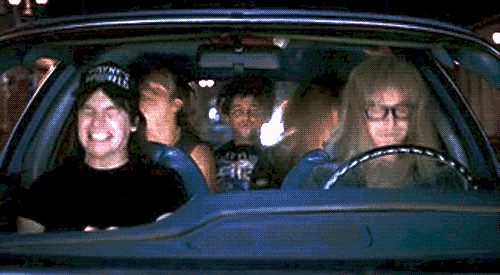 ---