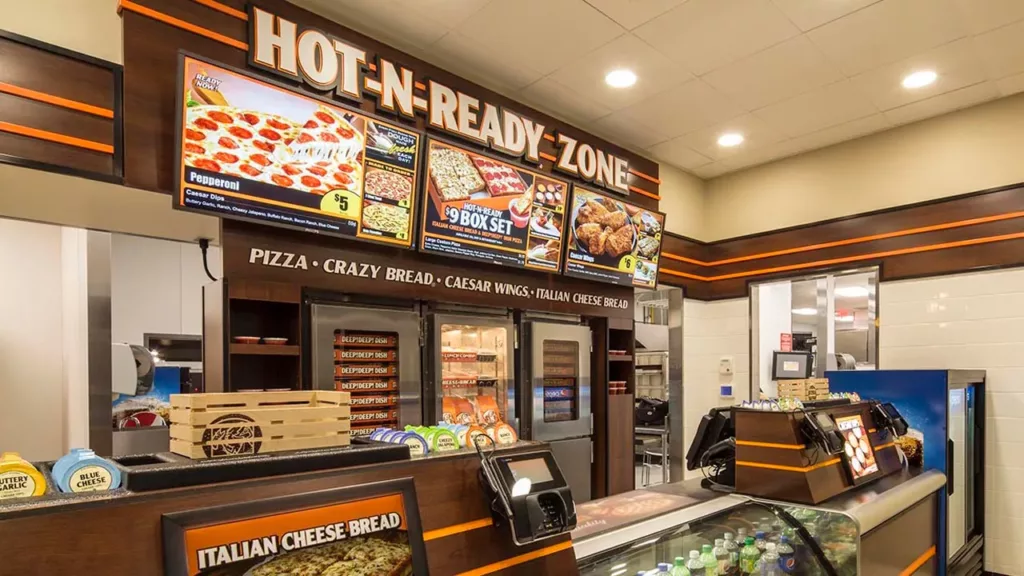 Discover why Valeria Villarreal, the dedicated Project Coordinator behind over 100 Little Caesar's Pizza locations, is passionate about Leasecake.
Valeria shares her insights on how Leasecake has become an indispensable tool for her franchise management. Watch as she highlights its user-friendly features, streamlined lease tracking, and efficient communication capabilities. Valeria's testimonial underlines how Leasecake has revolutionized her approach, making complex lease management a breeze and enabling her to focus on what truly matters – growing her franchise network.
Let us show you how easy lease & location management can be.