Optimizing Lease Management for MedTail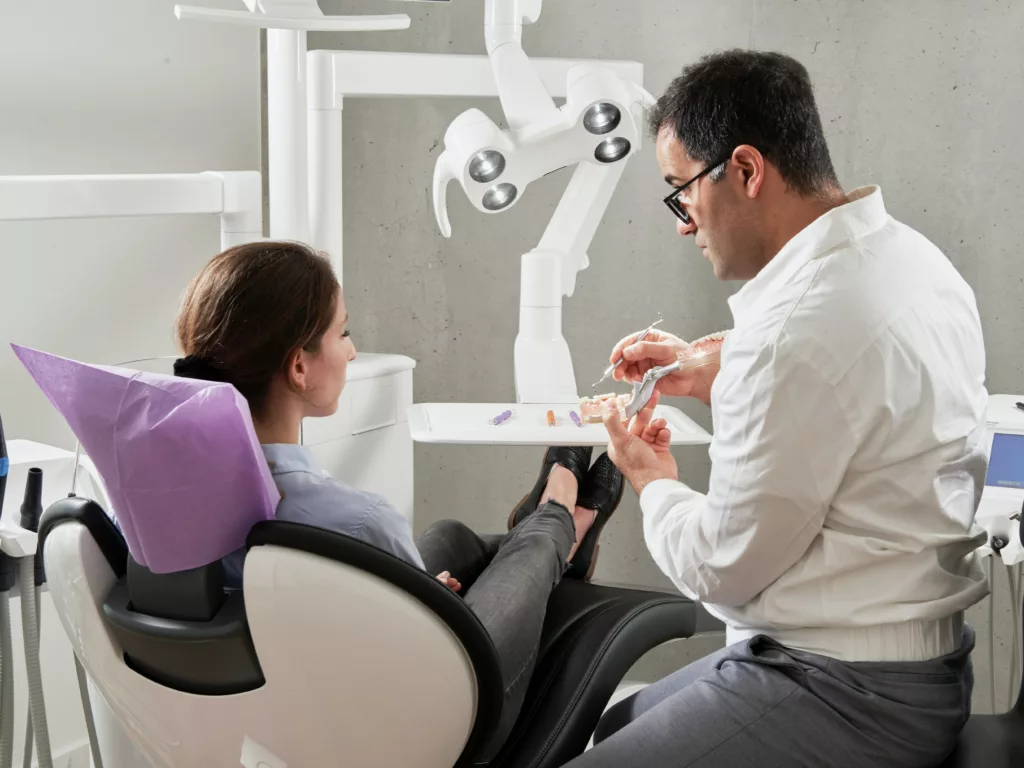 Are you a part of the rapidly growing medtail industry, striving for excellence in managing your medical retail franchise's lease agreements? The dynamic nature of the healthcare and retail sectors demands better lease management to ensure operational efficiency, cost-effectiveness, and legal compliance.
Join us on Wednesday, September 20th, to explore how Leasecake's award-winning lease management platform can empower Medtail companies to manage their growing businesses.
Webinar Details:
Date: Wednesday, September 20th, 2023
Time: 2pm EST / 11am PST
Duration: 30 mins
Registration: Here
Join us to dive into the world of lease management excellence tailored to the unique needs of the medtail industry. Our expert presenters will walk you through Leasecake's feature-rich platform, demonstrating its capabilities in lease analysis, compliance management, negotiation support, and more. Don't miss this opportunity to equip your medtail franchise with the tools it needs to excel in lease management.
Why is Lease Management Important for Medtail?
Lease management is crucial for a medical retail franchise for several reasons:
Cost Control: The lease for the physical space where the franchise operates is often one of the largest ongoing expenses. Effective lease management allows the franchise to control costs by negotiating favorable lease terms, monitoring rent escalations, and identifying cost-saving opportunities.
Financial Planning: Lease agreements typically involve fixed costs over a specific period. Accurate lease management helps the franchise predict and plan for its financial obligations, ensuring that there are no surprises and that the budget remains balanced.
Compliance and Legal Obligations: Lease agreements include various terms, conditions, and legal requirements that the franchise must adhere to. Lease management ensures that the franchise is compliant with these terms, such as maintenance responsibilities, insurance requirements, and other legal obligations.
Renewals and Expansions: Franchises often need to make decisions about lease renewals or expansions. Effective lease management allows the franchise to evaluate these options in a timely manner, negotiate favorable terms, and make informed decisions about the future of the business.
Risk Mitigation: Lease management helps identify potential risks associated with the property, such as environmental issues or building code violations. Addressing these risks promptly can prevent disruptions to the business and potential legal liabilities.
Coordination with Operations: Lease management involves coordination between different departments, such as finance, operations, and legal. This collaboration ensures that the property is managed efficiently and that all aspects of the lease are properly addressed.
Documentation and Record Keeping: Effective lease management involves maintaining accurate and up-to-date records of lease agreements, amendments, and related documents. This documentation is essential for reference, compliance, and potential legal matters.
Negotiation and Renegotiation: Lease management includes negotiation skills, which are vital during initial lease agreements, lease renewals, and potential renegotiations. Franchise owners who are skilled in lease negotiation can secure better terms and conditions, leading to cost savings.
Exit Strategy: At the end of a lease term, a franchise may decide to relocate or close the business. Lease management ensures that the franchise follows the necessary procedures, such as giving proper notice and addressing any required repairs, to smoothly exit the property without legal complications.
Ready to Elevate Your Lease Management?
Register now and take the first step towards unlocking your medtail business's full potential. Whether you're a seasoned franchise owner or just starting in the industry, Leasecake's lease management platform is designed to empower your success. Secure your spot today!
---