How to Optimize Your Commercial Leasing Strategy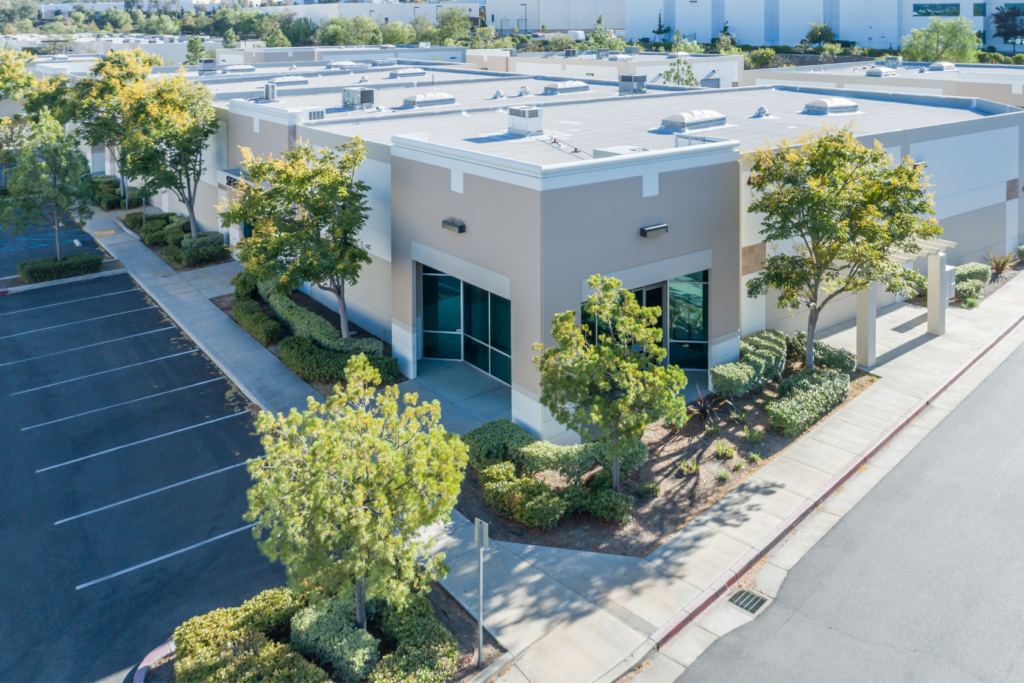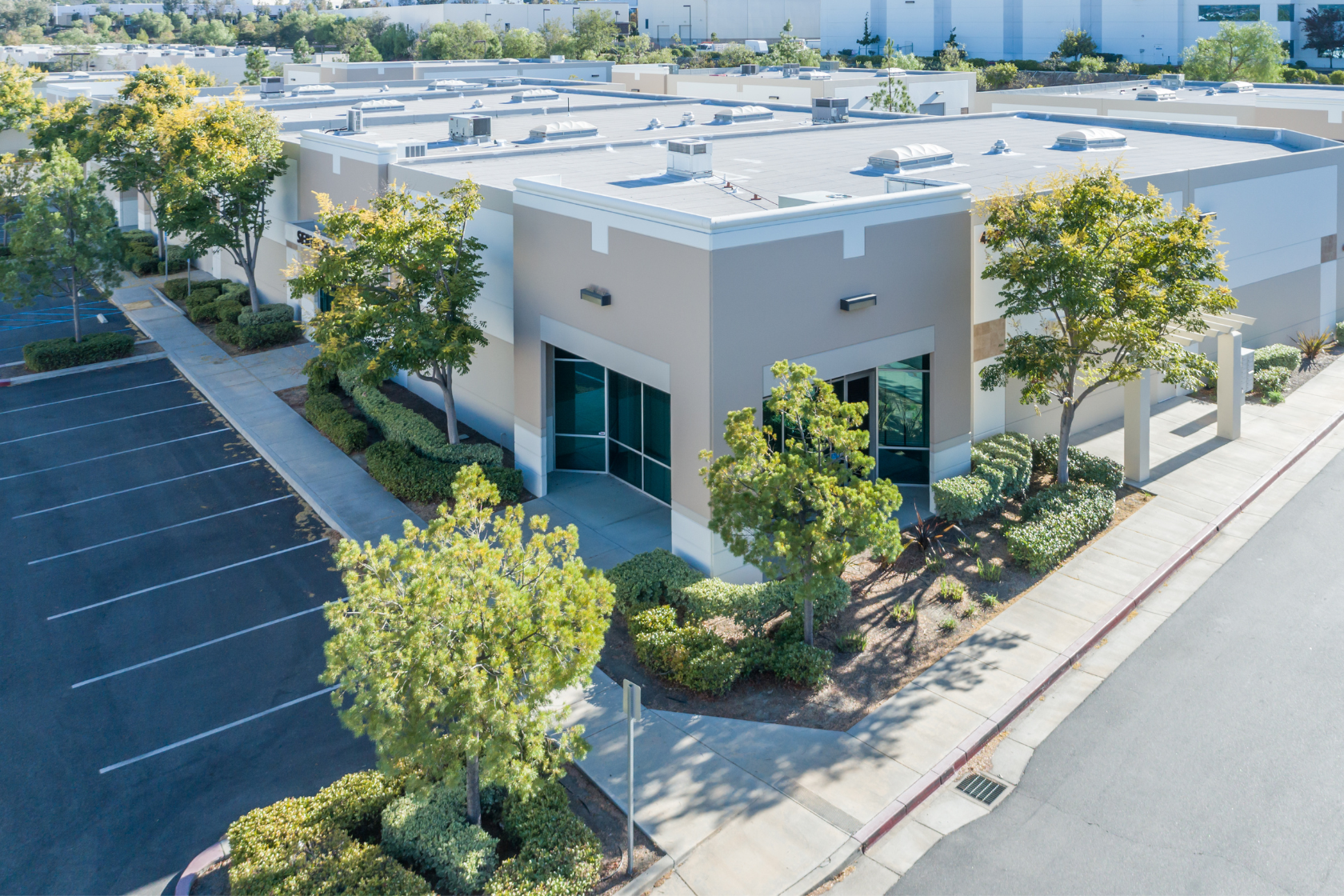 Many franchisees faced tough times and an uncertain future in early 2020. But as the country adapted to the ongoing COVID-19 situation, franchising became more robust than ever. We learned through those challenges that solid and resilient operators got even stronger. And one of the lessons they shared is the importance of optimizing your commercial property leasing strategy.
According to the International Franchise Association (IFA), output for franchises rebounded by more than 16% in 2021, reaching nearly $788 billion.
In early 2022, the IFA predicted franchises would grow another 2.2% by year-end. At that pace, we'll exit 2022 with around 792,000 franchise establishments — 17,000 more than in 2021. In addition, established multi-unit operators are adding locations, and other entrepreneurs are buying their first franchise businesses.
If you're a franchisee in growth mode, you have to balance site tours, due diligence, and lease negotiations with operating existing locations. It's a lot. So to help you navigate the process, here are some ways to optimize your leasing strategy.
Take Advantage of Franchisor Expertise
One of the reasons you selected your franchise is that the franchisor has a proven track record and can offer the wisdom of experience. In addition, helping you choose an appropriate site may be one of the things your franchisor includes in its support services.
So before you burn too many cycles searching for new locations, ensure you're not missing out on one of the key benefits at your disposal. The home office probably has programs and data to help you make decisions based on sound business principles rather than gut instinct.
Start the Conversation
You can never have too much information. Between the franchisor's support team and your network of other franchisees, you can access many professionals with experience negotiating commercial lease agreements. And they all want to see you succeed.
Sure, you already have a tenant-rep broker and an attorney. But you'll also want to hear from people who have walked in your shoes. The more information you get about lease options from your cohort, the more prepared you'll be when it's time for the next negotiation.
Consider Omnichannel Needs
Customers often use multiple touchpoints to interact with a franchise. The most obvious example is when the consumer places an order online and picks it up at the retail location. However, every aspect of the experience should stay on-brand — which might require modifications or special accommodations in the physical space.
Again, talk to your franchisor representative and other franchisees about best practices for weaving in the omnichannel customer experience. You'll want to find out what clauses or requirements they add to their leases and what they've learned from previous build-outs.
Renewals Matter, Too
Many franchisees miss a massive opportunity to improve their financial position when it's time for lease renegotiation. It would be best if you didn't assume that the terms of your existing lease have to carry over to the next one automatically. Instead, you can see lease renewal as a separate process on par with negotiating for a new space.
One tactic is to keep track of rent-to-revenue ratios for each location and have that data available when talking to landlords. If your rent-to-revenue ratio is high, you may be in an excellent position to negotiate a lower rent. 
Renewal is also the time to discuss tenant improvement (TI) packages, common area maintenance calculations, burning off a personal guarantee, or implementing caps on operating expenses.
Ready for things to get Batter? Start with a free consultation 
---