Glossary of Terms New Franchisees Need to Know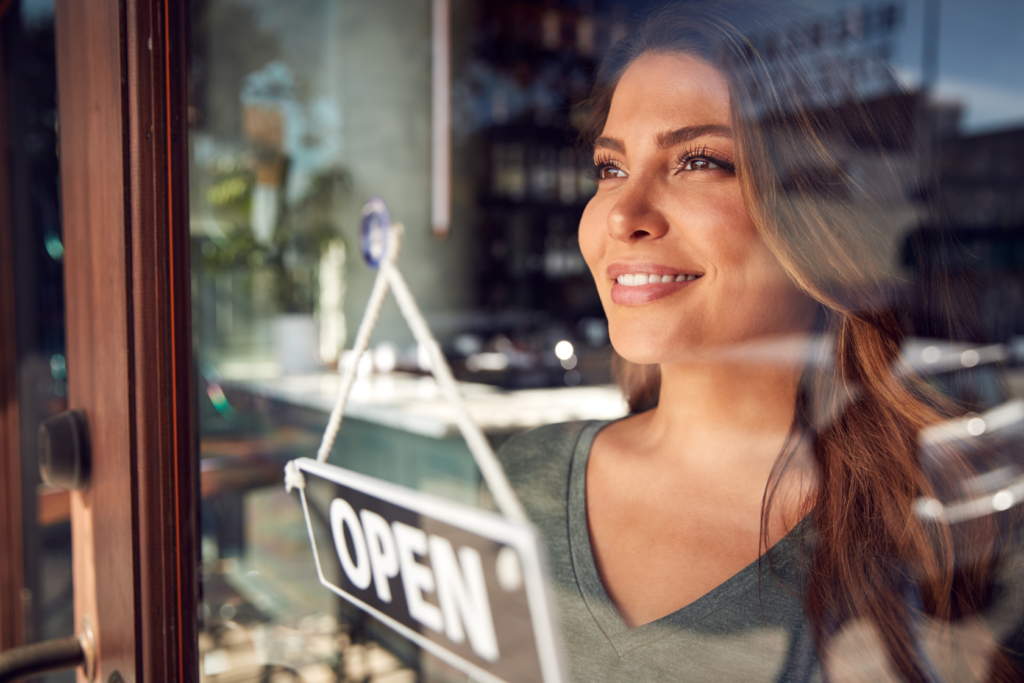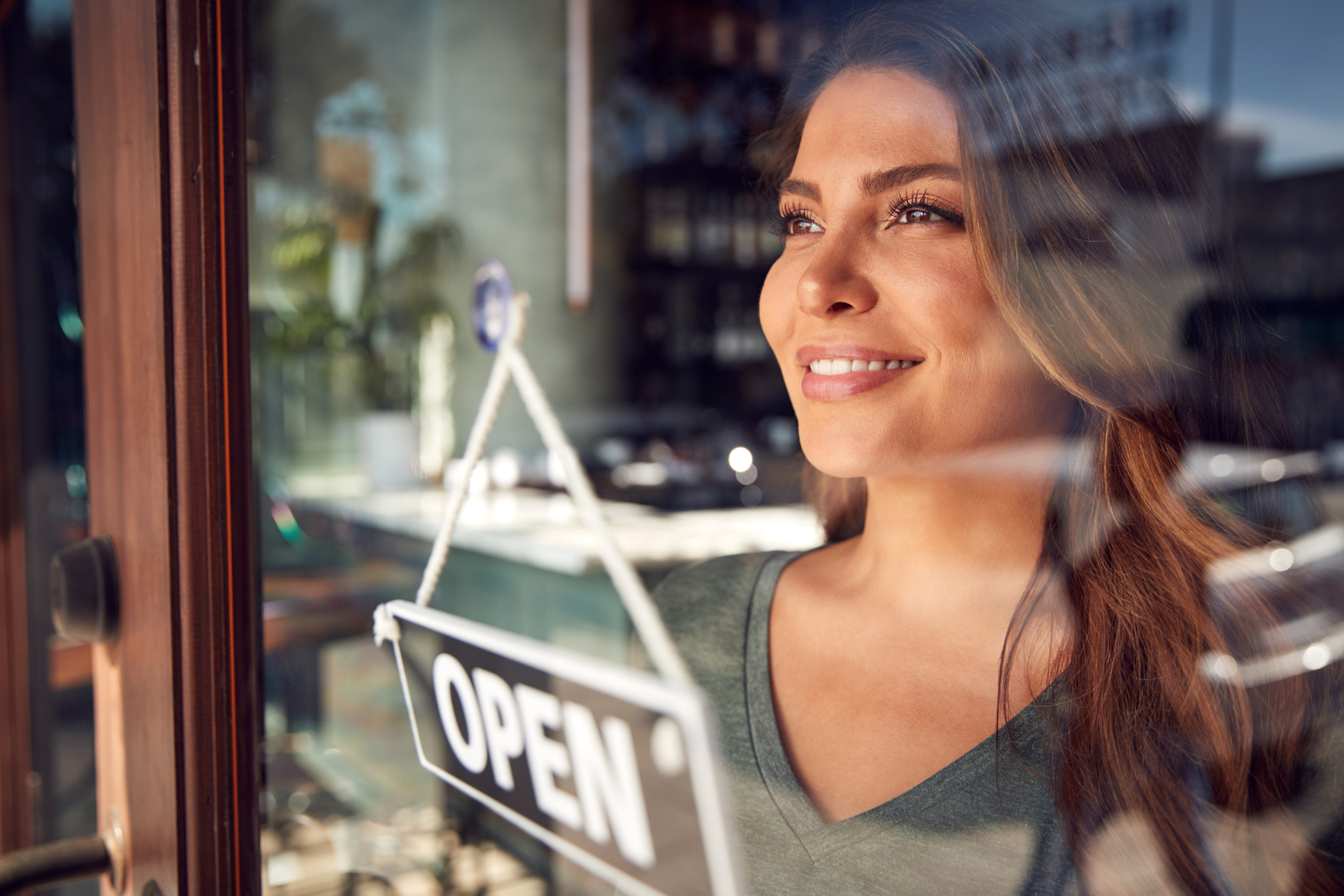 When you're new to the franchise world, it can feel like you've stumbled into a conversation where everyone knows what they're talking about — except you. So if you're thinking about purchasing your first franchise, we recommend getting to know some basic terms that will help you confidently navigate the process.
If you want professional guidance, we'll be happy to connect you with one of the many franchise consultants in our network. Just schedule time with one of our team members to get started.
---