Lease Negotiation Checklist: Your Guide to Success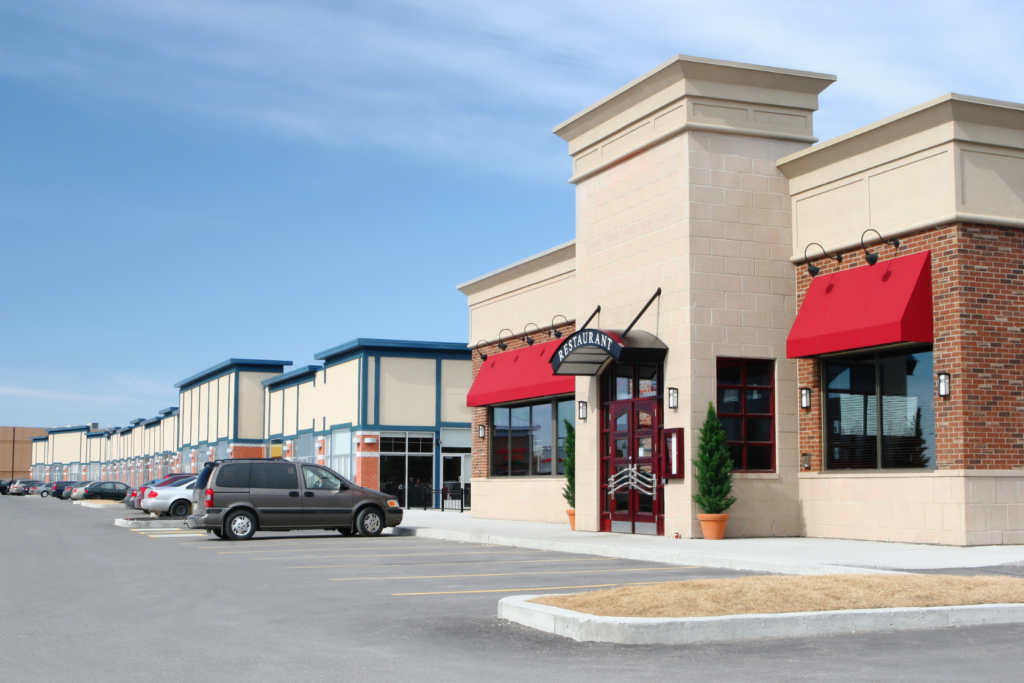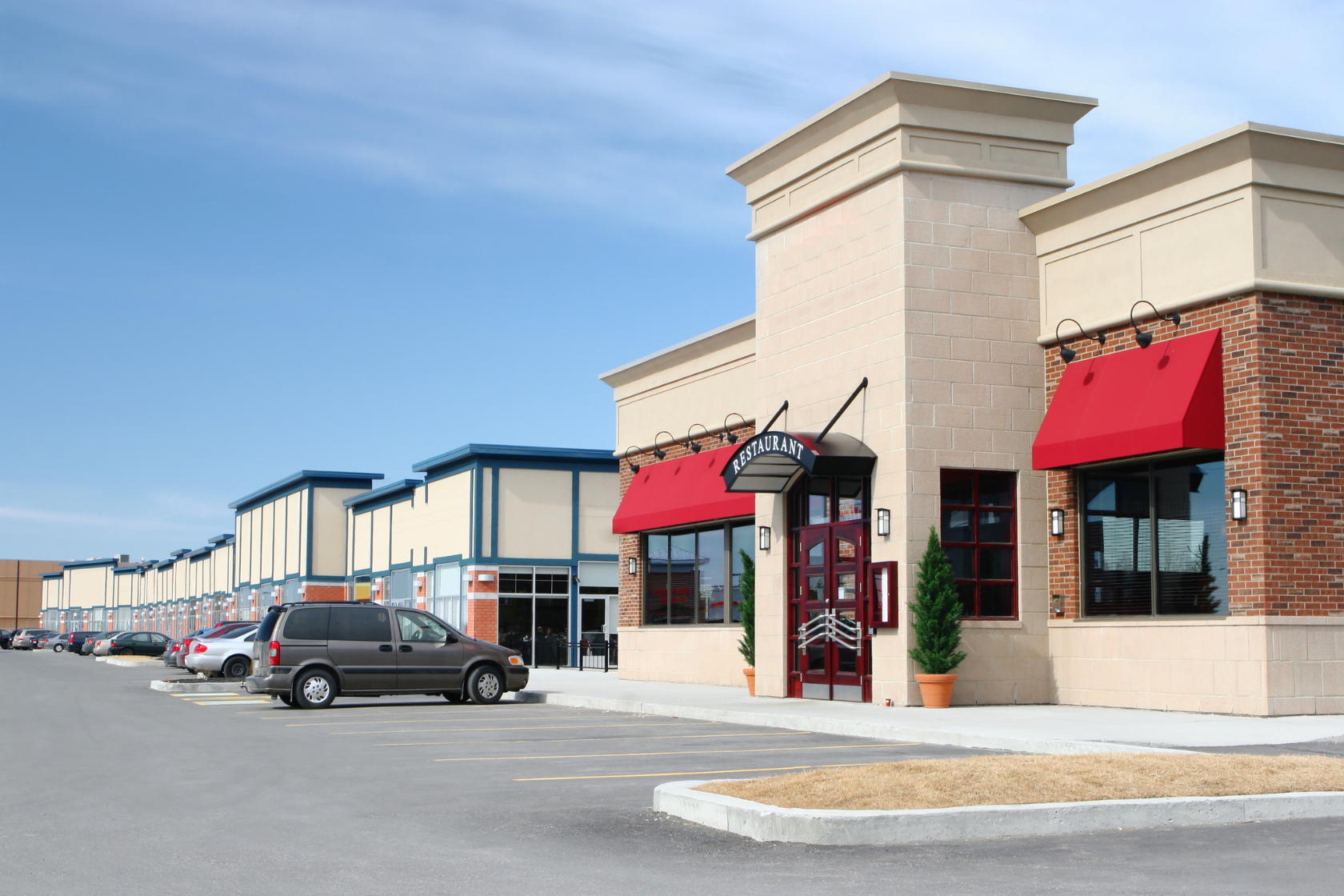 Ready to sign a new retail lease? This lease negotiation checklist will help ensure that you navigate lease negotiations strategically to achieve favorable terms for your business.
From reviewing the key details of your lease, to understanding the clauses, and negotiating points to help you get a leg up, our team of real estate experts have complied this checklist to help you succeed in your next lease negotiation.
Ready to get started? Fill out this form to get the checklist.
Leasecake's real estate experts are available to review your lease clauses for gaps or vague language that should be amended to help protect and improve your position via new lease, or amendments post acquisition. Our team has an average of 16 years of experience from every industry.
Our software is the leading lease management platform built for restaurants and retailers who wan to track all the important dates, dollars, and documents for each of their locations. We have built-in automated reminders so you never miss a business critical date again, as well as a full suite of lease accounting tools so you can accurately track your rent increases and obligations. Interested in seeing a demo? Contact us to learn more.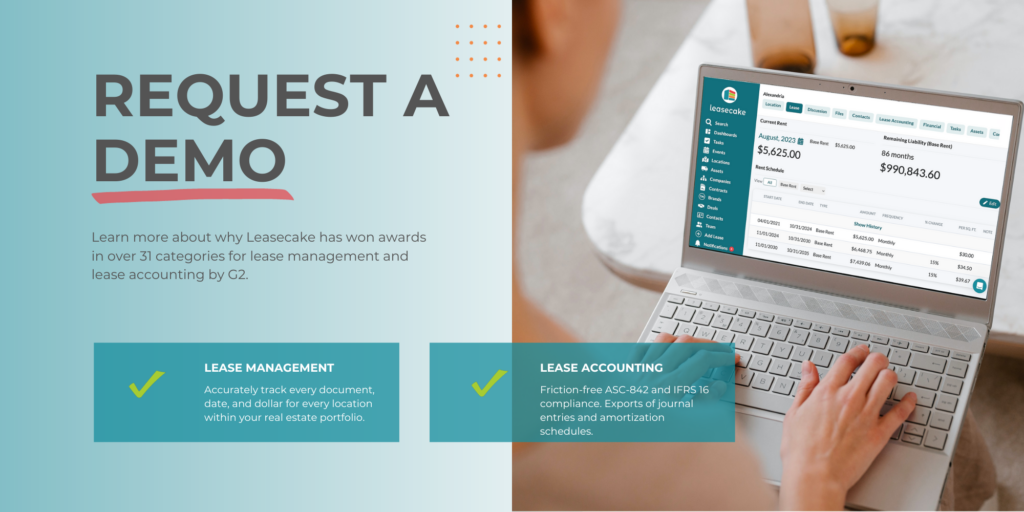 ---