Leasecake and David Energy Partner to Offer Full-Stack Visibility Into Your Operating Expense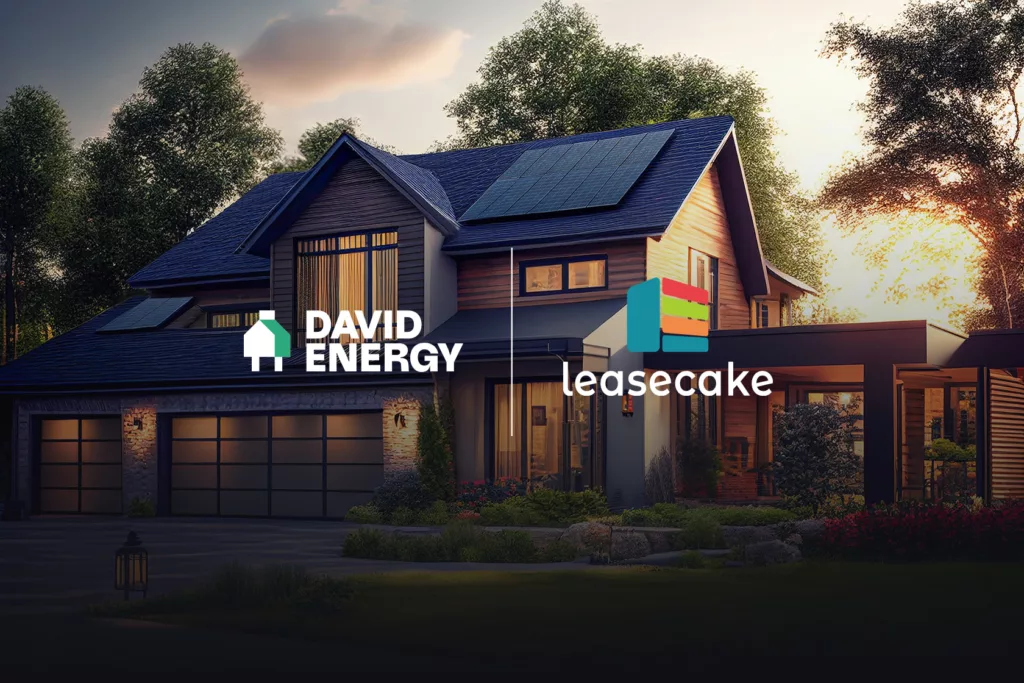 Leasecake and David Energy are proud to announce a new partnership offering clients improved visibility and control over your operating expenses, including lease and location management as well as streamlined energy operations.
Leasecake is the industry-leading lease and location management platform for restaurant and retail multi-unit operators. As the single source of truth for all lease and location information, Leasecake stores all location data in one simple, easy-to-use platform, including leases, licenses, permits, assets, franchise agreements, contact information, important dates, and much more. With collaboration, tasks and auto-reminders, Leasecake helps multi-location operators and business owners stay on top of time-sensitive, mission-critical events, so they can save time, minimize risk, and better manage their growth.
David Energy is the trusted energy advisor to multi-location operators. Through the David Energy platform, customers can see how their facilities operate and learn how their operations impact their monthly energy spend, through both the rate they pay and how efficiently (or not!) their facilities use energy. As an integrated component of your facilities, David Energy enables you to take action directly through the platform, generating savings while delivering peace of mind.
Both Leasecake and David Energy were built with a similar promise: to help customers save time and money by offering visibility into two different but equally important parts of your business. Each platform can help decrease your workload, so you have more time to focus your energy and grow your business.
To celebrate this partnership, new customers can now receive 20% off the purchase and implementation of smart thermostats from David Energy when they sign up, or 20% off a new Leasecake subscription.
Interested in learning more? Contact us at sales@leasecake.com or https://leasecake.com/demo.
---