Leasecake Ranked No. 72 in Top 500 Fastest Growing SaaS Companies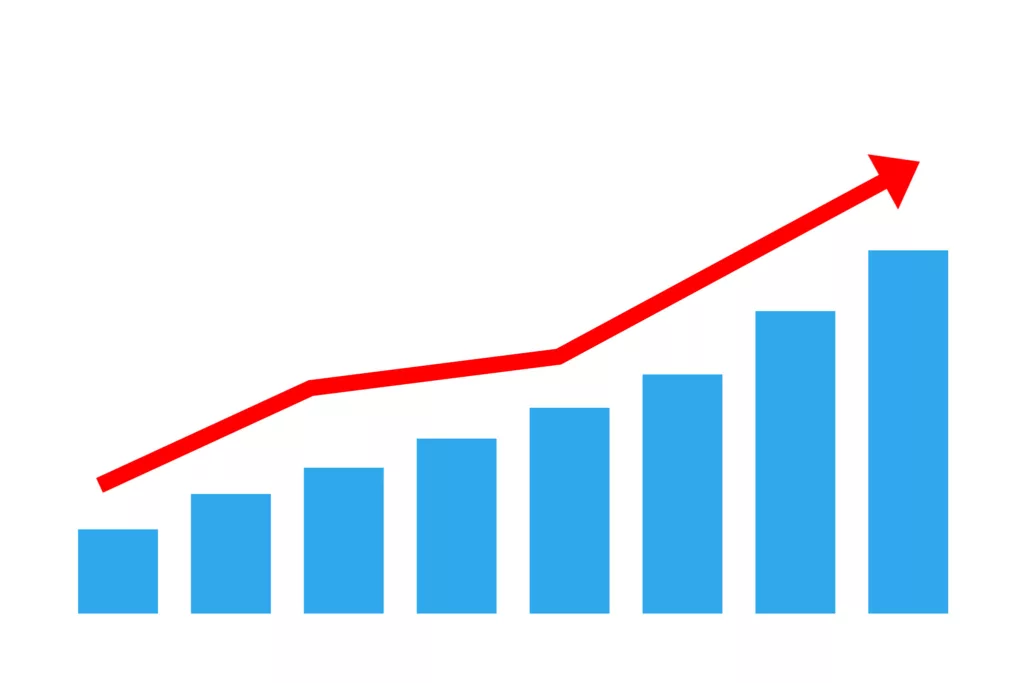 When the world shut down in early 2020, the team at Leasecake had a concern shared by many companies: What will our business look like on the other side?
It didn't take long for us to realize we were uniquely positioned to help multi-location tenants struggling to operate with distributed teams. For most franchisee, corporate, and industrial tenants, it was their first experience with a remote workforce. As a result, they needed a tool for storing and sharing all the essential data and documents related to location management – which is precisely what Leasecake does.
With the increased demand for our lease and location management software, Leasecake entered 2021 with significant momentum. After closing a $3M series seed round in February, we began building out our sales, customer success, and engineering teams. By the end of the year, the staff had grown 4x, we grew revenue 5x, and investors were lining up for the next round.
Late in the year, we submitted our growth data to GetLatka.com for the annual Latka500: The fastest-growing SaaS companies of 2021. 
More than 18,000 founders submitted data for 2021, meaning just 2.7 percent made the top 500. 
We're excited to share that Leasecake is No. 72 on the list of the fastest-growing SaaS companies, and we're proud of our accomplishment. But, of course, this growth wouldn't have been possible without all the product feedback and support from our hundreds of customers. 
Unlike legacy lease administration systems that fail to offer holistic business ops tools, Leasecake is a location-management service that helps operators manage every aspect of a leased portfolio. In 2022, we'll release even more exciting new features to continue improving productivity and communication for multi-unit tenants and their brokers.
In total, Latka500 SaaS companies did $13 billion in combined 2021 revenues (up from $8 billion in 2020) and have raised a total of $35 billion. In addition, 128 bootstrapped SaaS founders made the list with combined revenues of $1.3 billion. 
You can find the full rankings here.
We're in good company, as you can see. 
Want to hear more about how Leasecake is growing along with Taj's vision for the future? Tune in to his interview with Latka.
---