Mastering the Art of Lease Negotiation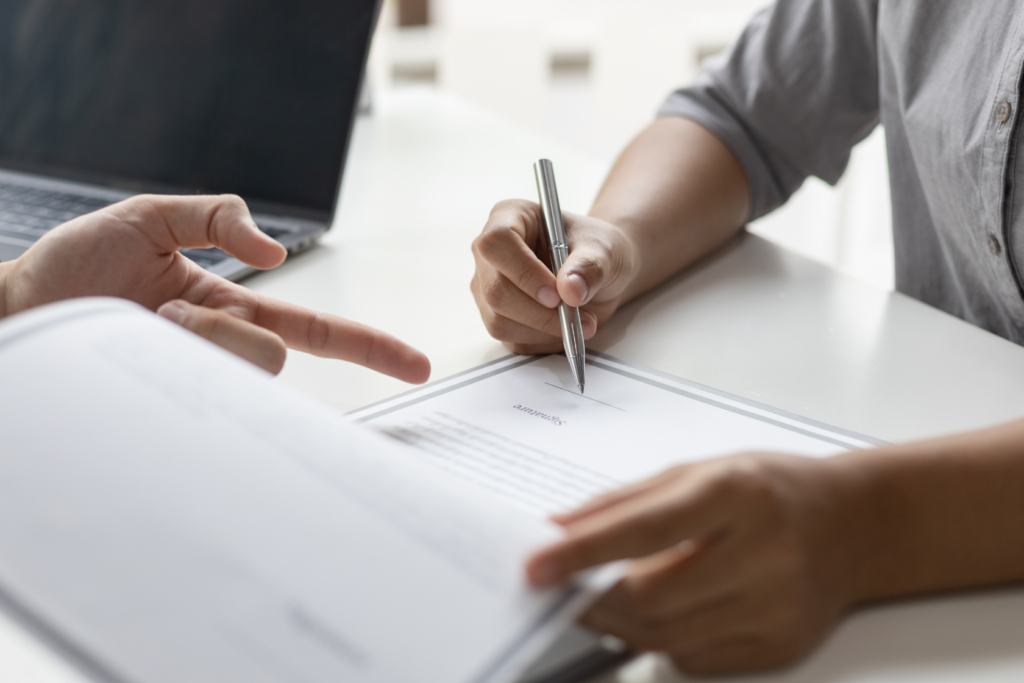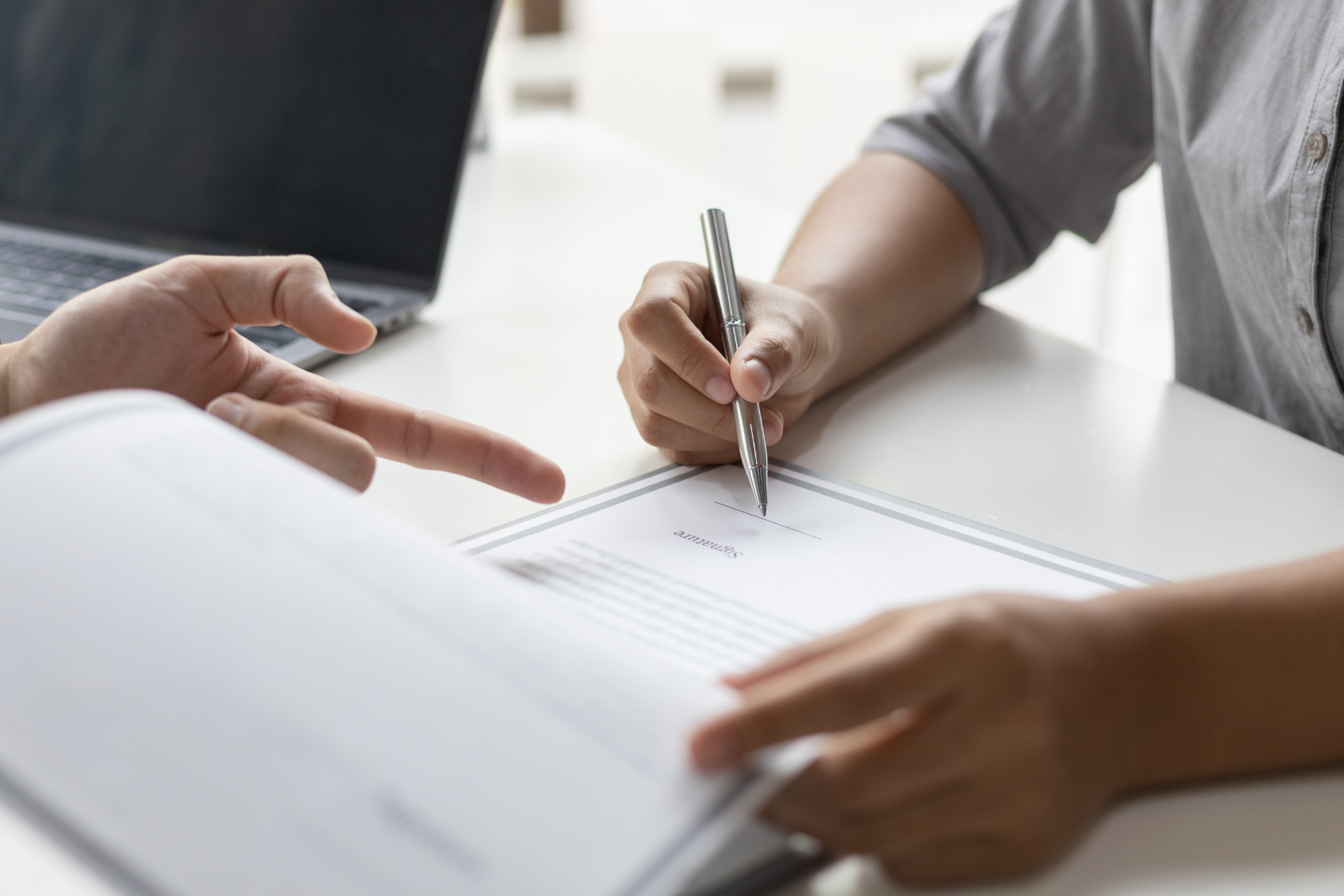 When was the last time you read the terms and conditions agreement before tapping "accept?" The digital world has trained us to accept contracts without reading the fine print. It's a nasty habit – and it can be financially devastating when signing a commercial lease. You might sign up for three to five years (or more!) of higher rent and unfavorable conditions. Or, you could be surprised with a termination clause you didn't see coming.
The key to avoid being taken by surprise – or taken advantage of – starts with negotiating your
commercial lease to ensure it meets your needs. Not sure how to make this happen? We've got you covered.
Our team of real estate experts have outlined 8 steps to negotiating a favorable commercial
lease. Fill out the form below to access the guide:
Signing a commercial lease is a big step! Once the papers are signed, however, you need to track
dozens – or even hundreds – of details. How many parking spaces do you have? Who is responsible for AC repairs? What is your renewal deadline? Keeping track of all those details (especially if you have multiple commercial leases!) doesn't have to be a pain.

Leasecake's lease and location management platform makes managing your commercial portfolio easy by tracking critical lease clauses, rent increases, and so much more in one easy-to-use platform. It will send you notifications, track expiring leases, even help you achieve and maintain compliance with the ASC 842 accounting standards.
Want to learn more? Contact us to schedule a demo.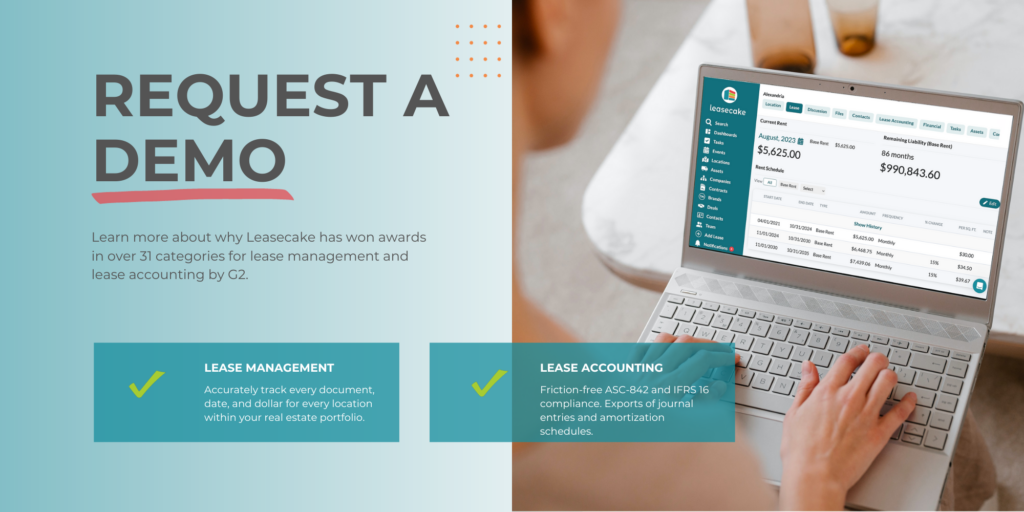 ---