Partnership Announcement: Leasecake and Ecotrak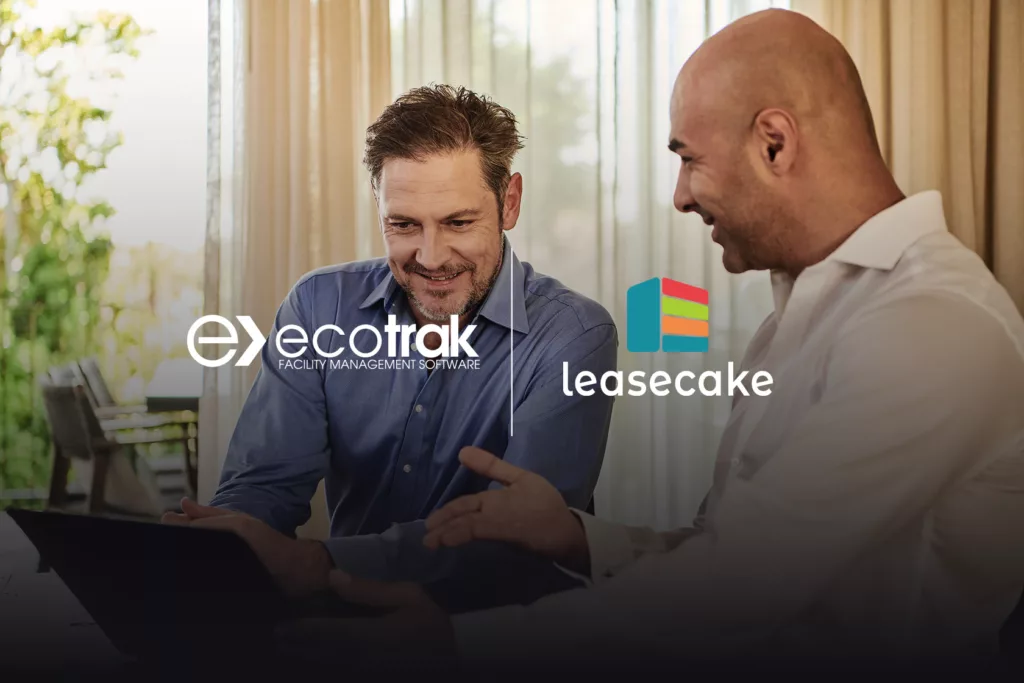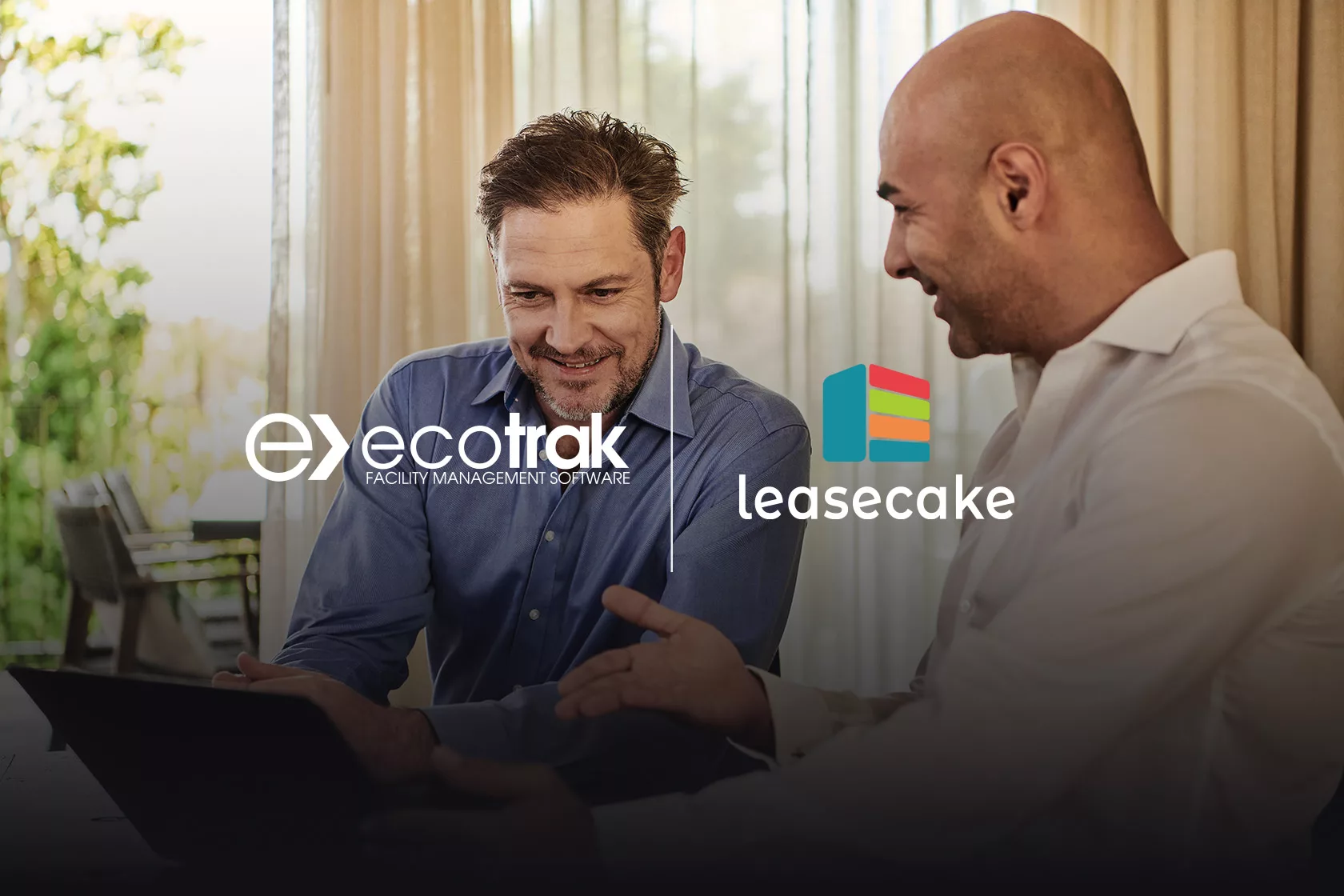 ORLANDO, Florida, March 16, 2023 — Leasecake, the leading cloud-based operating system for lease and location management today announced a new strategic partnership with Ecotrak, the leading enterprise facility management software for businesses. The collaboration will allow customers to better manage locations, growth, assets, and facilities across platforms.
The integration bridges the communication gap between real estate, construction, and facilities teams during new location openings and turnover. Customers can easily manage properties and assets across platforms, accessing business-critical agreements such as contracts, permits, licenses, warranties, and insurance documents.
"As businesses grow, it becomes increasingly challenging to manage thousands of locations and assets. We are excited to bring Leasecake's revolutionary location management platform to our customers, enabling facilities, real estate and construction teams to be organized, compliant and on the same page," said Matt Singer, Ecotrak CEO.
The collaboration enables Ecotrak and Leasecake customers to connect real-estate lifecycle data to asset lifecycle data. This integration is available to Ecotrak and Leasecake customers.
"By leveraging Ecotrak's facility management solution, we're privileged to accelerate the power of asset management for our respective customers.  As leaders in our respective industries, whether retail, restaurants, and franchises, the opportunity to create new efficiencies that drive revenue is unparalleled," said Taj Adhav, Leasecake CEO.
To learn more about Ecotrak Facility Management Software, visit www.ecotrak.com.
About Leasecake
Leasecake is the lease and location management operating system for private-equity firms, franchises, corporate tenants, and brokers. The intuitive SaaS platform provides fast answers, proactive awareness, and actionable intelligence for easy collaboration across all mission-critical, time-sensitive events, simplifying productivity across distributed teams. As a future-of-work platform, Leasecake's shareability also supports service providers, adds value for their clients, and helps businesses that lease or own locations grow revenue, save time, and better manage growth.
About Ecotrak
Ecotrak is the premier Facilities Management SaaS platform – revolutionizing facilities using an asset first methodology, mobile-first technology, and a data first approach. Founded in 2018 and headquartered in Irvine, California, Ecotrak's mission is to empower businesses with actionable information to make better business decisions. Customers such as Inspire Brands, Flynn Restaurant Group, Texas Roadhouse and Dutch Bros save thousands per month on repairs & maintenance and increase efficiency using the platform. For more information, visit ecotrak.com.
---