Taj Adhav, Leasecake Founder, Featured on After Hours Podcast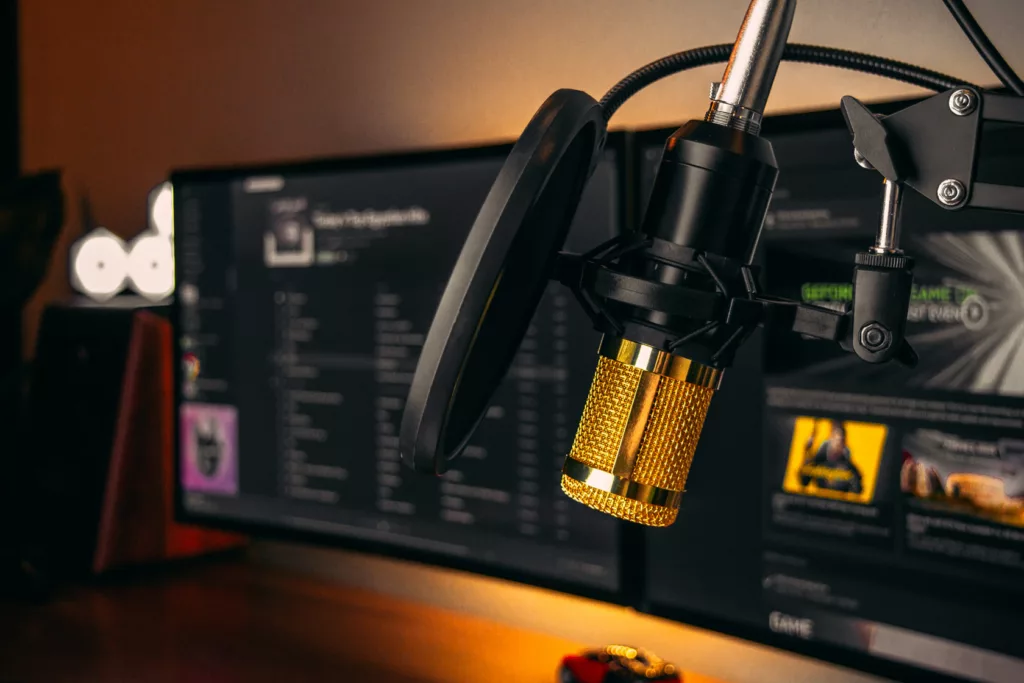 Leasecake's Founder Taj Adhav, recently joined the After Hours podcast to discuss the importance of authentic relationships, his experience at some of Central Florida's best companies, pitching at Techstars and what it means to be a Chief Empanada Officer. Take a look to learn more about how Taj and Leasecake are helping retailers & restaurant brands grow faster with our lease management platform.
Watch the full episode here: https://lnkd.in/ga3EKNGx
Click here to learn more about the Leasecake location management platform, or listen to some of our customer stories and how they have found success with the platform here.
---