Webinar: 10 Tips for Franchisee Success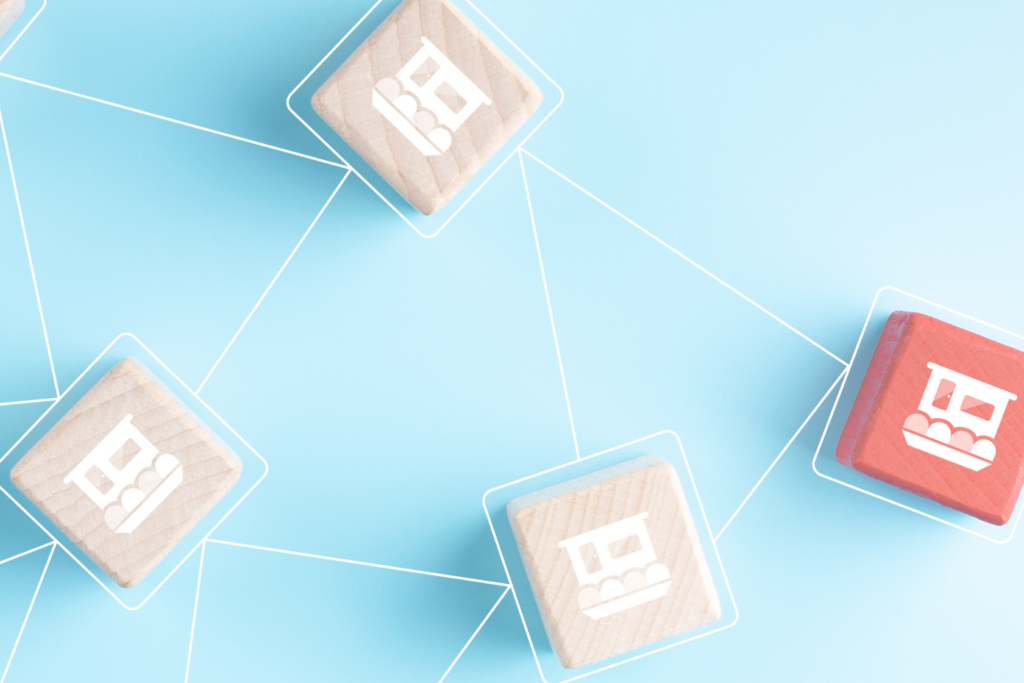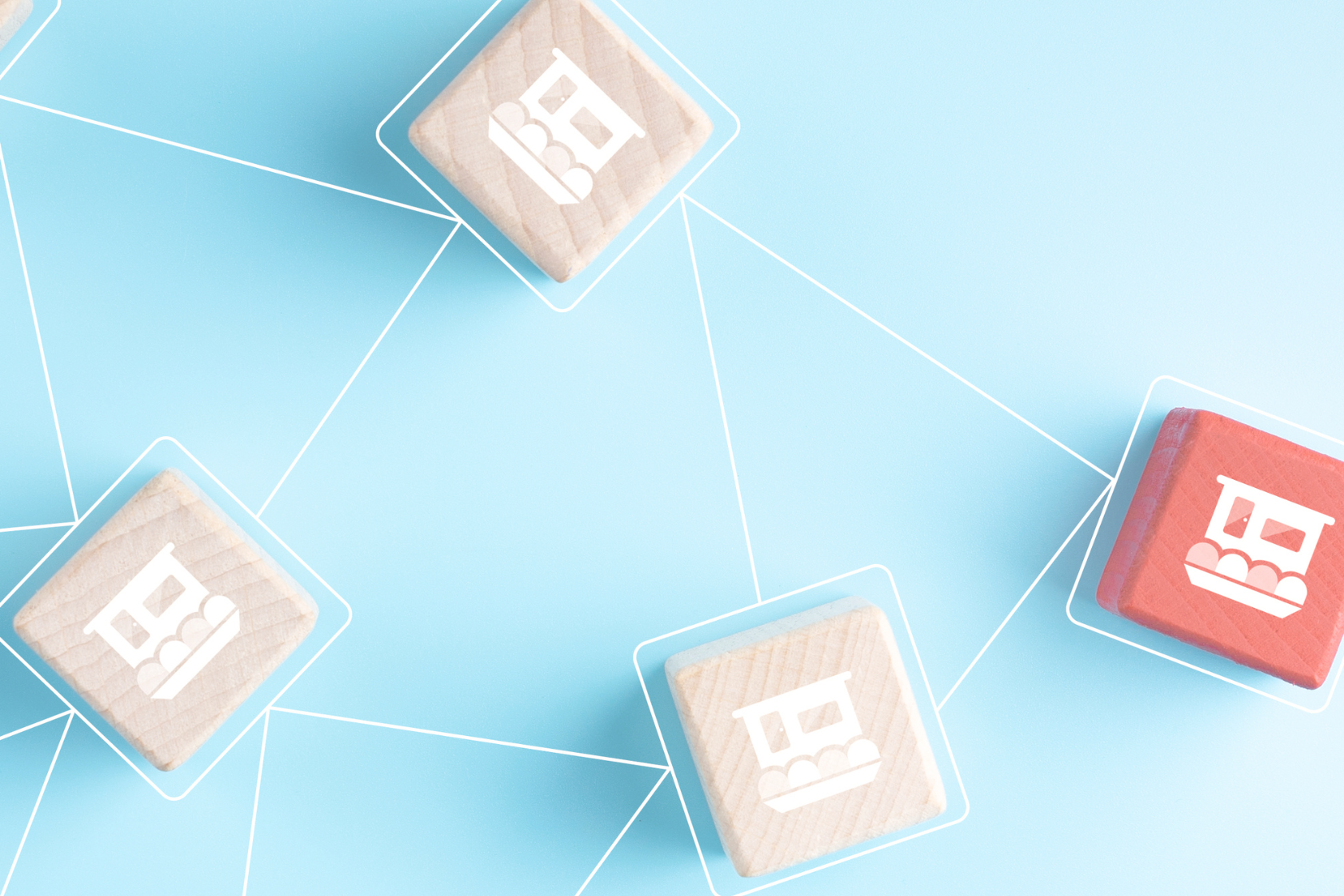 Whether you're a new franchisee who just joined a brand and purchased your first unit, or an established multi-unit franchisee with decades of experience, you likely always look for ways to improve your business. And we're here to help.
Join us on Tuesday, Oct 17, 2023, for a webinar hosted by Taj Adhav, founder of Leasecake, and John Francis, aka Johnny  Franchise, whose has served as a franchisee, franchisor, investor and Board Member for organizations such as Sport Clips, Cost Cutters, Inner Circle, Office Pride, Seva Beauty, Big Frog T-Shirts, PostNet and the International Franchise Association.
John will share his top 10 tips to help franchise systems and professionals achieve their highest levels of success. Whether you're a big franchisee, a little franchisee, or a multi-unit owner, you can't tell John a franchise situation he hasn't lived or experienced – and that experience will help your system! 
Here are the webinar details:
Topic: Top 10 Tips for Franchisee Success
Date: Tuesday, October 17, 2023
Time: 12pm EST / 11am CST
Duration: 45 minutes
Not available on October 17th? We'll be recording the presentation and sending it out to everyone who registers.
---