Why JLL Loves Leasecake: One Single Source of Truth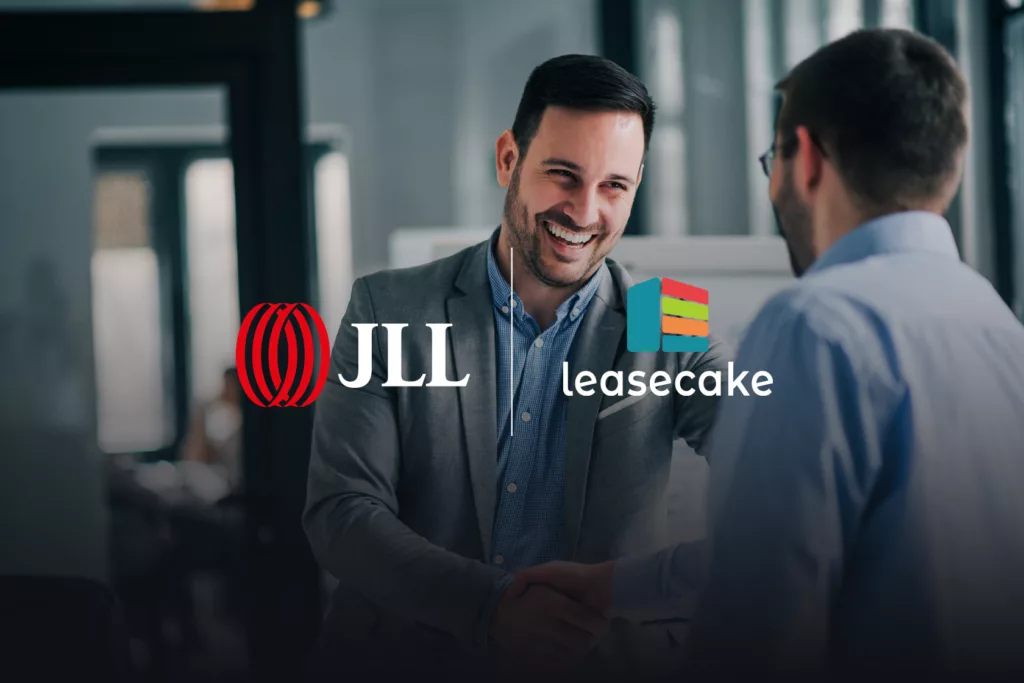 JLL has been working strategically with Leasecake to manage leases and location data. Why do they love Leasecake so much? Its utility. They love having all the data in one organized place that is easy to use and simple to share with colleagues, partners, and clients.
But don't take our word for it. Listen to what Lee Jackson, Senior Vice President of Digital Solutions at JLL says about working with Leasecake:
Let us show you how easy lease & location management can be.