Changing the Game for Multi-Location Tenants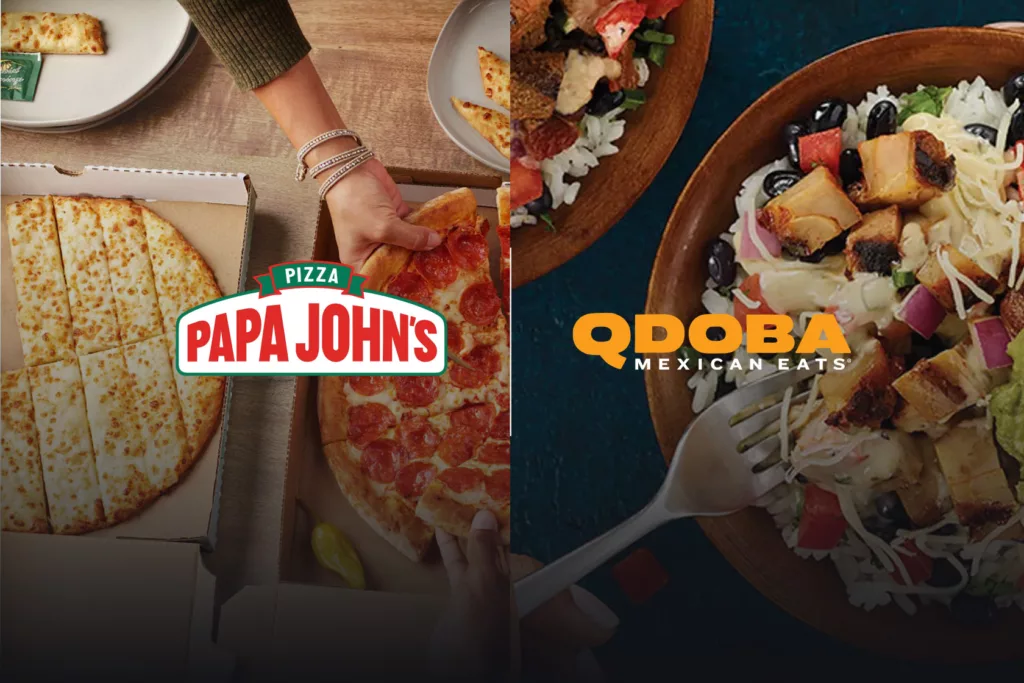 Leasecake made managing 105+ locations simpler
Imagine what's required to manage a business with more than 105 retail locations. Managing all those lease agreements, renewal deadlines, landlord issues, and more with tools not really designed for the job is complicated and time-consuming. When Brian Dixon of Team Oney Brands discovered Leasecake, he found a tool designed to keep all the information at his fingertips and a partner committed to creating solutions for him, the franchisee, not just the landlord.
"With so many stores, there are multiple things I have to do on a daily basis. Leasecake gives me all the information I need wherever I am."
Orlando-based Team Oney Brands operates more than 105 retail outlets throughout Central Florida in businesses that include Papa John's, Qdoba Mexican Eats, and Topper's Creamery locations. Before Leasecake, Dixon used a complicated series of spreadsheets, calendar reminders, and printouts to keep track of properties and relationships. Leascake streamlined all of that.
Leasecake - A Transformative Solution
Leascake gave Dixon and Team Oney Brands a platform designed to provide access to everything he needed, wherever he was, to keep all that information at his fingertips all the time.
"Before, I could access the information from those sources, but it wasn't always easy. If someone asked me a question about a lease and I wasn't in the office, I could go through 15 steps on my phone and get the information they needed. But it was time consuming. Now I use Leasecake, and it helps tremendously because all the information is at my fingertips on my phone, on my iPad, and on my desktop."
Creating a Commercial Real Estate Ecosystem
Dixon has become such a Leasecake fan that he's going full circle back to our roots by evangelizing the solution to his landlords.
"I was having lunch with one of our landlords and I told him what a game-changer it was for me," Dixon said. "He told me, 'That would be worth its weight in gold.' And I couldn't agree more."