Domino's Franchisee: Making the Most of a Lean Staff's Time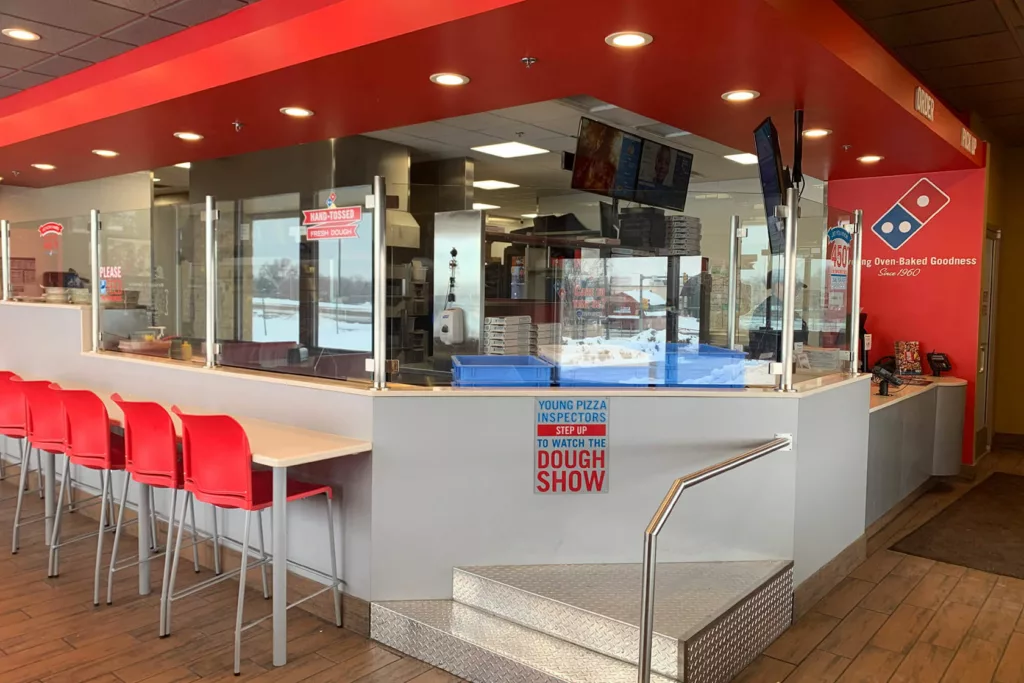 Leasecake takes the worry out of growth stages
When asked how long it took to realize Leasecake would be a benefit to his business, Kevin Shaw, owner of Dominos NRV in Blacksburg, Virginia, had an answer at his fingertips.
"30 seconds," he said almost before the question was in the air. "I met Taj [Leascake CEO Taj Adhav] at a trade show. Set up a call. Got a demo. And that was it."
Shaw grew his Domino's franchise business from three to 17 stores in recent years, and expects to continue growing.
"From the time I owned three stores to now, lease management is one of those things that is just not done well," Shaw said. "Leasecake is a great way of doing it at a reasonable cost. It helps organize and streamline the confusion we have as franchisees."
Once we got on the phone, it was a slam dunk. It's one of those areas in our business, that we don't really have any tools for
Making the most of a lean staff's time
Shaw declares his story as a "stereotypical Domino's franchisee." After taking a part-time delivery job near his college in 1986, he eventually began running a store in 2002. Soon thereafter, he bought 3 stores that grew into a collection of 17 including the #1 store in Virginia.
Shaw and his wife run the business with an office manager, three area supervisors in addition to individual store employees.
From overlooked spreadsheets to a true lease management system
Headquartered in Blacksburg, VA near Virginia Tech, Domino's NRV is experiencing a strong period of growth and aiming to expand to a series of additional locations over the next few years.
Leasecake helped transition Shaw's lease process from a standard-issue spreadsheet of columns and rows to a true lease management system.
"The question is how did I not handle it," Shaw says when asked how he handled all of his lease information before Leasecake. "A spreadsheet doesn't do us any good if we don't look at it. It's very difficult to keep up with the changes, increases, expirations, and so forth."
The automated notifications built into Leasecake are invaluable for Shaw's business. He says even with an active office manager in place, because you don't look at the information every day, lease management can fall by the wayside.
Let us show you how easy lease management can be.