Leasecake is a Single Source of Record on All Things Leases for the GOLFTEC team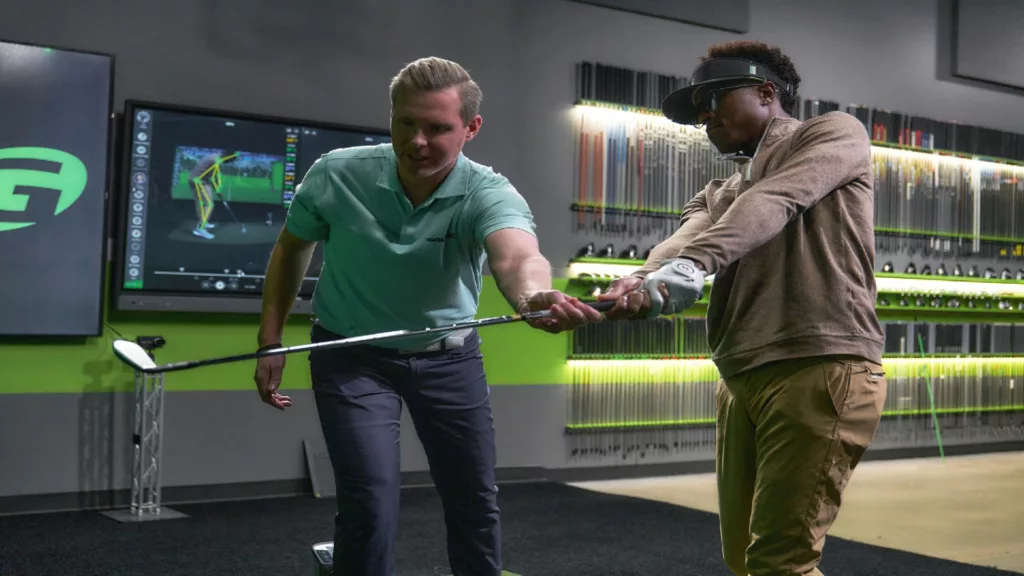 Chad Covak, VP of Real Estate at GOLFTEC
"My job is on the road 60% of the time, so I need to be able to quickly locate our location data while on the go. Once I saw how quickly and easily I could find the data I needed with Leasecake, it was eye opening."
"It's a tool you didn't know you needed until you implement it."
"Leasecake has become a tool I rely on pretty much daily to help me."
VP of Real Estate at GOLFTEC
With 250 indoor golf instruction and club fitting locations around the globe, supporting the growth business model of both corporate and franchise owned locations is a top priority. But managing hundreds of critical data points and lease accounting in spreadsheets was slowing the team down. Enter Leasecake.
Now on the go or in the office, Leasecake gives the team access to the critical data they need, faster than ever. "Whether it's pulling up a rent schedule while on the phone with a landlord, or looking up current rents, square footage and CAMs while at a new build site, to have it all in one place is really impactful."
And, the team feels supported along the way. "Support from Leasecake has been phenomenal. It's like having another member of our team – sometimes they know our leases better than we do!" – Adrian Fu, Senior Accountant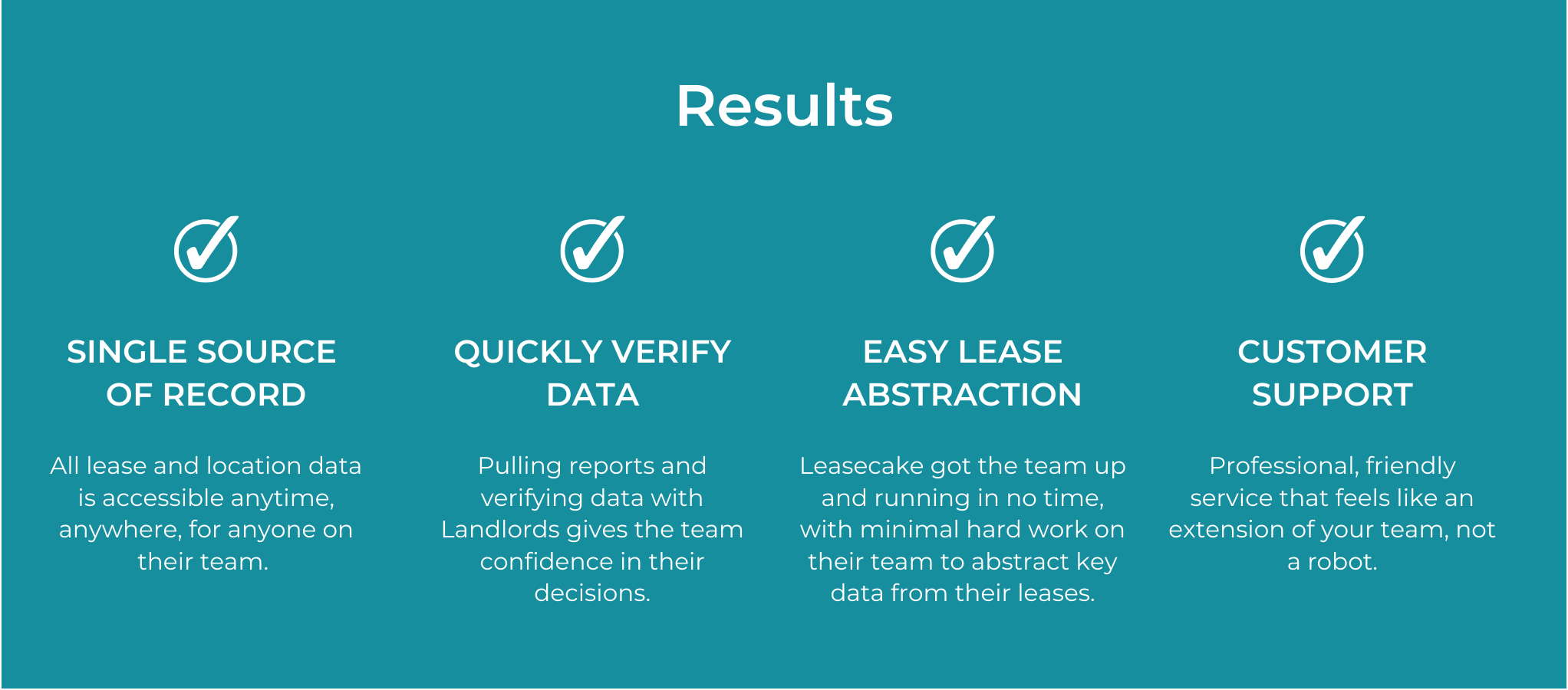 Let us show you how easy lease & location management can be.