How Palm Beach Tan Franchisee Uses Leasecake to Stay Organized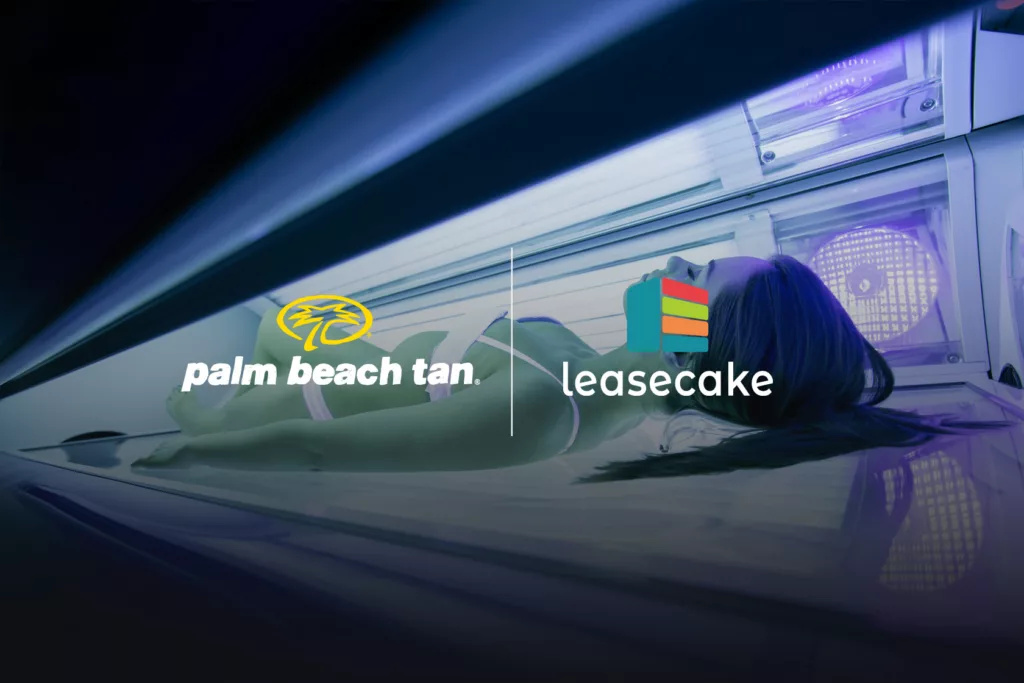 Prior to using Leasecake, SVI Corporate was managing 42 leases of the Palm Beach Tan Franchise in spreadsheets. Because her team was spread out at different locations, simply finding contact information for the correct landlord at each location was difficult. Tracking extensions and option renewals were even messier.
We spoke with Jodi Cook, CFO of SVI Corporate, LLC to find out how Leasecake has streamlined her operations now that all that information is inside the platform instead of siloed in spreadsheets.
Interested in learning more to see how Leasecake can help streamline your lease management? Contact us to schedule a demo so we can show you how easy lease and location management can be.
Let us show you how easy lease & location management can be.