Leasecake Helps Support Ruby Slipper Restaurant Group in a Season of Growth and Expansion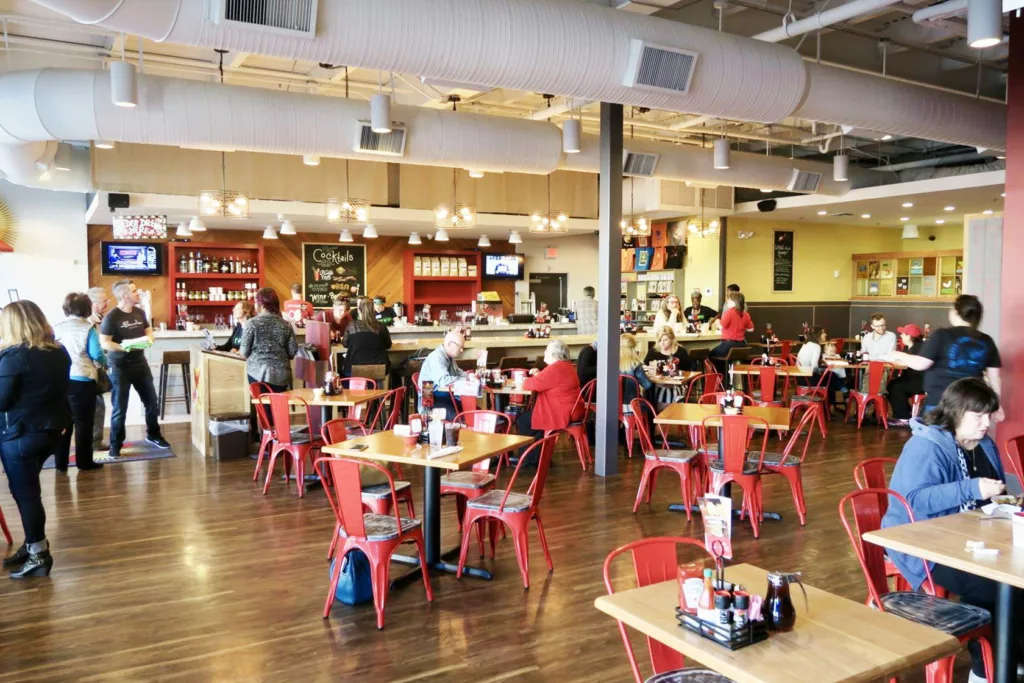 With 22 restaurant locations and even more on the horizon, Ruby Slipper Restaurant Group knew the old way of managing lease accounting in spreadsheets just wasn't going to cut it anymore. They needed a dynamic solution that could streamline their lease management and accounting, and support their business growth model.
Leasecake has helped us as we continue to grow and build new locations. We know we won't miss anything, particularly a renewal. Leasecake gives us peace of mind.
VP of Real Estate, Ruby Slipper Restaurant Group
Leasecake provides a streamlined and standardized way of managing their 15+ leases, so as they continue to grow, they know adding more leases to their portfolio is going to be a breeze. Plus, the mobile friendly access to key lease information means there's no more digging through a complex lease documents, even when on the road.
"I love having everything in one place. The ability to quickly go into Leasecake and have all the critical clauses and landlord contact information in one spot – it's invaluable." – Danielle Stokes, VP of Real Estate.
"Leasecake is a dynamic tool that allows us to generate rent schedules for any location in minutes. It's helped us have more financial clarity as we've built new locations." – Jeff Springer, CPA, Accounting Manager.
What Ruby Slipper Restaurant Group has gained since implementing Leasecake across their leases.
Let us show you how easy lease & location management can be.