Team Wow Chose Leasecake to Reduce Risk and Manage Growth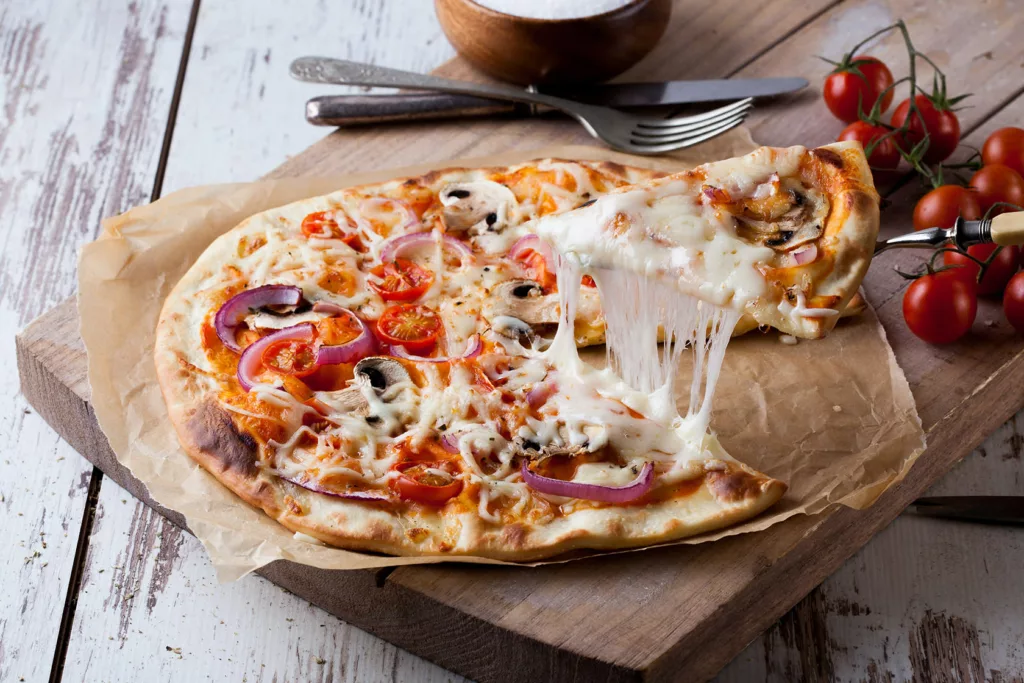 Leasecake reduces risk for tenant franchisees
As the controller for Team WOW, Tim Doktorski was on the lookout for a software product that would help him get better control of all the information surrounding the 69 Domino's Pizza properties in his portfolio.
Doktorski knew that using tools not designed for the task could cost him more than just his time and patience.
Combine a missed renewal with an unforgiving landlord, and it could cost hundreds of thousands of dollars, or even result in a possible store move.
But when he found Leasecake, he knew almost immediately that he'd found the right solution.
I know without a doubt, I'm not missing anything. I don't have to log in every day… and the push notifications keep me up to date. The comfort level is undeniable.
Quick Growth Requires the Right Solution
Team Wow operates 69 stores in Colorado, California, and Texas, and is looking to grow. They have nearly 70 stores now and absorbing areas when franchisee retirement opportunities present themselves allows the group to take on between 10 and 20 new stores at a time. Leascake was the perfect solution for this growing enterprise.
Leasecake: 24/7 Access to Information and Peace of Mind
When Doktorski began his search for a solution, he was disappointed not to find any that worked for him as a tenant operator.
"I knew there had to be something out there for multi-unit operators," he said. "When I found Leasecake, I was absolutely elated that there was software designed for the tenant side."
"It was a no-brainer once they showed me what it does and how it keeps track, and how it sends automated reminders. That was what I was looking for. I knew in short order this was the product!"
With the way typical technology solutions are priced, tenants end up getting penalized as they grow. After running through a demo with Leasecake CEO Taj Adhav, Doktorski was convinced on the spot that the platform would allow him to grow without costing too much dough.
Let us show you how easy lease & location management can be.