White Castle: Saving Time and Improving Efficiency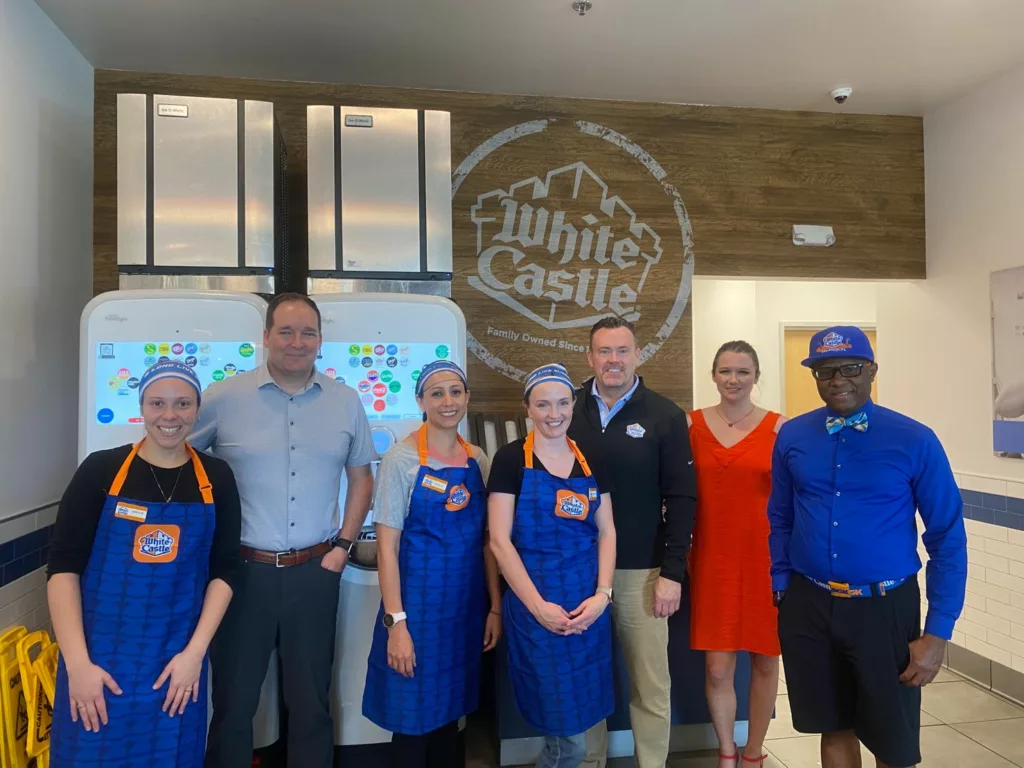 Leasecake Joins Forces to Celebrate National Hamburger Month
This May, in celebration of National Hamburger Month, we teamed up with the iconic fast-food chain, White Castle, to spread some goodwill and deliciousness. 
National Hamburger Month became more than just a time to indulge in tasty treats; this collaboration highlighted the positive impact that a single day of volunteering can make in celebrating food and fostering connections.
Why White Castle Loves Leasecake
Introducing Jeremy Melloul, a dedicated Property Manager at White Castle, sharing his perspective on why working with Leasecake has been a game-changer for him. 
Join us in hearing firsthand from Jeremy Melloul about how Leasecake's user-centric approach and outstanding software have revolutionized his property management journey and strengthened the partnership between Leasecake and White Castle.
Let us show you how easy lease & location management can be.