Don't overpay with the help of our team of real estate experts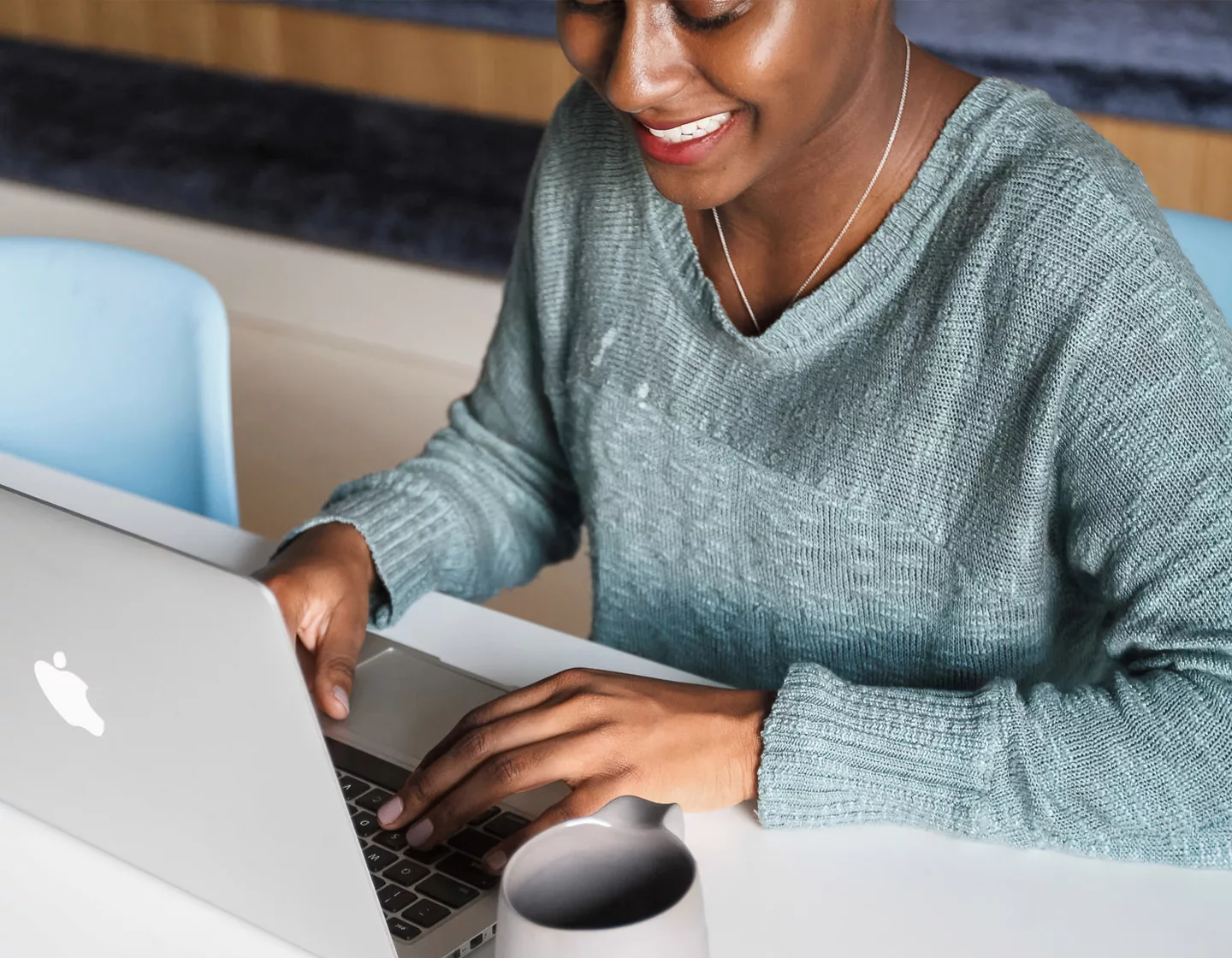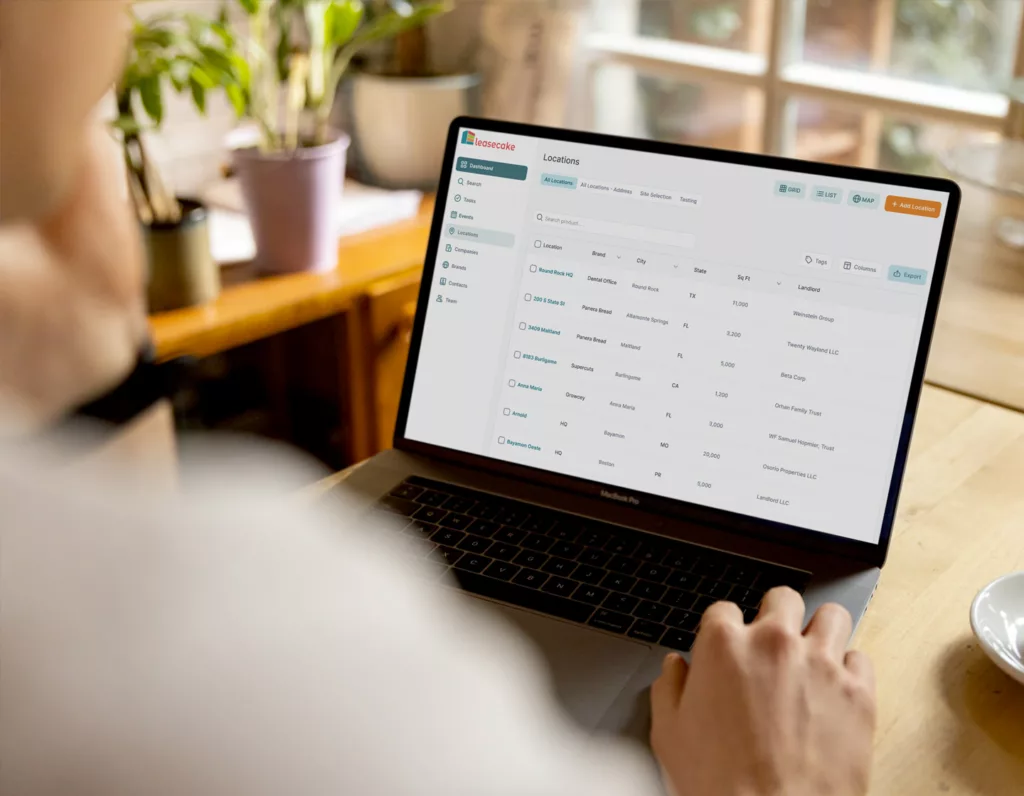 Our dedicated team of experts understands the intricate world of common area maintenance ("CAM") expenses and tax obligations. 
Leasecake's review services are geared towards helping our clients ensure they are paying their fair share of expenses as dictated by the terms and conditions of the lease.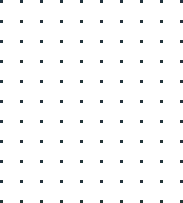 Ready to find out more about how our team can help? Let's connect.