Lease and Location Management for Retail
Automated Lease Management So You Never Lose a Location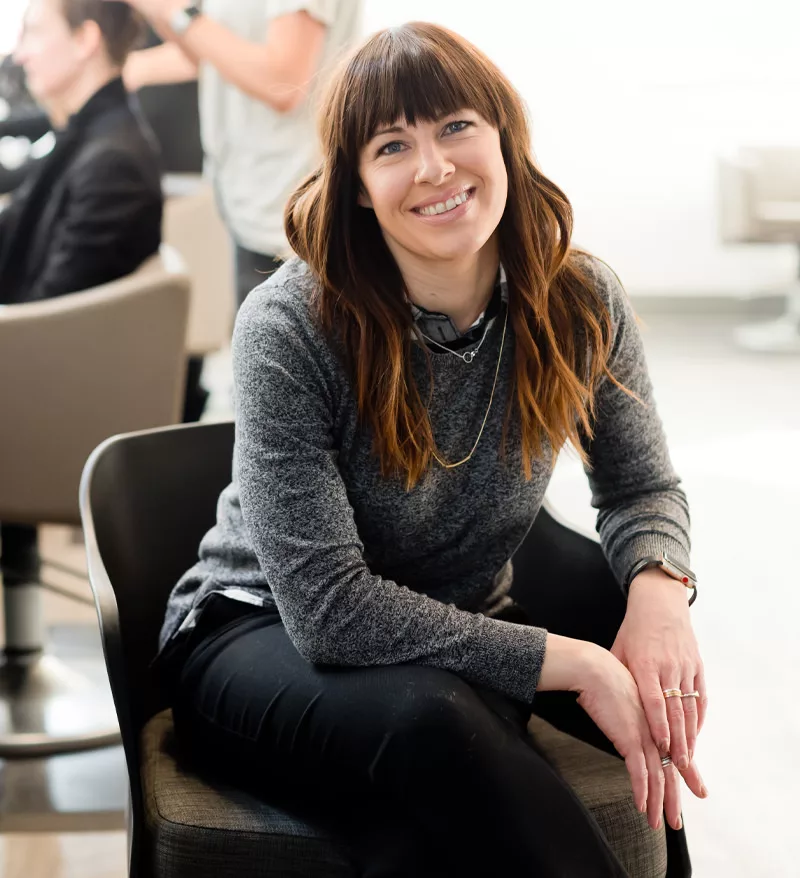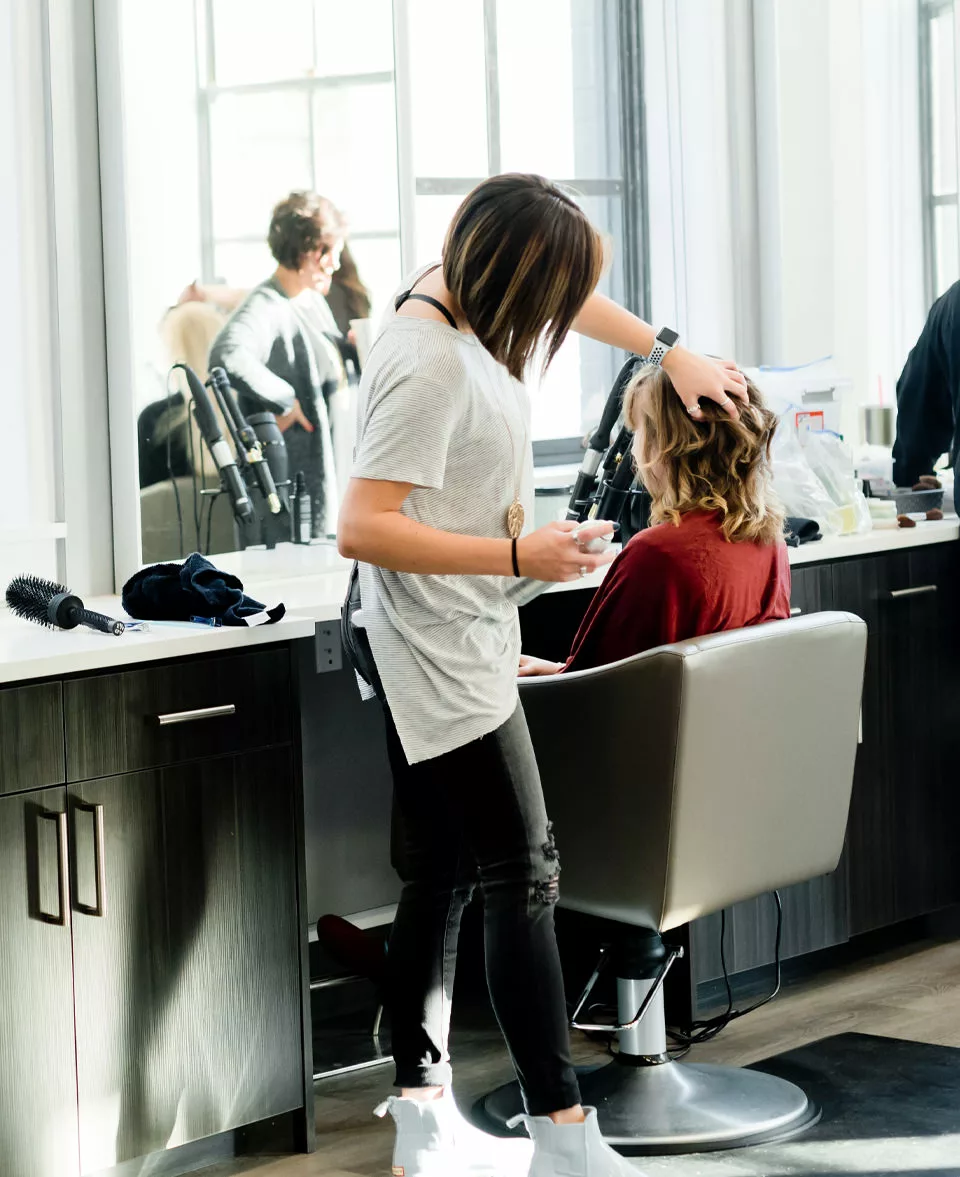 We Make Lease Management a
Piece of Cake
Leasecake's easy-to-use lease management platform offers multi-unit retailers a single source of truth to manage all of your lease details, rent schedules, critical dates and clauses. Cut out the noise and simplify your lease data so you'll never miss another renewal option, tenant allowance, or other critical date.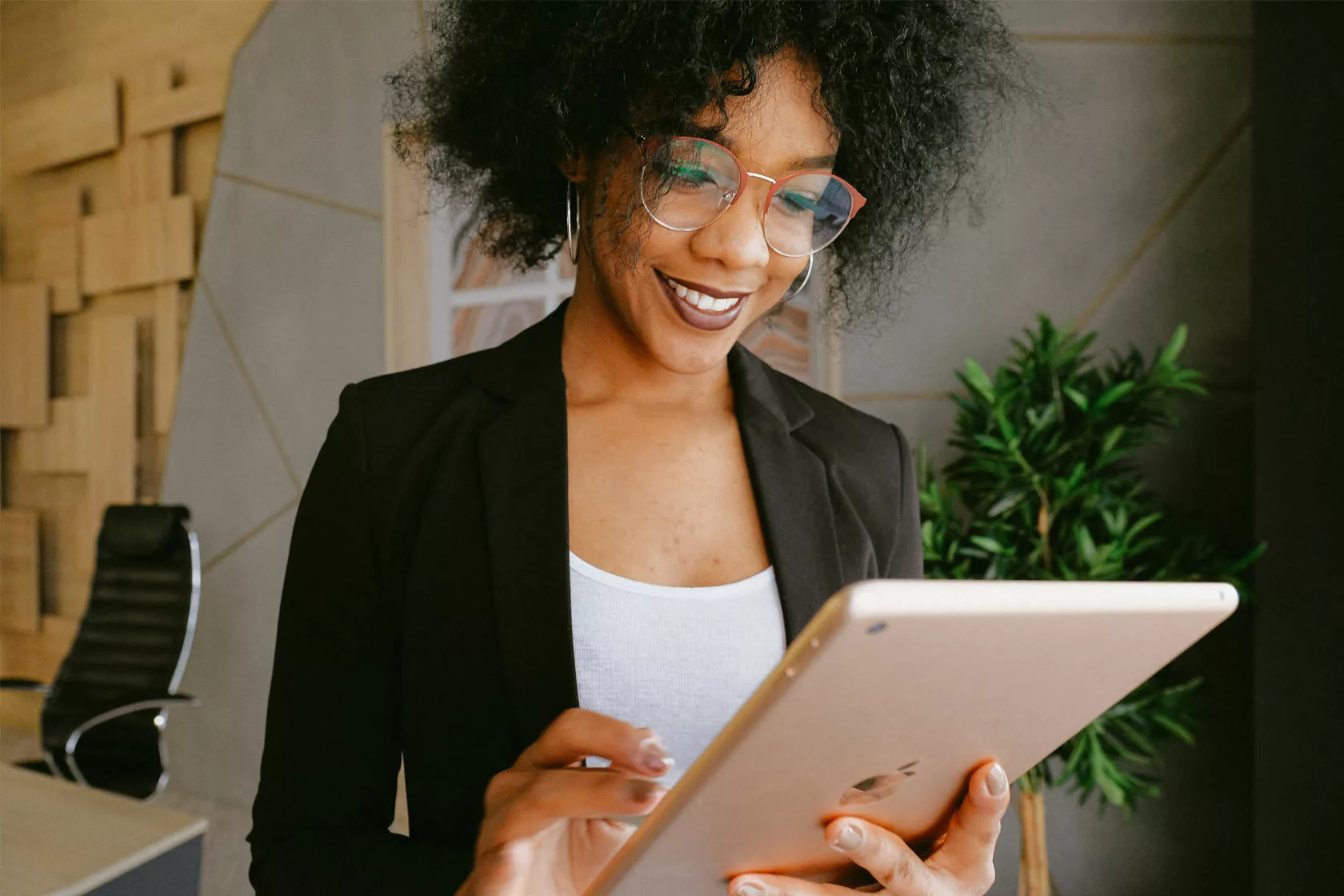 With more than 100 Jiffy Lube units in our portfolio, we are always looking for ways to improve efficiency. Leasecake is a great organizational tool that's easy to use and keeps all our pertinent lease information a few clicks away.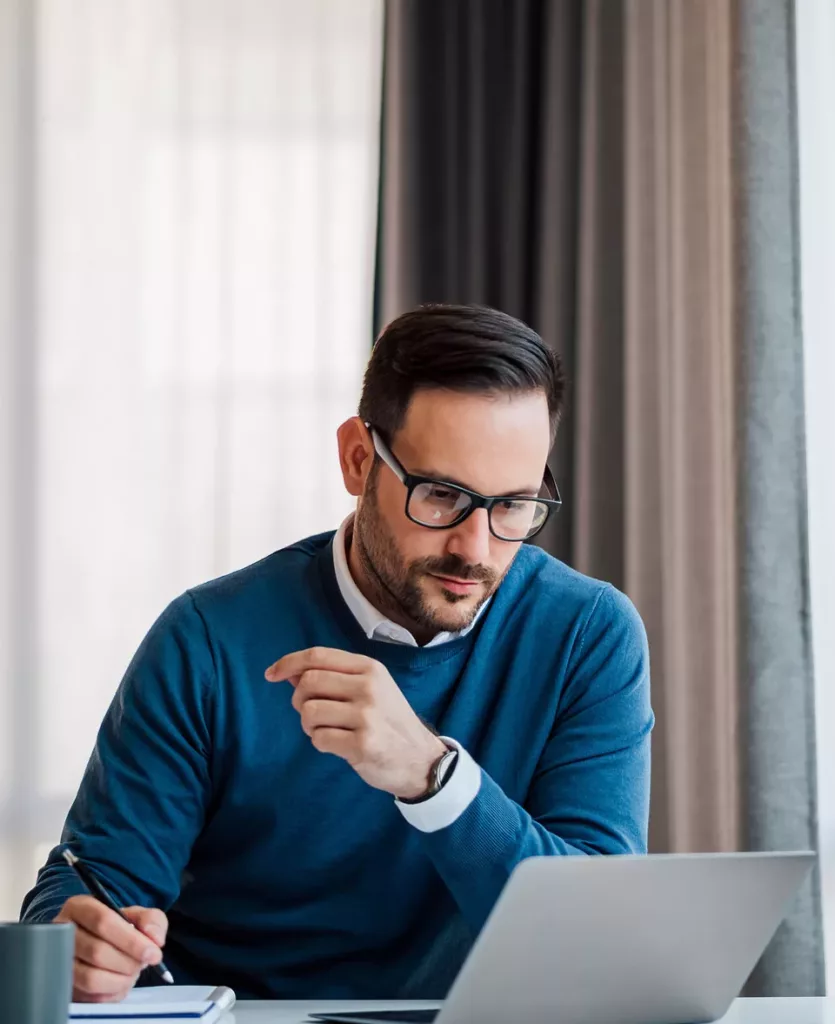 Why Retailers Work with Leasecake​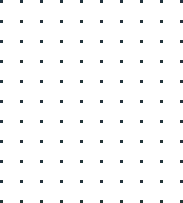 Location Management:
Beyond the Lease
Our platform isn't just built to manage your leases. Any contract, agreement or document that is associated with your location can be stored in Leasecake's platform, for full location visibility.
Grow Faster
with Streamlined Communication
Visualize what needs to be done and assign tasks to your team, partners or vendors. Track deals, renewals, and expansion efforts in one system so the whole team stays updated and projects stay on track. Our Auto-Tasking feature can generate an assignment to the appropriate team members when an approaching critical date requires action.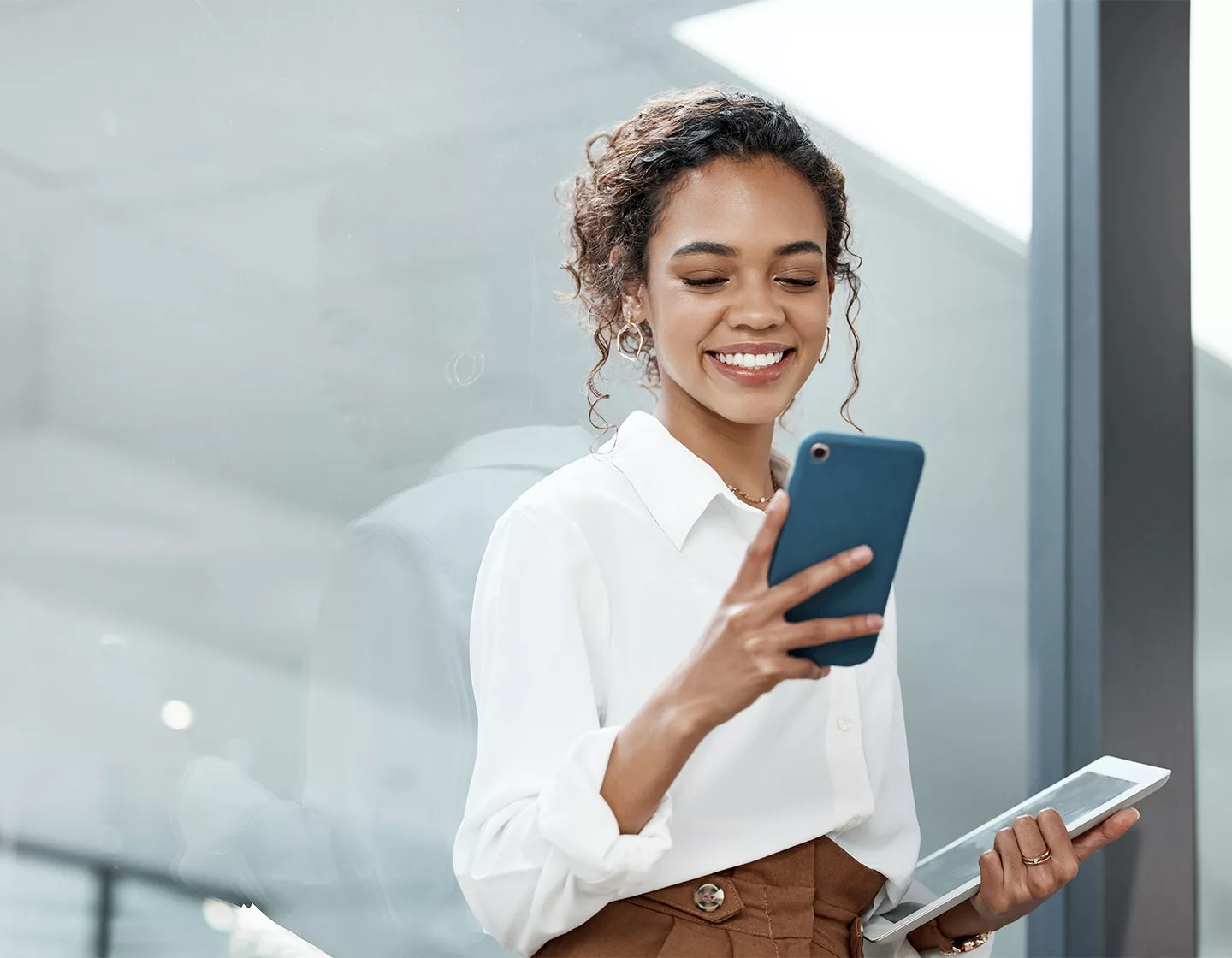 Your Back Office
in Your Pocket
Finding and building new locations keeps you on the road, and that's why Leasecake's mobile app is your single source of truth no matter your location. Quickly track and compare rent prices, square footage, CAMs, and other data whether sitting in a board meeting or visiting a construction site.
Trustworthy
Real Estate Services
In addition to lease abstraction, Leasecake's team of real estate experts is available to assist your team with annual CAM and Tax Reconciliations, Lease Restructuring consultations, or many other real estate services to provide you the most actionable insights when engaging with landlords.
Our Customers

Take the Cake
Phil Amandola, VP of Retail at Casper, loves how simple Leasecake is
Todd Kushnir,  Supercuts Franchisee, on how Leasecake helps his business grow
Why this Sola Salons franchisee loves Leasecake for streamlined communication
The Importance of Co-Tenancy Clauses
Do you have a co-tenancy clause in your retail lease? Maybe you should.
A Tenant's Guide to Understanding CAM
CAM Charges can be vague or confusing. Let us help you understand them.
Mastering the Art of Lease Negotiation
Looking for some tips & tricks for your next lease negotiation? We can help.
Let us show you how easy lease & location management can be.