Commercial Lease Audit Procedures & Best Practices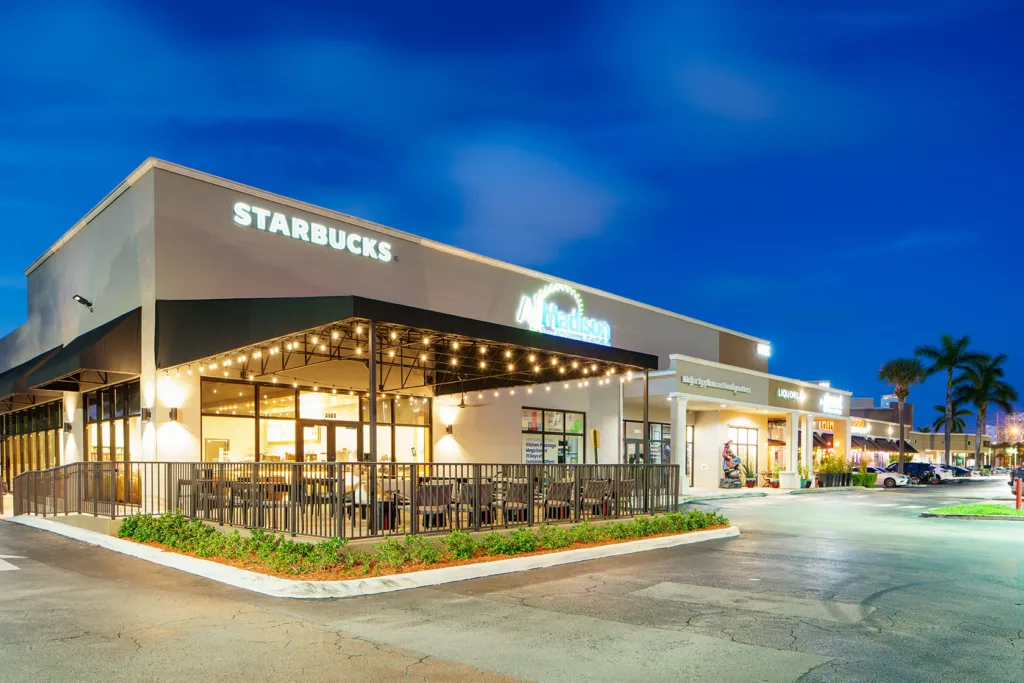 As a commercial tenant, the possibility that your landlord might be overbilling you may not always be front of mind. But it's a very real possibility—one that can lead to costly disputes that can negatively impact your bottom line and sour relationships.
A commercial lease can contain many provisions that specify costs that are to be passed through to tenants, including, but not limited to, repairs, landscaping, utilities, taxes, and other Common Area Maintenance, or CAM, fees.
Leases are complex documents that often require some decoding. Mistakes in expense calculations and lease language interpretations are common, and when they happen, they often favor landlords.
To ensure that you are paying your fair share of the expenses and are protected from vague language that can potentially favor the landlord, it is recommended to conduct targeted audits based on your needs and concerns.
What is a commercial lease audit?
A commercial lease audit is an in-depth review of the terms and conditions of a lease, ensuring that each party is adhering to them. These audits are most effective when they target a specific aspect of the lease. Targeting the potential over-billing of CAM & tax charges, or gaps in language related to maintenance obligations, are good examples of effective use of audits.
"Commercial lease audits can be a very valuable tool, particularly when they are targeted and zero in on specific issues," says Mike Courney, Senior Director of Real Estate at Leasecake. "In general, routine audits may not always be an efficient use of anyone's time."
When to do a commercial lease audit?
Tenants should be mindful of certain events or changes that would serve as the basis for a lease audit. Here are some of the items that could trigger an audit.
If you're up for renewal, or looking to terminate
If you're up for renewal, an audit could be a good way to review the existing terms of the lease. Maybe you missed something during initial negotiations of the lease that you want to have added. For example, HVAC maintenance is often the responsibility of the tenant. A tenant could have signed a lease without closely scrutinizing the terms, and then dumped a lot of money into an aging unit. Renewal presents an opportunity to clarify any vague language previously agreed upon, or renegotiate critical terms, such as a cap on those pass-through expenses.
If you're looking to terminate your lease, an audit can yield some important insights. Does the lease have a termination clause? Is there a fee involved? What additional expense may be incurred due to TI Allowances of brokerage commissions previously paid?
If there is a change in ownership or property management
When a property changes hands, a new owner may interpret some of the terms differently than the prior owner. Prior to signing a potential estoppel related to a change in ownership, it is recommended to conduct an audit of the key terms of the lease as estoppels are legally binding and can potentially amend terms of the lease. Oftentimes different interpretations of lease expiration dates can be addressed and clarified via an estoppel. Or perhaps the previous owner wasn't strictly enforcing certain terms of the lease. A new owner's interpretation and enforcement of the contract could lead to charges the tenant may not recognize without an audit.
If you're looking at acquiring a new business/location(s)
When performing acquisitions, it is essential to conduct an audit of the lease files to ensure you are receiving all related documents, and are aware of all of the lease terms and conditions. This supporting documentation will help you determine whether or not to proceed with the acquisition. Do you want to acquire 20 locations where the lease is already expired, or will be expiring soon? Attempting to renew an expired lease post-acquisition can be very challenging, further complicating the acquisition process.
If there are significant changes from the prior year charges
Many leases have escalations written into them, and a lot of tenants just blindly pay what they are billed. For more savvy tenants, escalations could prompt an audit to verify those invoices against the terms of the lease.
During triple net reconciliation
If your business has a triple net lease, you will receive a reconciliation letter from your landlord roughly toward the end of the first quarter following the end of the calendar year. Due to the complicated nature of CAM charges—and the potential for mistakes—auditing your lease around triple net reconciliation might be a good idea.
When reviewing your documents to determine if you should pursue an audit, keep in mind that your commercial lease may contain clauses that dictate the timing, frequency and duration of lease audits. Additionally, your lease might stipulate where the audit will take place, who is required to pay for it, and who is permitted to perform it.
Maximize your audit by keeping it focused
A "lease audit" is most effective when targeted and focused on a specific area. These areas include, but are not limited to, gaps in lease language, financial analysis, or assessing if there is a complete chain of lease-related documents.
At Leasecake, we are detail-oriented and passionate about incorporating audits into our abstraction process.
During the process of onboarding a new customer, we perform two different audits. We start with a pre-abstraction audit to assess the state of your files in order to identify any missing documents or dates associated with your lease agreement(s). We then follow up with a post-abstraction audit to ensure accuracy of critical dates, rents, and renewal options.
---