Lease Management to Support Your Growth
Ditch frenzied leases in spreadsheets and create a single source of truth for your Accounting, Real Estate, and Legal teams.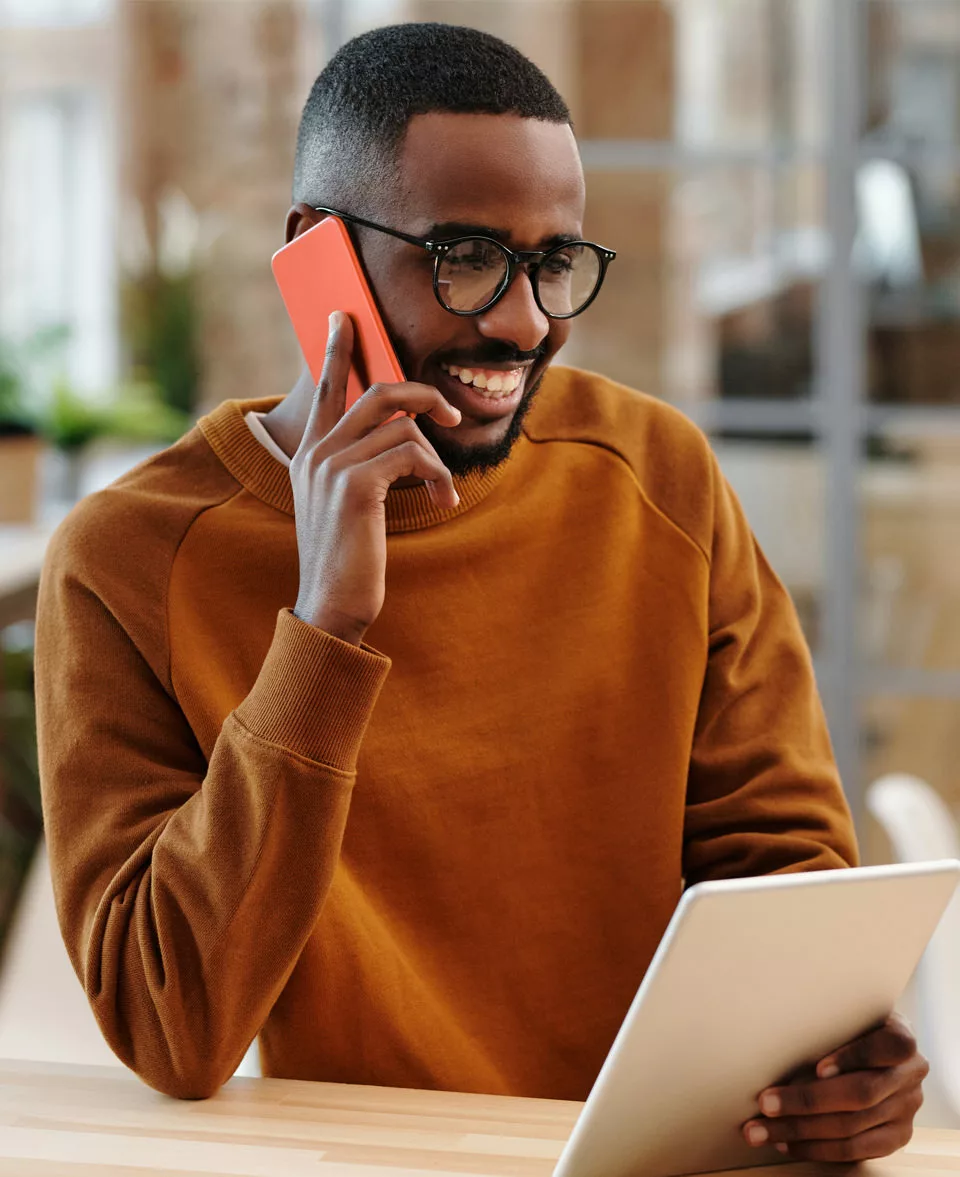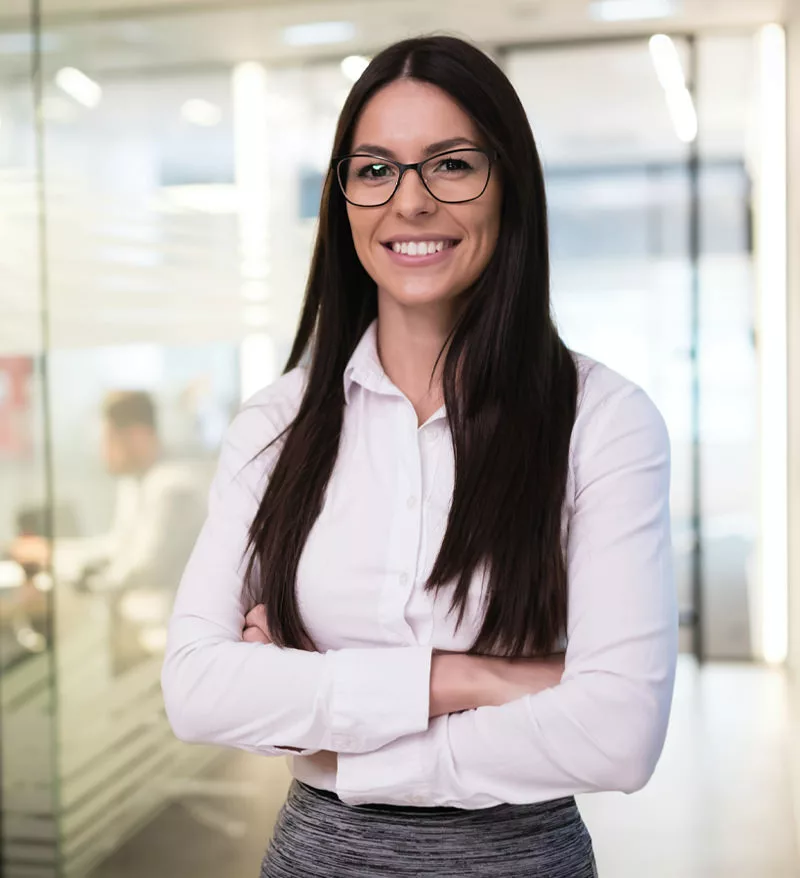 Lease Management Has Never Been
Easier
Track every critical date, dollar, document, and action that drives revenue – anytime, anywhere, on any device.
Never miss an important date again
Everything you need to stay on top of it all: reminders, proactive alerts, and a simple snapshot of your upcoming renewals, rent changes, and other critical events. Deadlines are met, roadblocks are eliminated, and time is prioritized.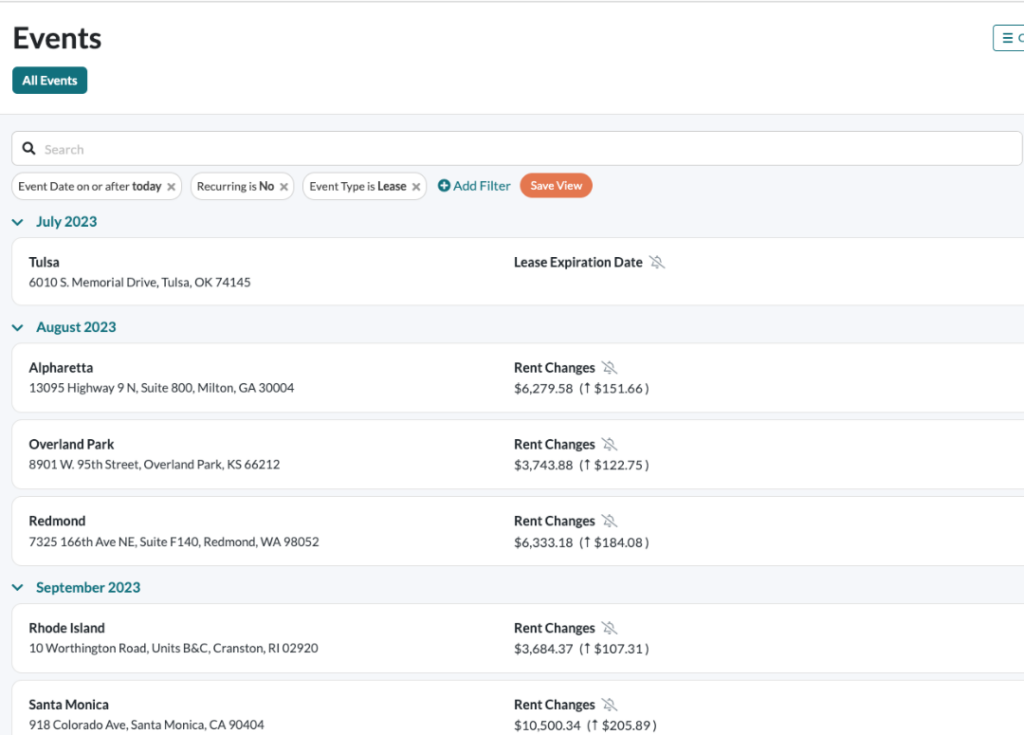 Track all leases and location files
Create one single source of truth so you can clearly track your entities and eliminate lost or disorderly paperwork. Less paperwork, more productivity. Modernizing document management is a win-win.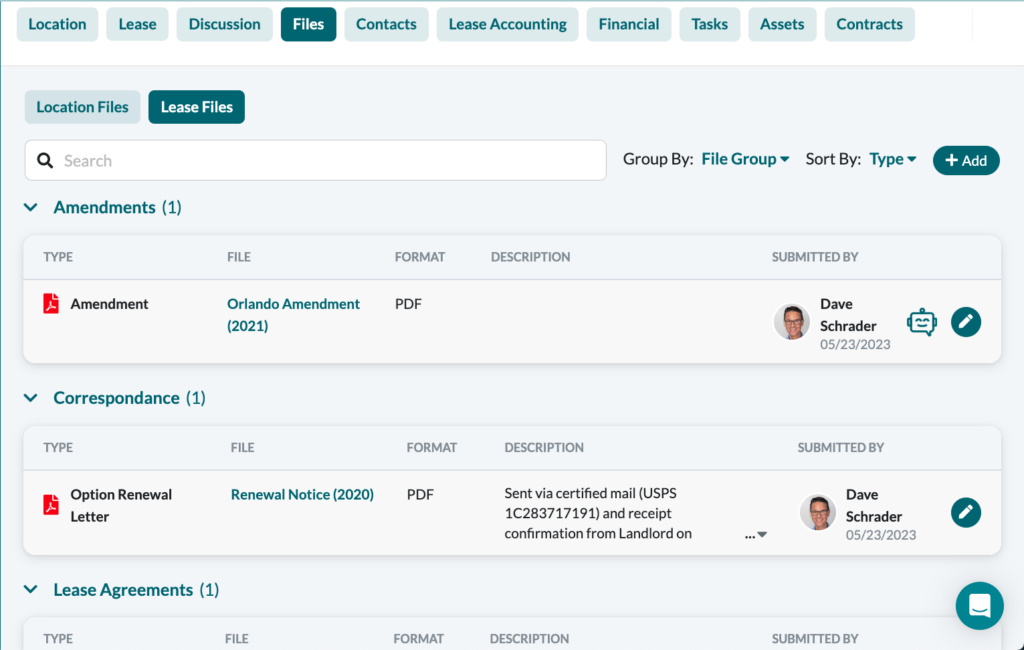 Keep your projects, and your people, on track
A place to manage all the documents, details, and timelines for each task? Check. Communicate with all the relevant parties in one central place? Check. Complete projects faster? Check plus.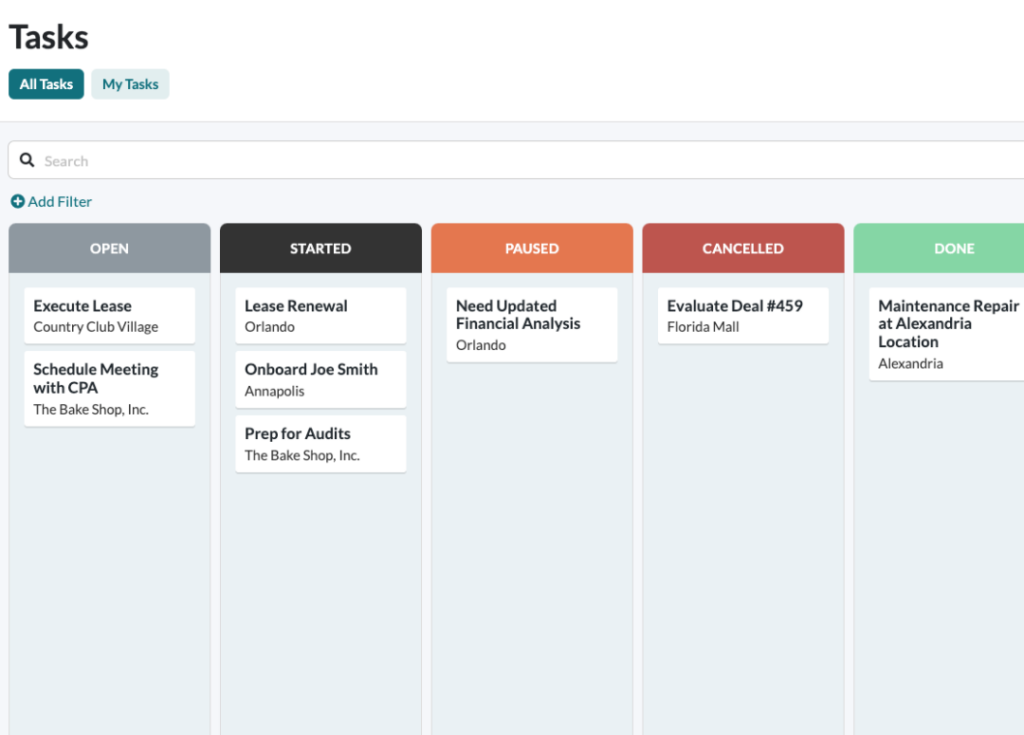 The industry leading reporting and analytics
Accelerate your business growth with real time insights to keep your teams free from roadblocks and error-prone spreadsheets. 100% flexible and customizable reporting to stay on top of it all.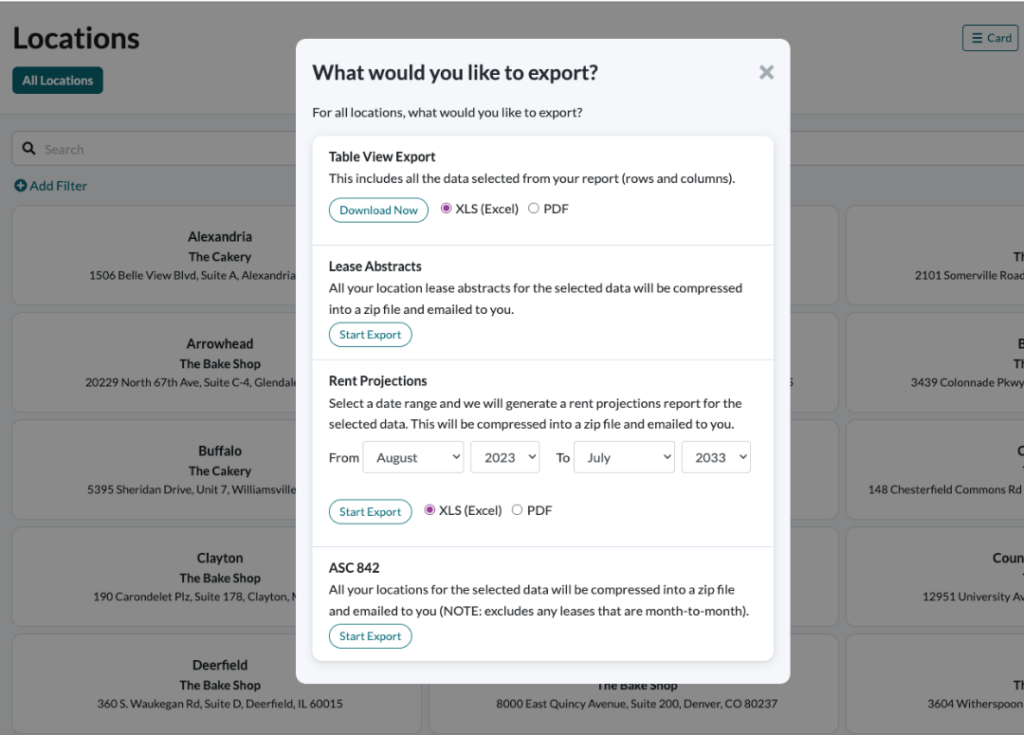 Centralize communication and empower your people
Team work makes the dream work, and now you can easily stay in the know on fast moving projects, deals, and location updates. Plus, invite all team members to Leasecake, for free.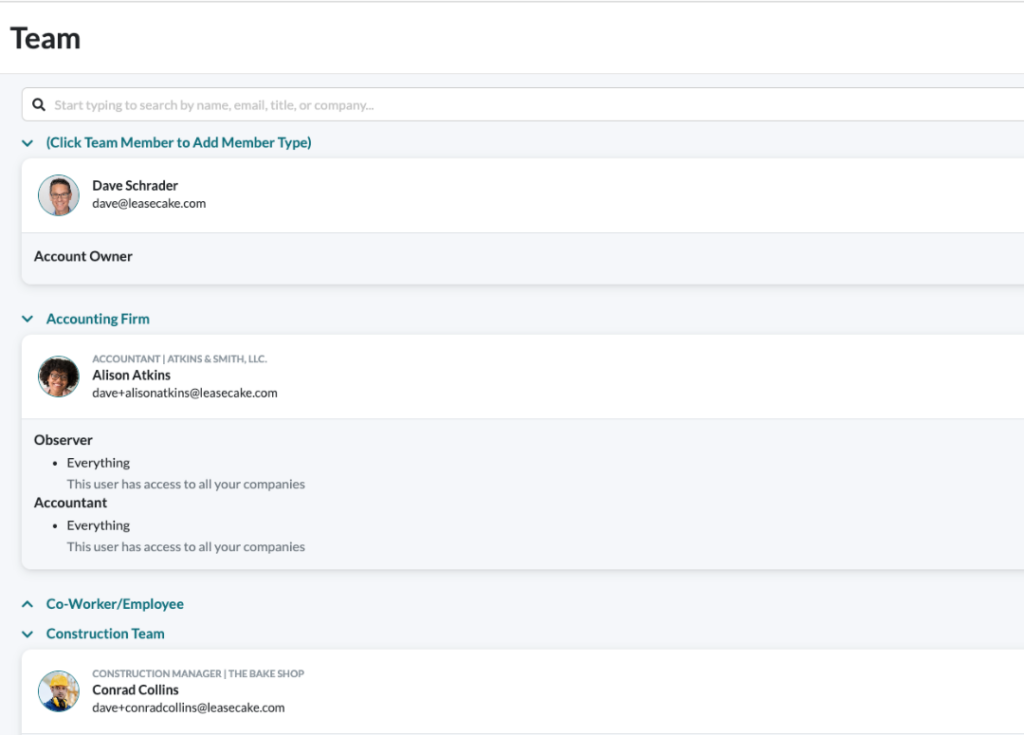 My job is on the road 60% of the time, so I need to be able to quickly locate our location data while on the go. Once I saw how quickly and easily I could find the data I needed with Leasecake, it was eye opening. It's a tool you didn't know you needed until you implemented it.
VP of Real Estate at GOLFTEC
PULL ADMINS OUT OF OVERWHELM
Grow and Expand Locations with
Confidence
In today's fast moving market, place your trust in a technology partner that doesn't slow your expansion goals.
Elevate Your Franchise Experience
Top performing franchise owners deserve the best technology to help them succeed. Help franchisees follow a consistent process with easy-to-use systems.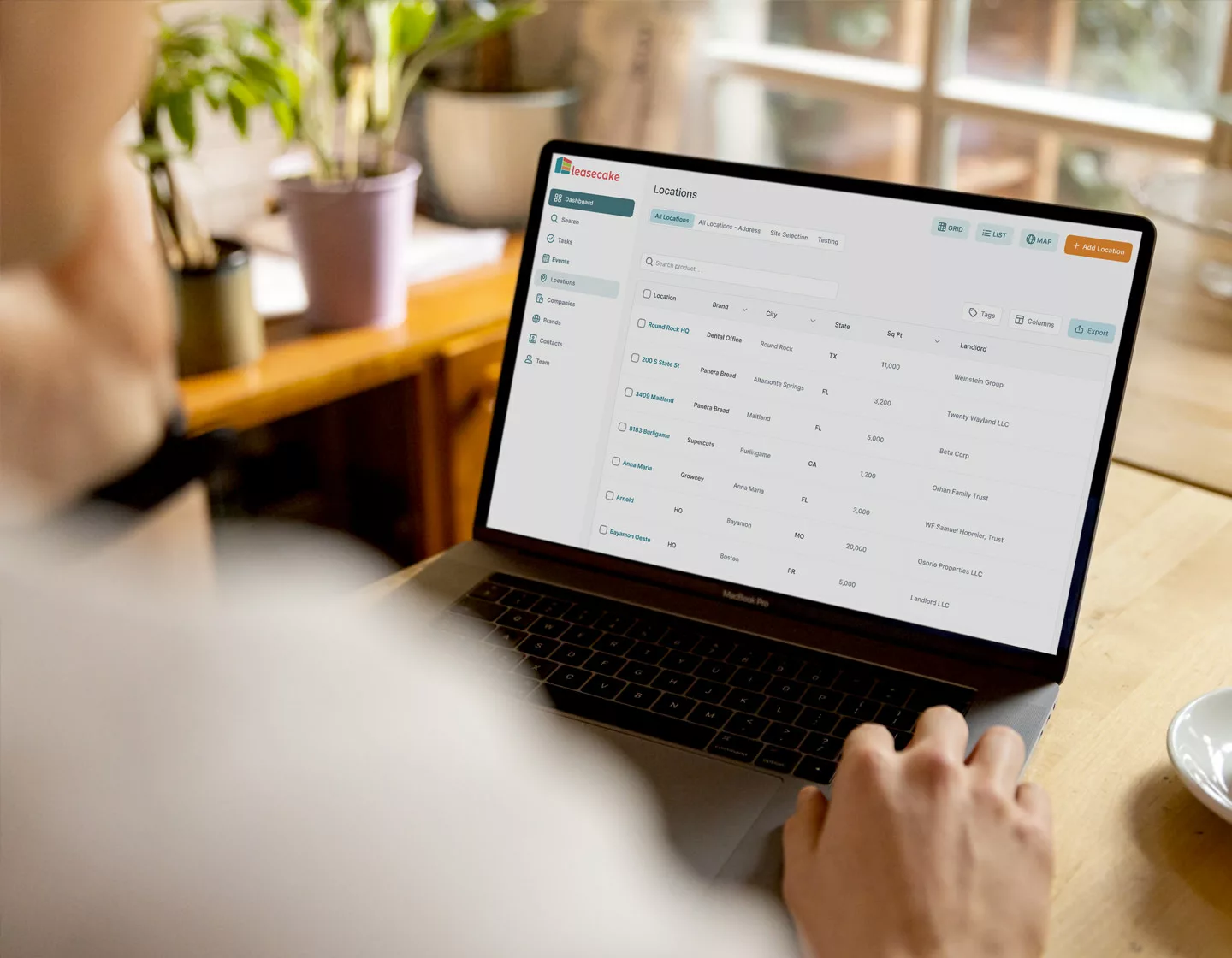 Complete Visibility into Location Data
Instant access to all the data, documents and dollars associated with each of your locations, wherever you are.
Never miss a lease renewal, critical clause, or rent escalation again. Our system sends automated reminders in advance so you can stop worrying about the details and focus on what really matters: growing your business.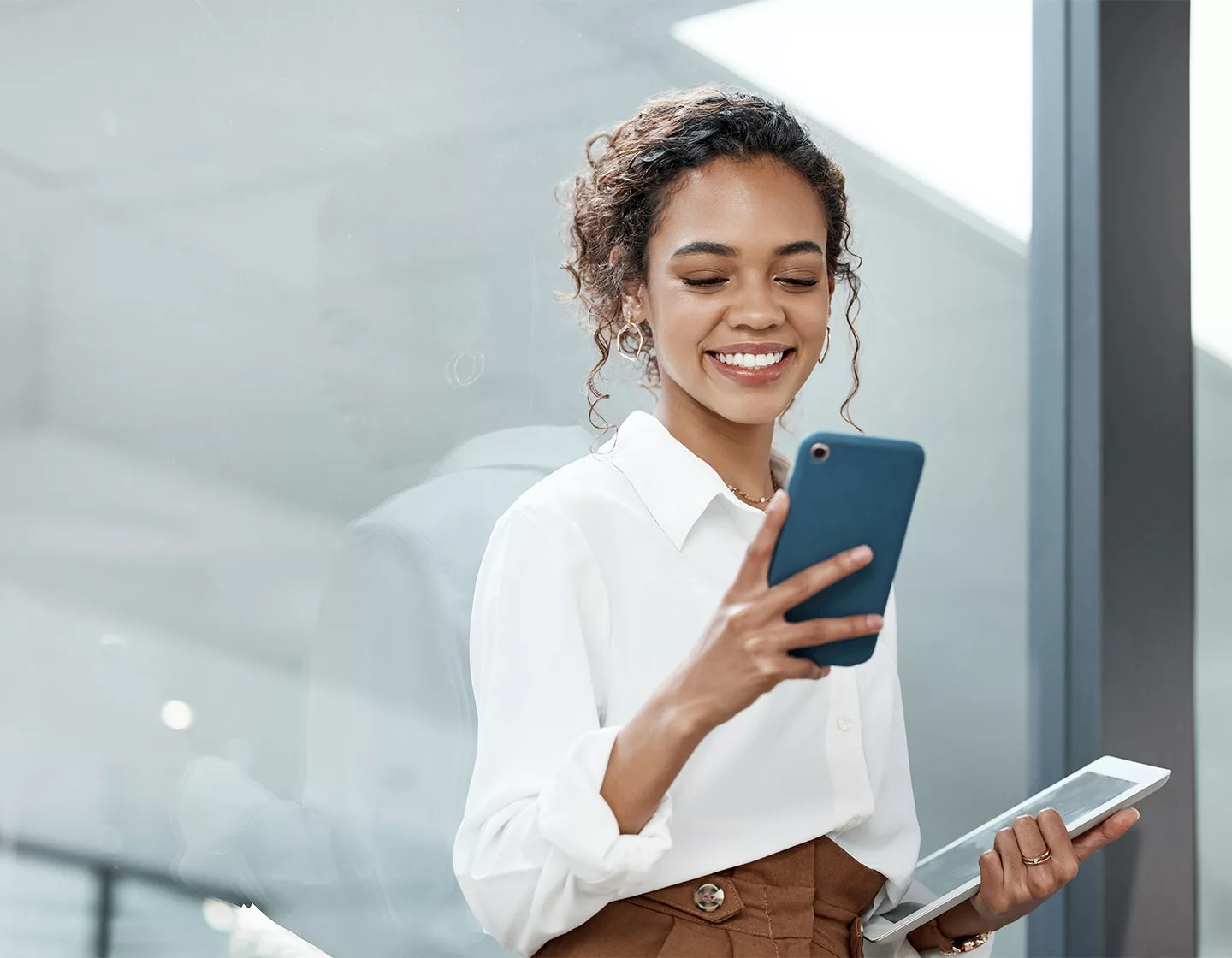 Rated
#1 in 31 Categories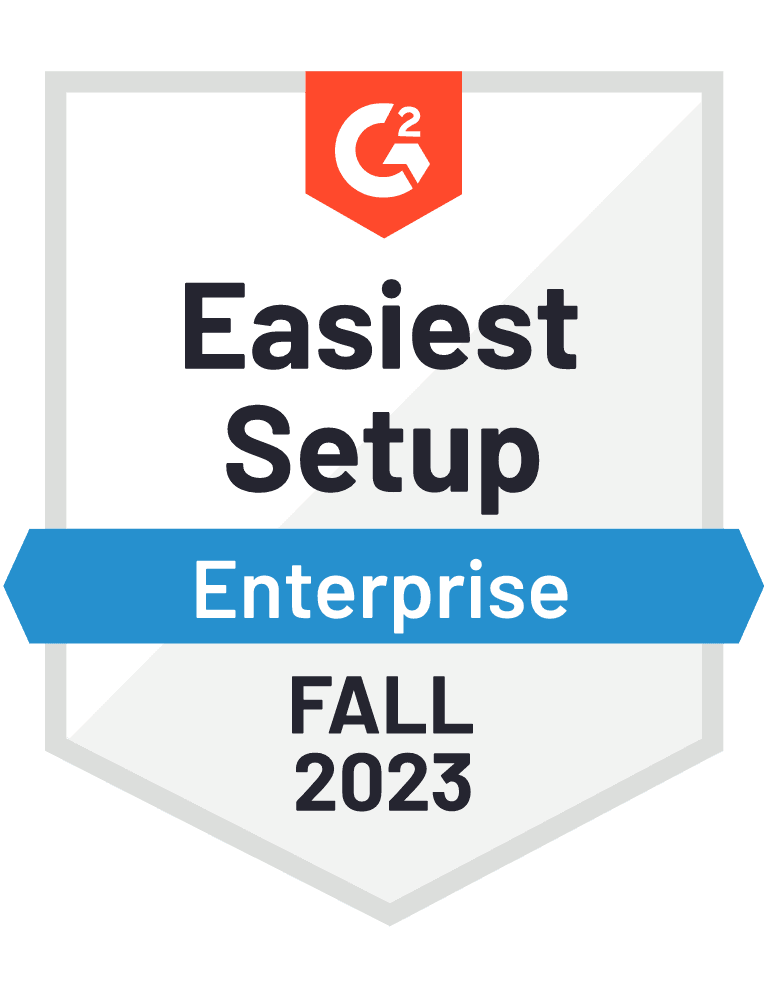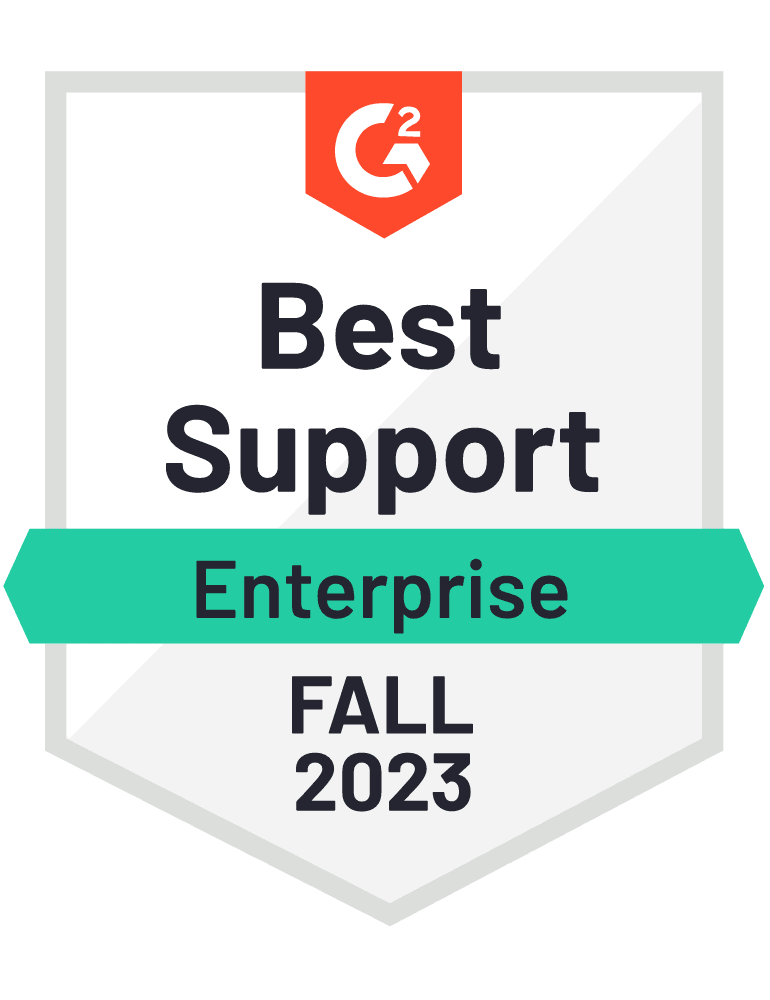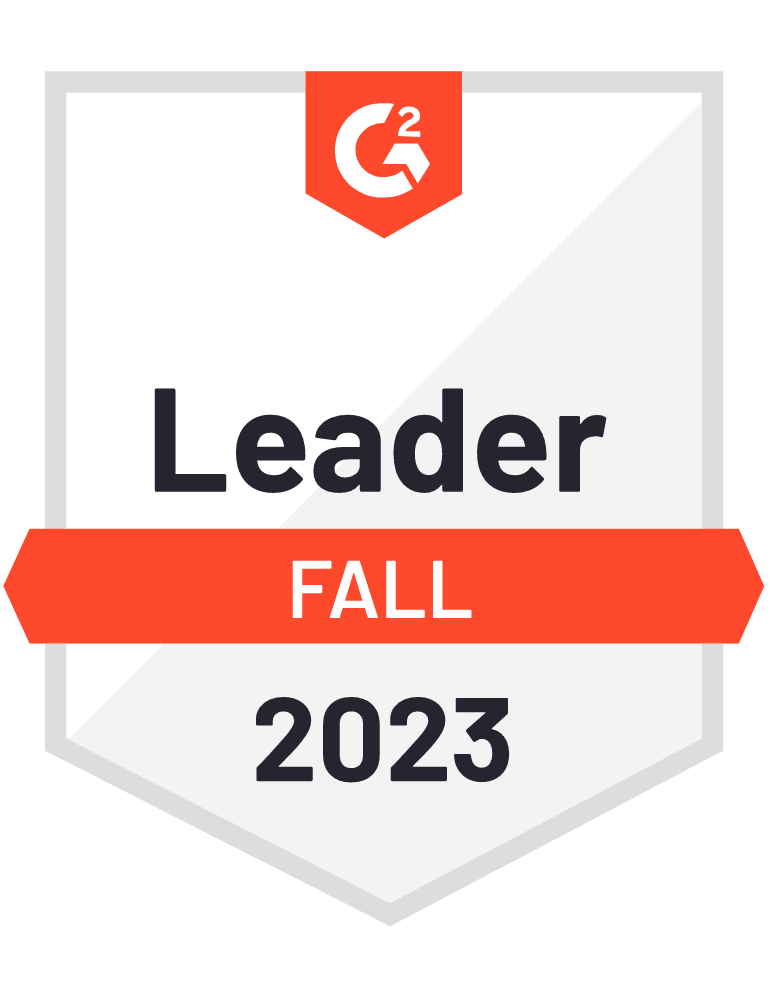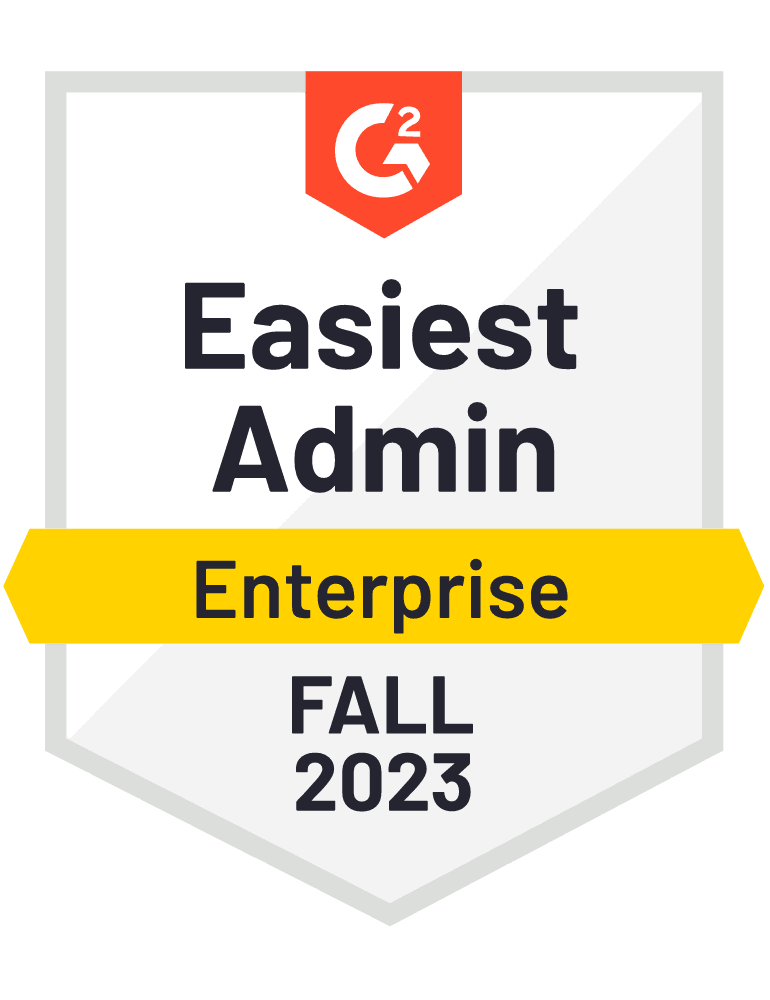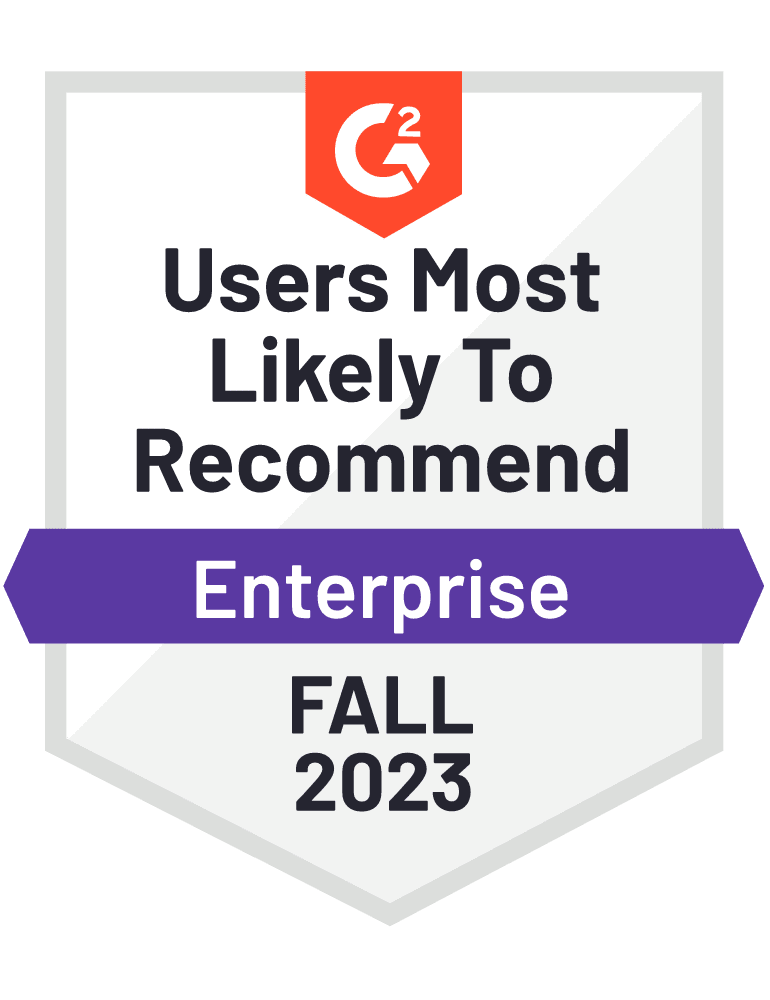 Lease Management for Franchisees
A complete guide to efficiently managing leases as your franchise grows.
Using AI to Support Lease Management
Advances in AI have brought important changes to lease management.
Mastering the Art of Lease Negotiation
Looking for some tips & tricks for your next lease negotiation? We can help.
Let us show you how easy lease & location management can be.