The Definitive Guide to Lease Management for Franchisees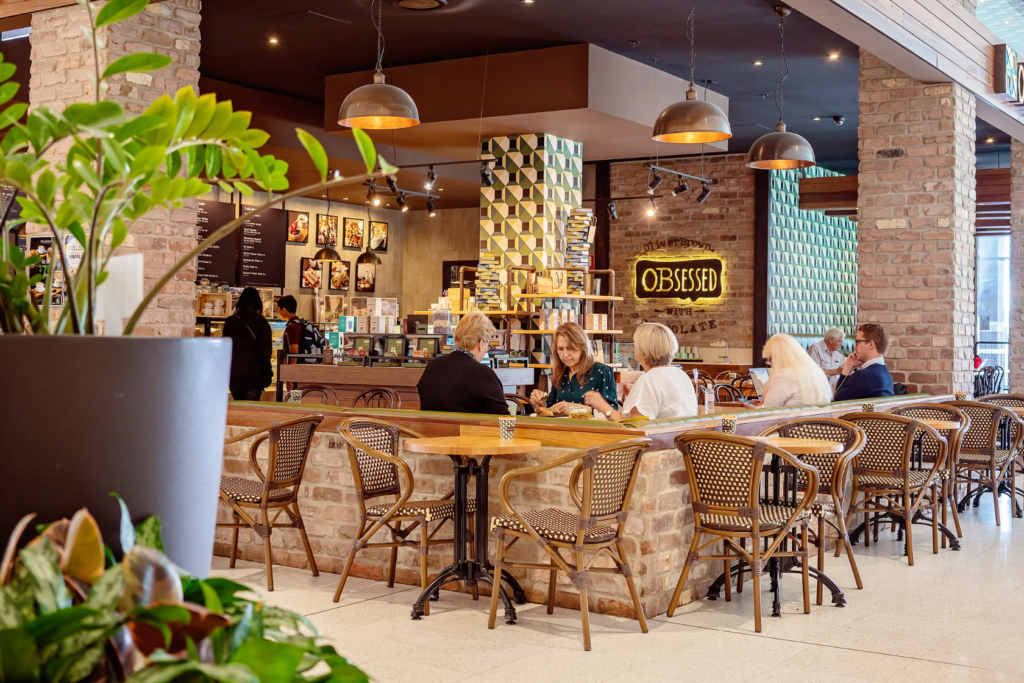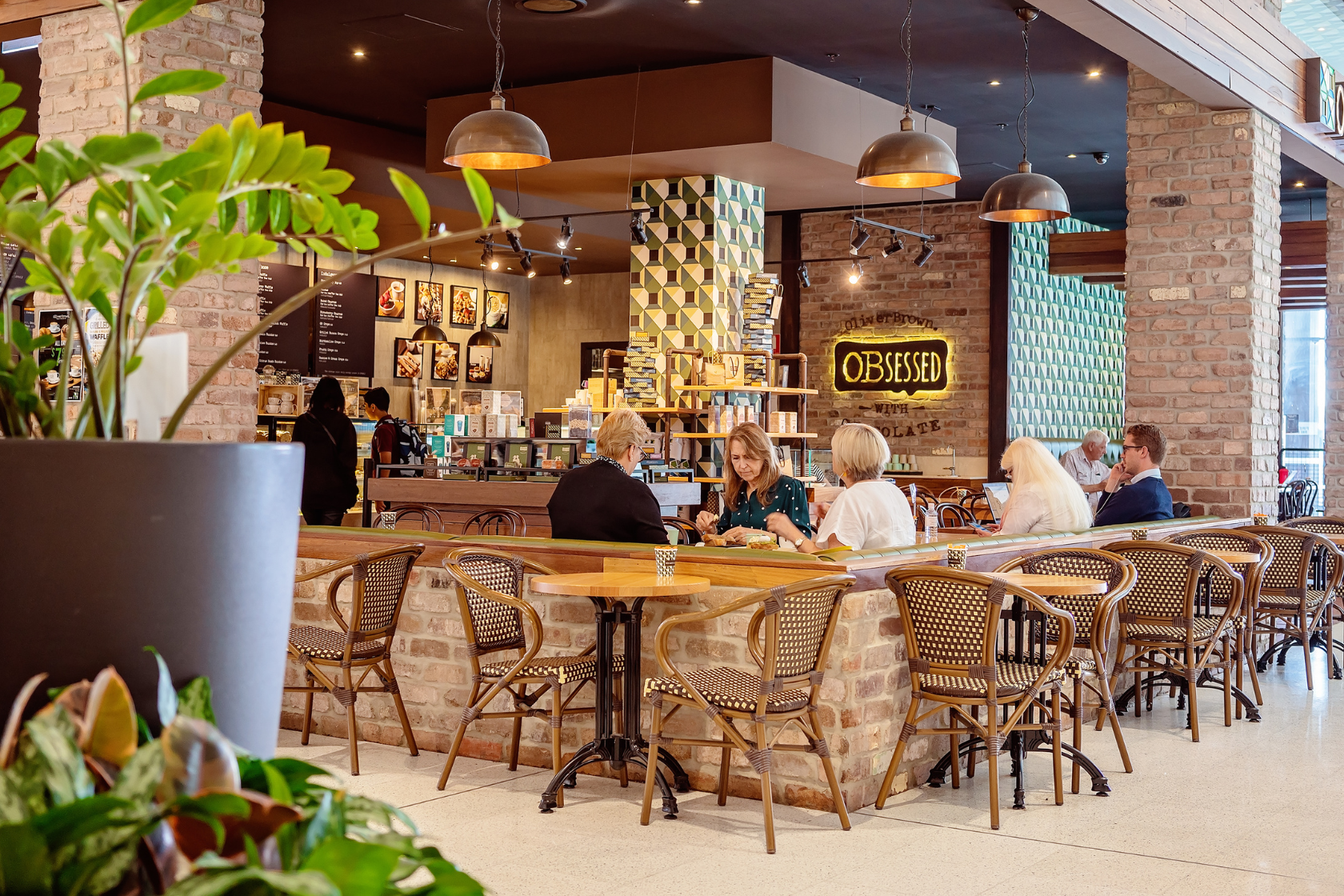 As franchises grow, they encounter exhilarating opportunities along with complex challenges. Among these hurdles, managing leases and the documents associated with a growing number of locations emerges as a formidable task.
Scaling certainly means growth, but with this growth comes diversity – various locations, lease agreements, and operational intricacies. What was once easily managed by spreadsheets can swiftly turn into a labyrinth of details that demand attention. Each lease has unique terms, clauses, and deadlines tailored to specific locations, adding layers of complexity.
In this landscape, efficient lease management becomes critical. Overlooking renewal dates, rent changes, and compliance deadlines poses risks, especially as the franchise network expands. In this eBook, we dive into lease management for growing franchises. We untangle complexities, explore solutions, and reveal the power of modern technology. Just as a well- baked cake needs the right mix, we'll uncover how a lease management platform can transform challenges into growth opportunities.
Welcome to "The Essential Guide to Lease Management for Franchisees." Let's slice into success together!
Download the Guide:
Just as a well-crafted recipe results in a delectable cake, the right lease management platform can bring efficiency and simplicity to your franchise operations. We invite you to experience the sweetness of seamless lease management with Leasecake's platform.
Our team of real estate experts are available to offer you a personalized demo, showcasing how
easily you can navigate lease complexities, enhance decision-making, and slice through the challenges that come your way. Remember, when you have the right tools, every layer of your franchise's success is bound to be extraordinary.
Let's connect. Get in touch with us at sales@leasecake.com or click below to schedule a demo.

---