Cutting-edge AI tools to revolutionize lease comprehension. With Cakebot, you'll have a 24/7 virtual lease expert.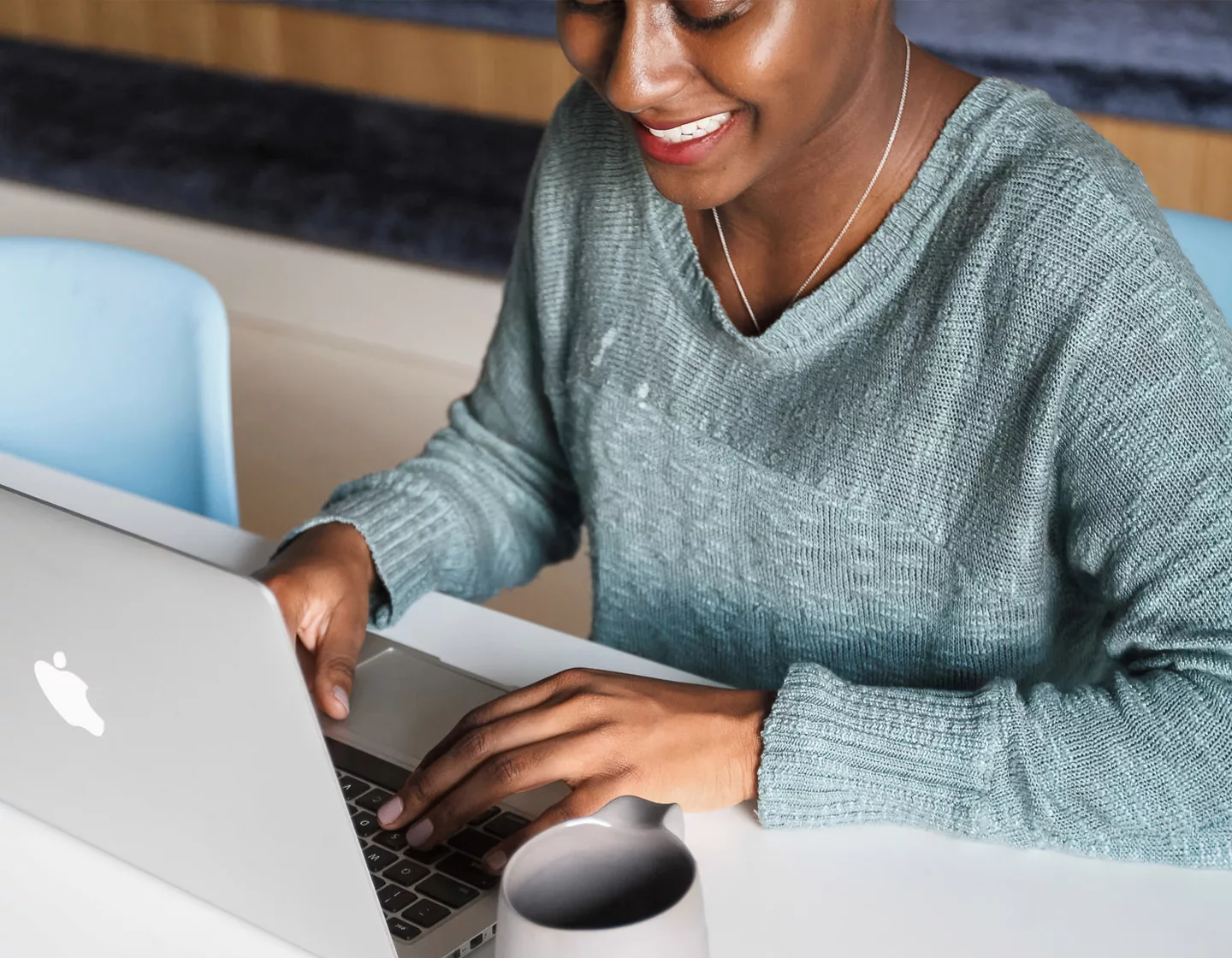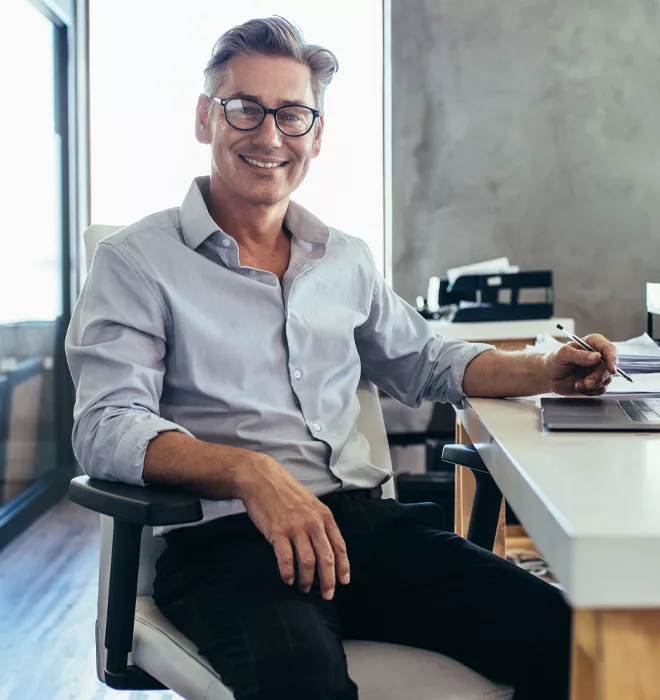 New technology to revolutionize the way you handle leases, saving you time, enabling understanding, and empowering you with the knowledge you need to stay one step ahead in the real estate game.
Cakebot is smart, friendly, and always at your service. Have questions about your lease? Need clarification on specific clauses? Get real-time assistance and the support you need throughout your leasing journey.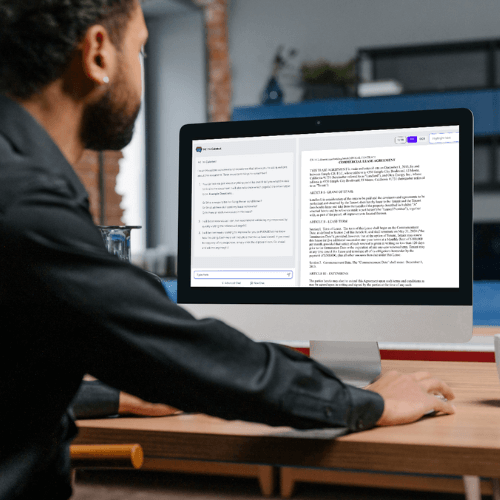 Lease Clause
Summarization
Lease clauses can be confusing and time-consuming to figure out. We use smart technology to turn complex lease language into simple summaries that are easy to understand.
MAKE WELL-INFORMED DECISIONS
Lightning-Fast
Lease Management
Cakebot gives you all the essential information you need to make well informed decisions, faster than ever before.
Take advantage of Cakebot
today!