eBook: How AI Can Support Your Lease Management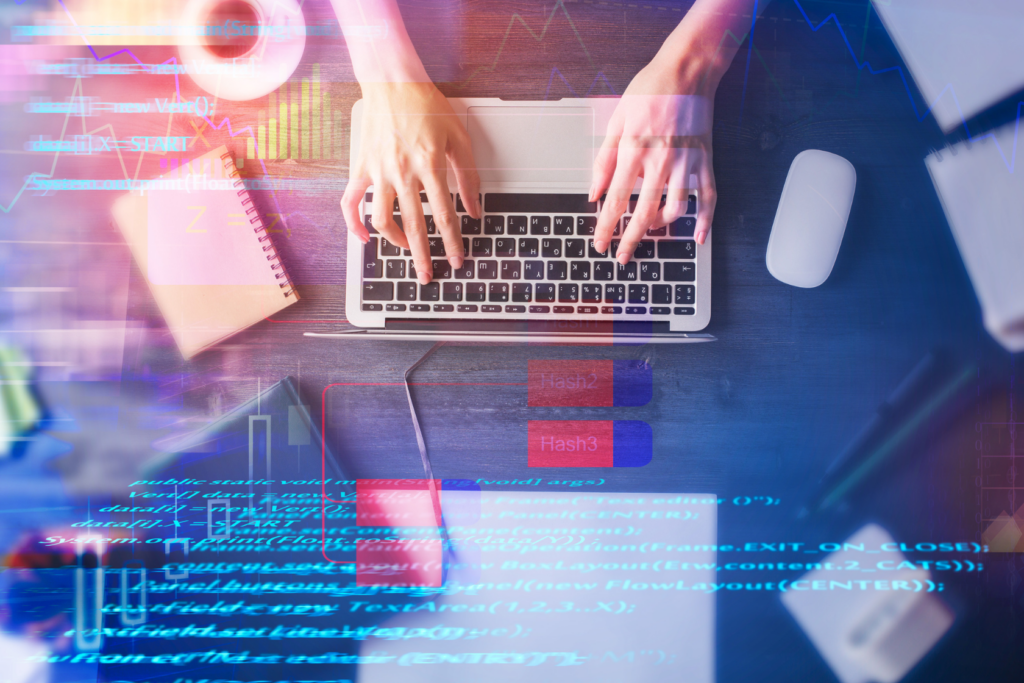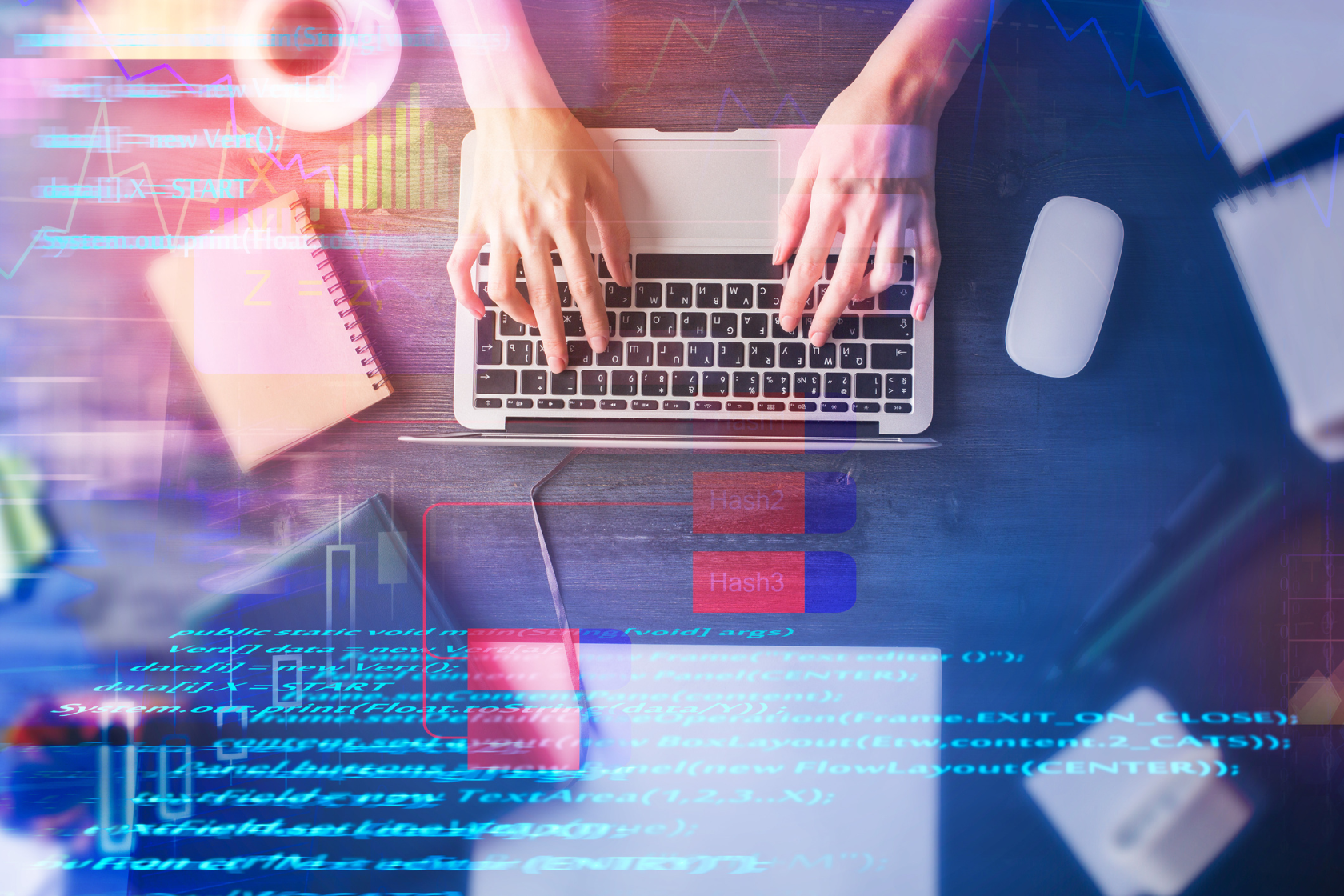 In the dynamic world of real estate, time is an invaluable resource. Navigating lease agreements can be an arduous and overwhelming task. The fine print, complex jargon, and legal intricacies can leave franchise owners and operators scratching their heads. Whether you're navigating intricate lease agreements or strategizing for your property portfolio, having the right tools at your disposal can make all the difference.
Enter Artificial Intelligence. The right Lease Management software, supported by AI, can help you decode lease agreements, empower team members across all departments to understand the fine print in your documents, and reduce the time it takes to search and find answers in lease agreements.
This guide will walk you through the various ways that AI can be used to streamline and decode your lease agreements.
Franchise owners and operators shouldn't have to struggle with the complexity of lease management. Imagine a world where deciphering lease agreements is no longer a time-consuming and stressful task.
That's why we built Cakebot, the first AI-enabled conversational bot and lease summarization tool for lease management. Cakebot is set to redefine how business owners and operators navigate the complexities of lease agreements, streamlining processes and empowering users with newfound efficiency.
We know that Cakebot can help redefine lease management. Say farewell to confusion, delays, and inefficiency. Say hello to clarity, empowerment, and efficiency. With AI as your ally, you're equipped to master your lease agreements like never before.

Would you like to learn more? Our experts are available to offer you a personalized demo, showcasing how easily you can navigate lease complexities, enhance decision-making, and slice through the challenges that come your way. Remember, when you have the right tools, every layer of your franchise's success is bound to be extraordinary.

Let's connect! Contact us at sales@leasecake.com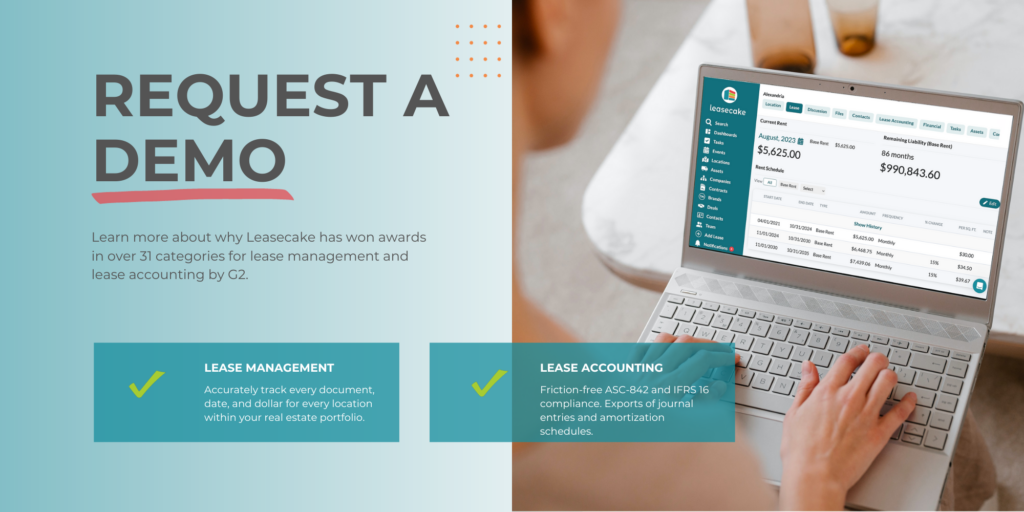 ---