Supercharge Your Lease Accounting
Simple but powerful tools to handle your projected rent, automate reporting, and let you record, organize, and analyze lease financials in minutes.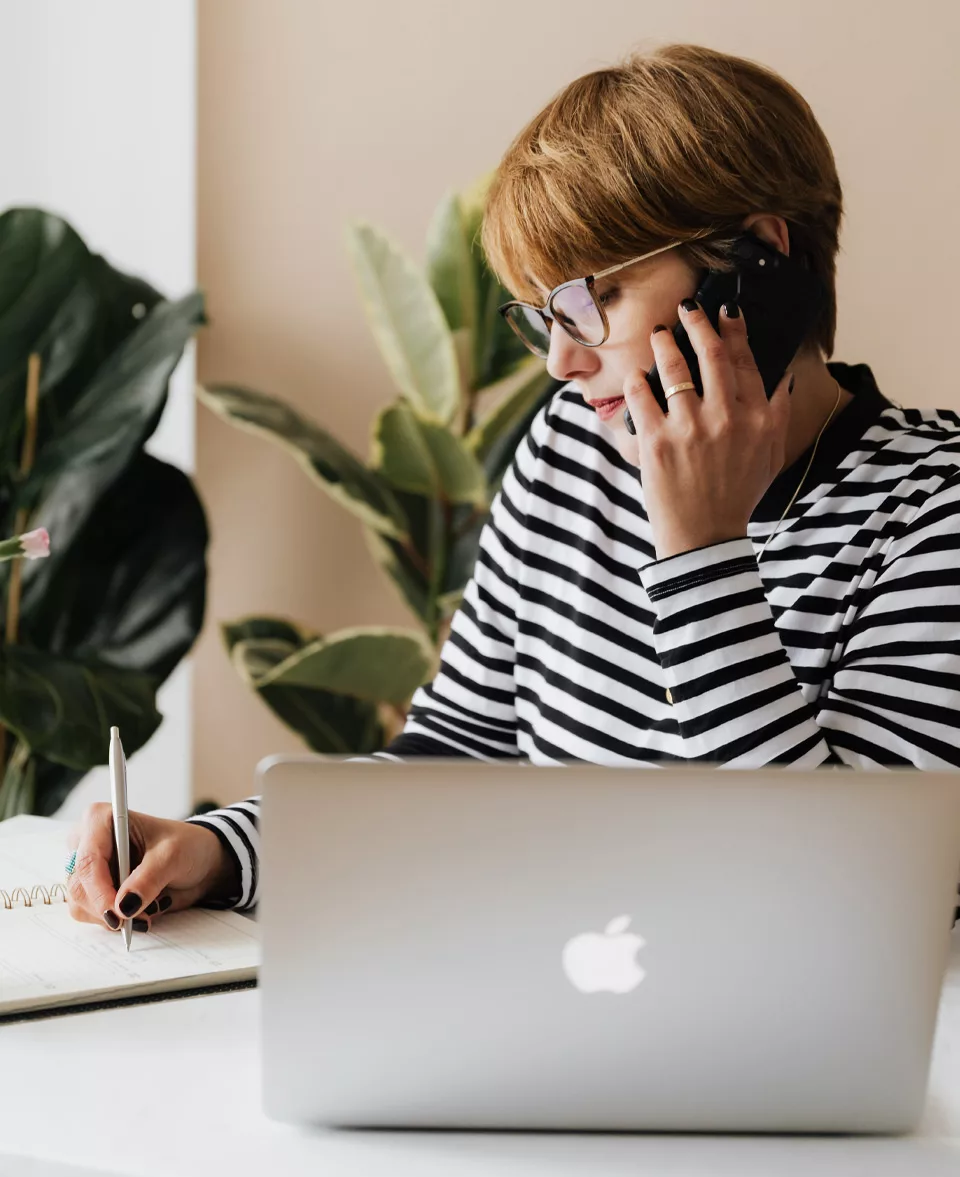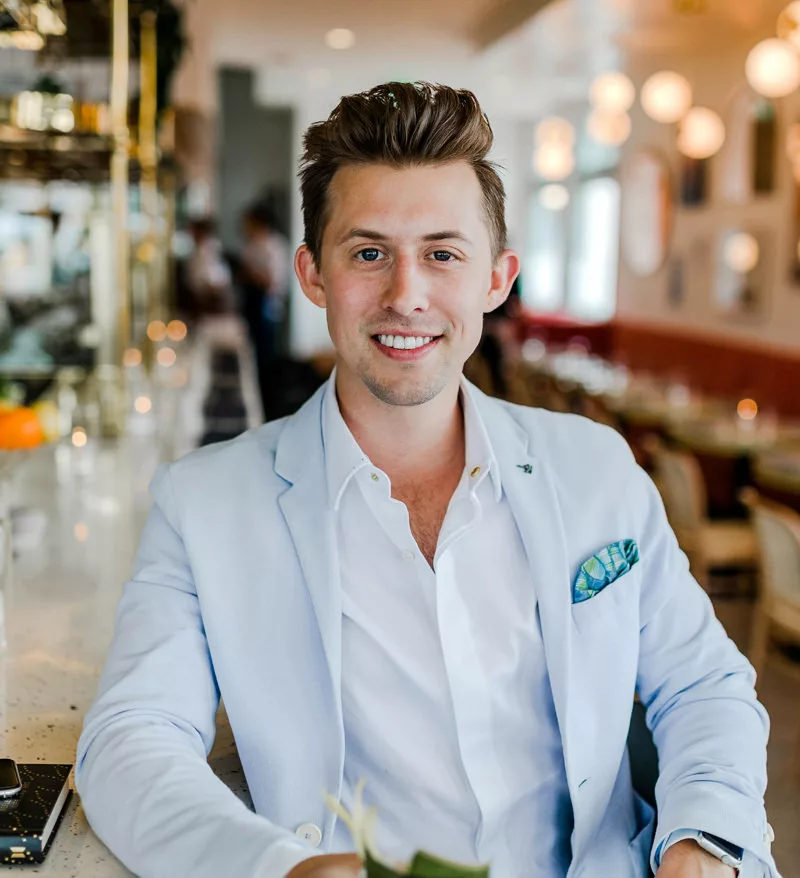 Lease Accounting To Drive Your Business
Forward
Lease accounting and ASC 842 compliance made simple, in the system built for retail and restaurant owners.
Smart, automated rent schedules
Get powerful, comprehensive, and clear breakdowns of exactly how your balance sheet and income statement are impacted by your lease portfolio. Keep track of anything, without manually entering everything.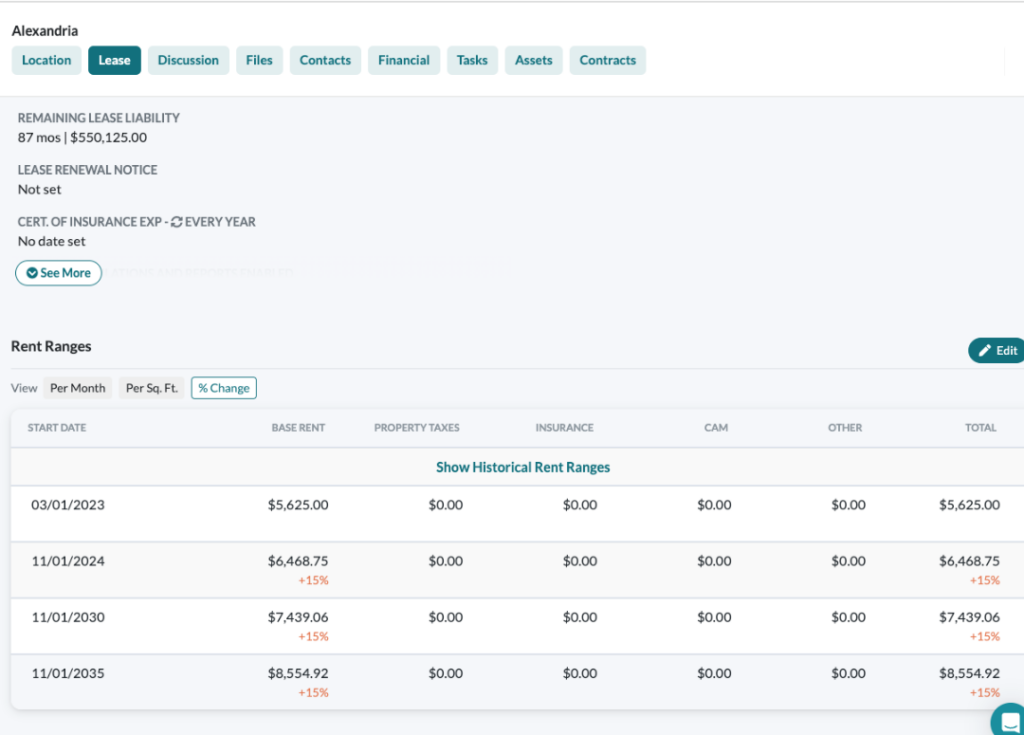 Organize financial activity
Track assets, keep records, manage rent, and easily comply with ASC 842 and IFRS 16. Plus, keep up with the cash impact of leases and forecast cash expenditures.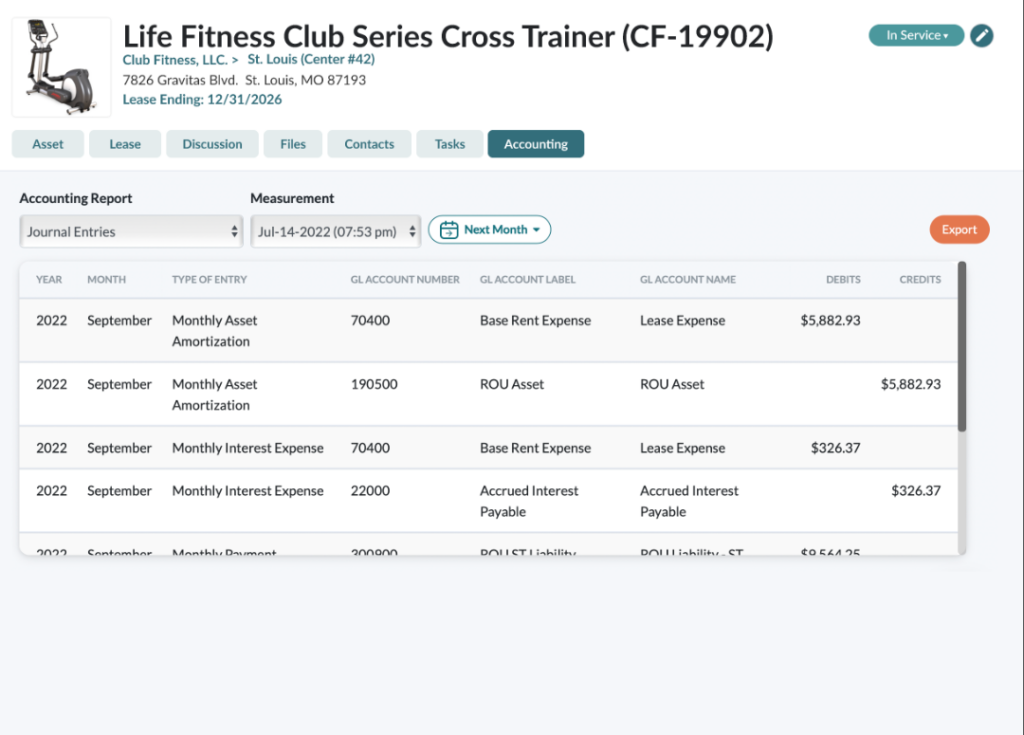 The preferred choice of leading CPA firms
The most flexible, easy-to-use system on the market to quickly generate disclosure reports, roll up reporting, and intercompany lease expenses, that work for your business.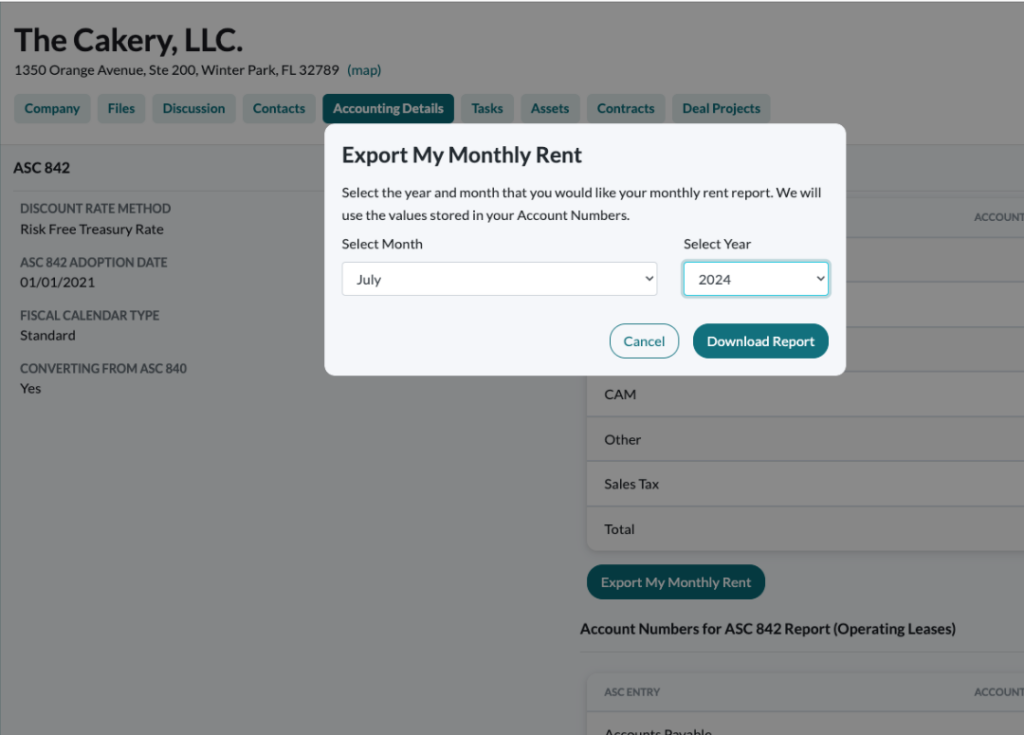 Compliance in as easy a 1,2,3
Changing accounting standards don't have to be daunting! Trust Leasecake to help you comply with ASC 842. We provide all the data gathering, calculations, reports, and exports needed to comply with the new FASB standard.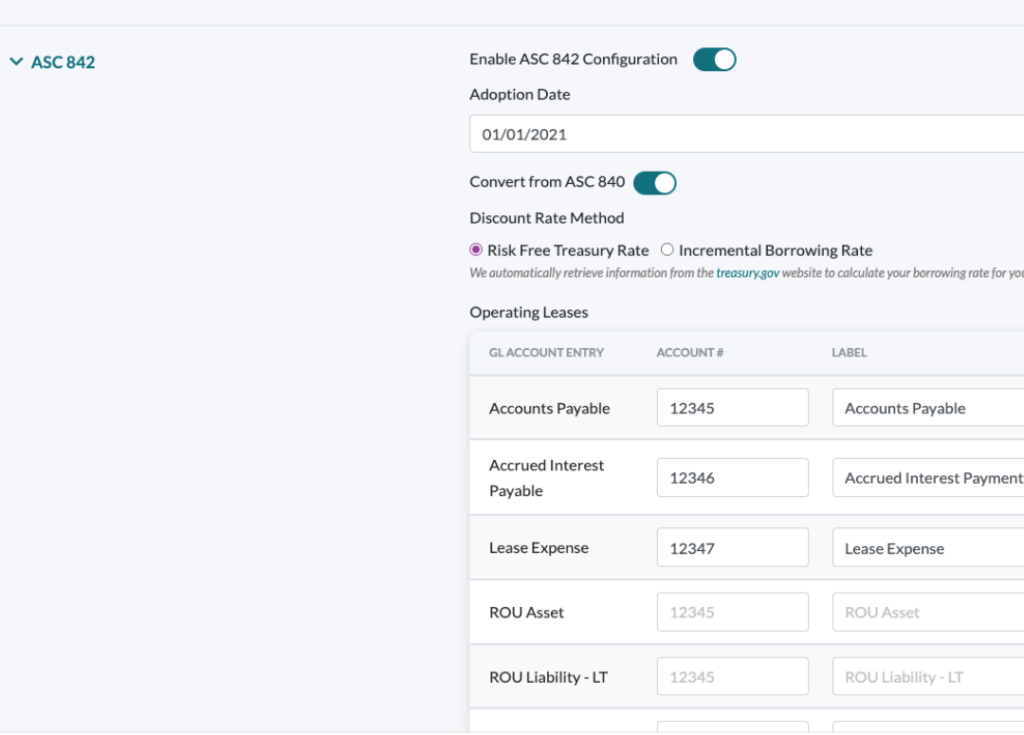 Supporting your international ventures
No more duplicating efforts. Take your time back. If you own international subsidiaries, you can quickly comply with IFRS standards starting from the same lease information powering Leasecake.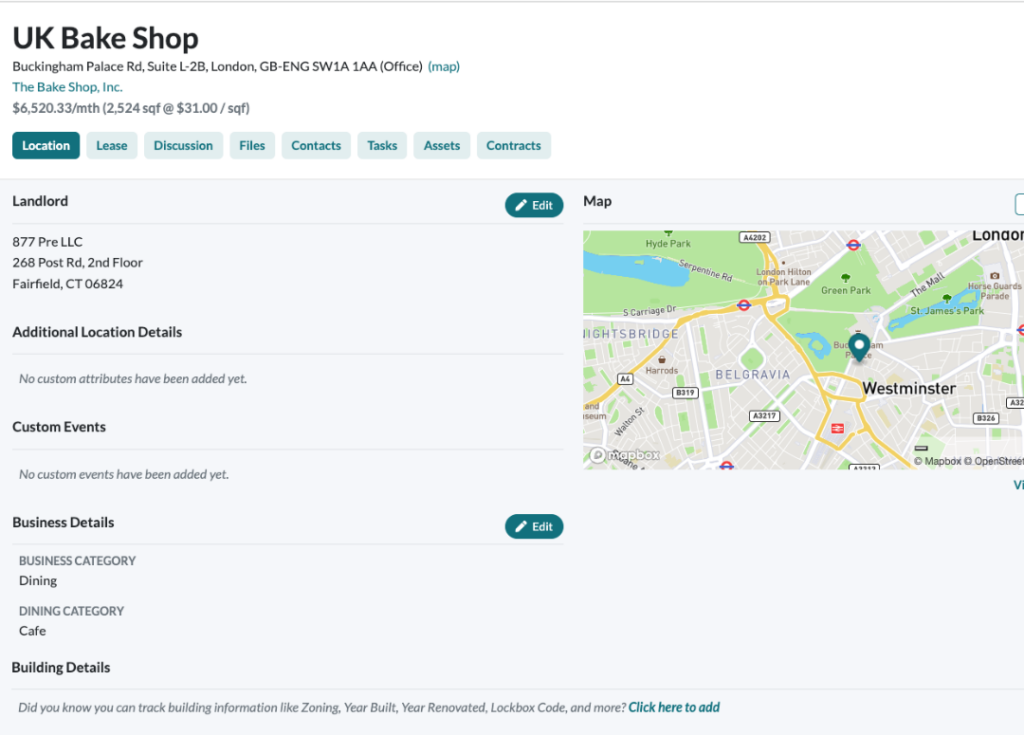 Connect to accounting systems
Better together! Push Rent Bills and ASC 842 Journal Entries to Restaurant 365, Sage Intacct, NetSuite or QuickBooks to pull those admins out of overwhelm and reduce manual data reconciliation.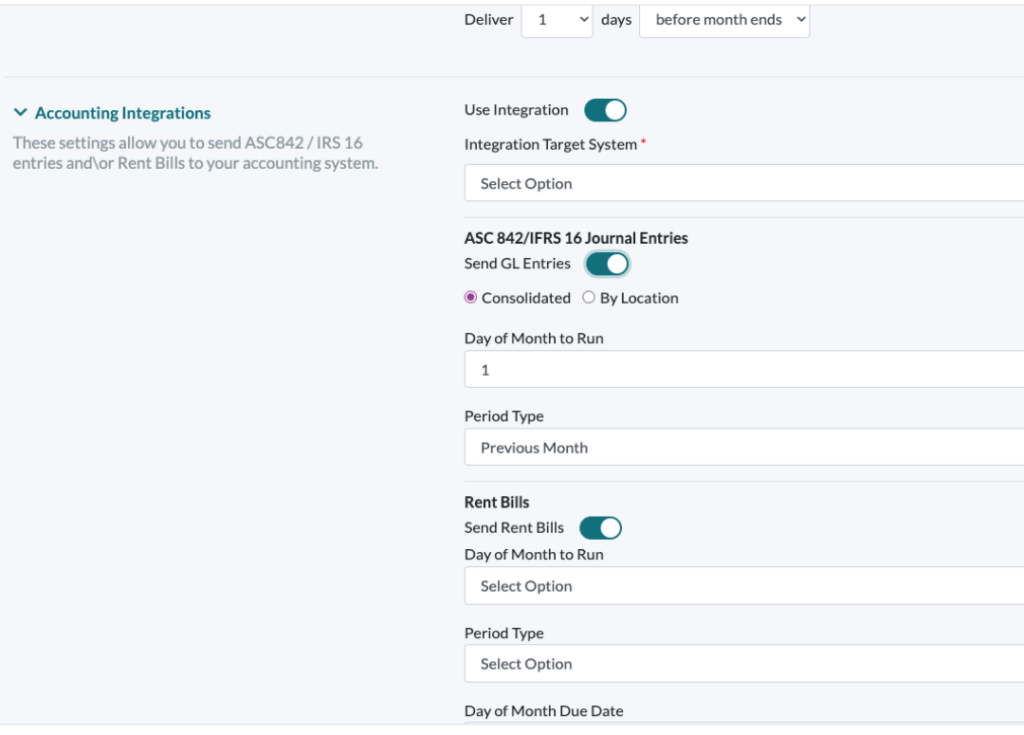 Leasecake is a dynamic tool that allows us to generate rent schedules for any location in minutes. It's helped us have more financial clarity as we've built new locations.
Manager, Restaurant Accounting, Ruby Slipper Cafe
Leasecake Is Your Single Source of
Truth
Unify your team and grow your business by easily preparing accurate financials for all leases, locations, and assets in one place.
Say goodbye to spreadsheet chaos. Leasecake consolidates your lease accounting into one, unified location. That's why we're rated #1 in Ease of Use by G2.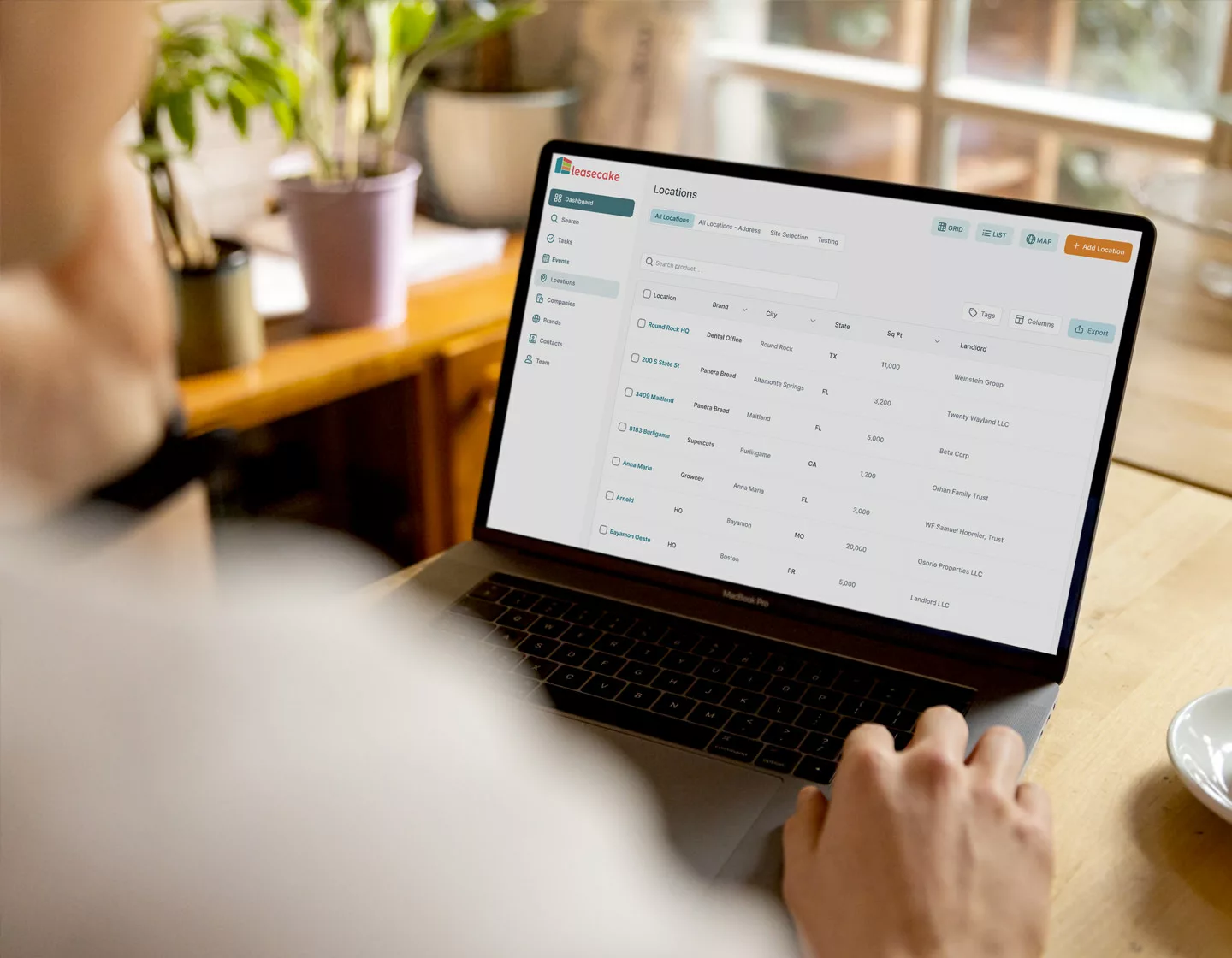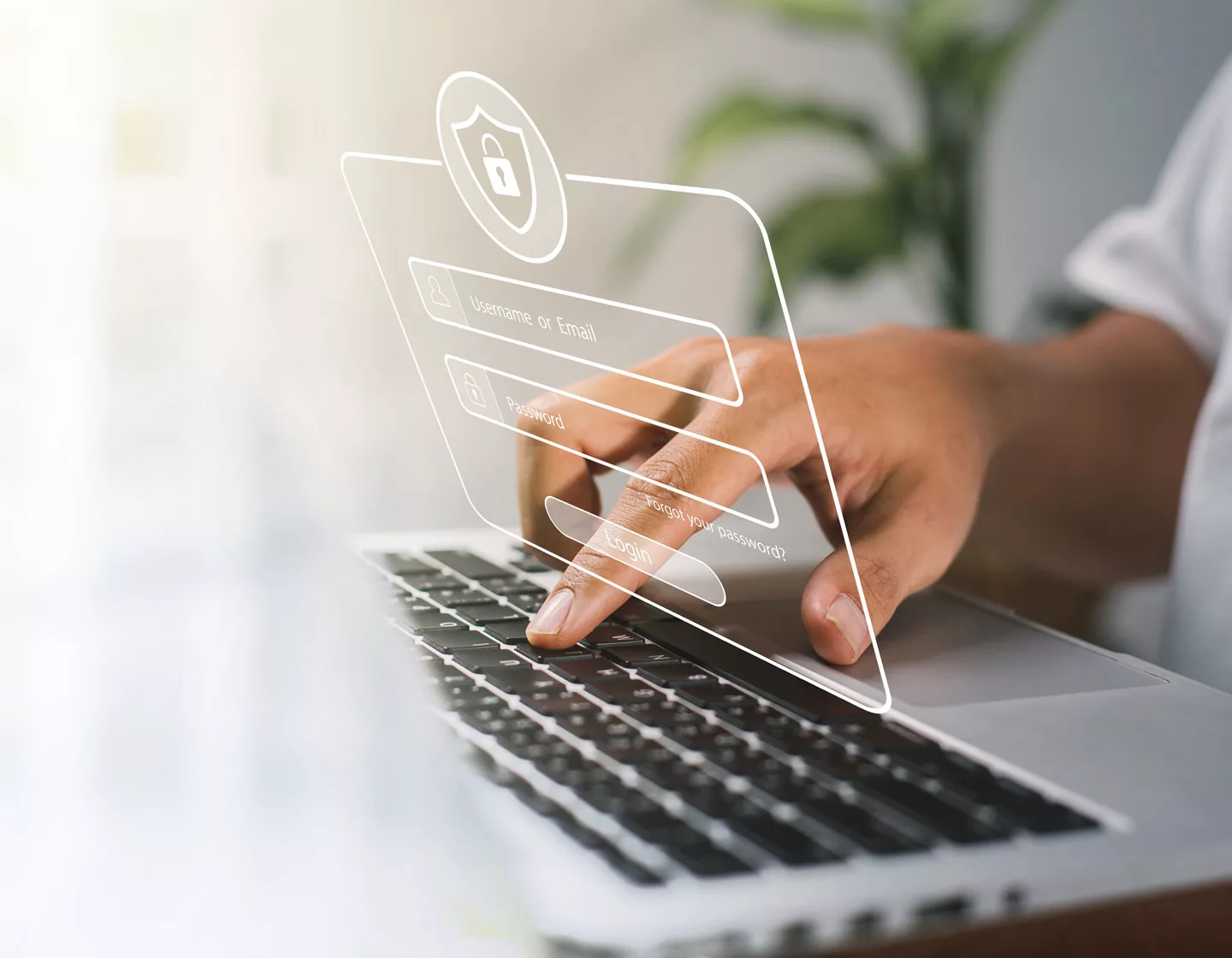 Automated reminders and tasks so you never have to worry about forgetting an important date or dollar again. 
Invite colleagues, partners, and vendors into the Leasecake platform for full visibility and 24/7 access to important information.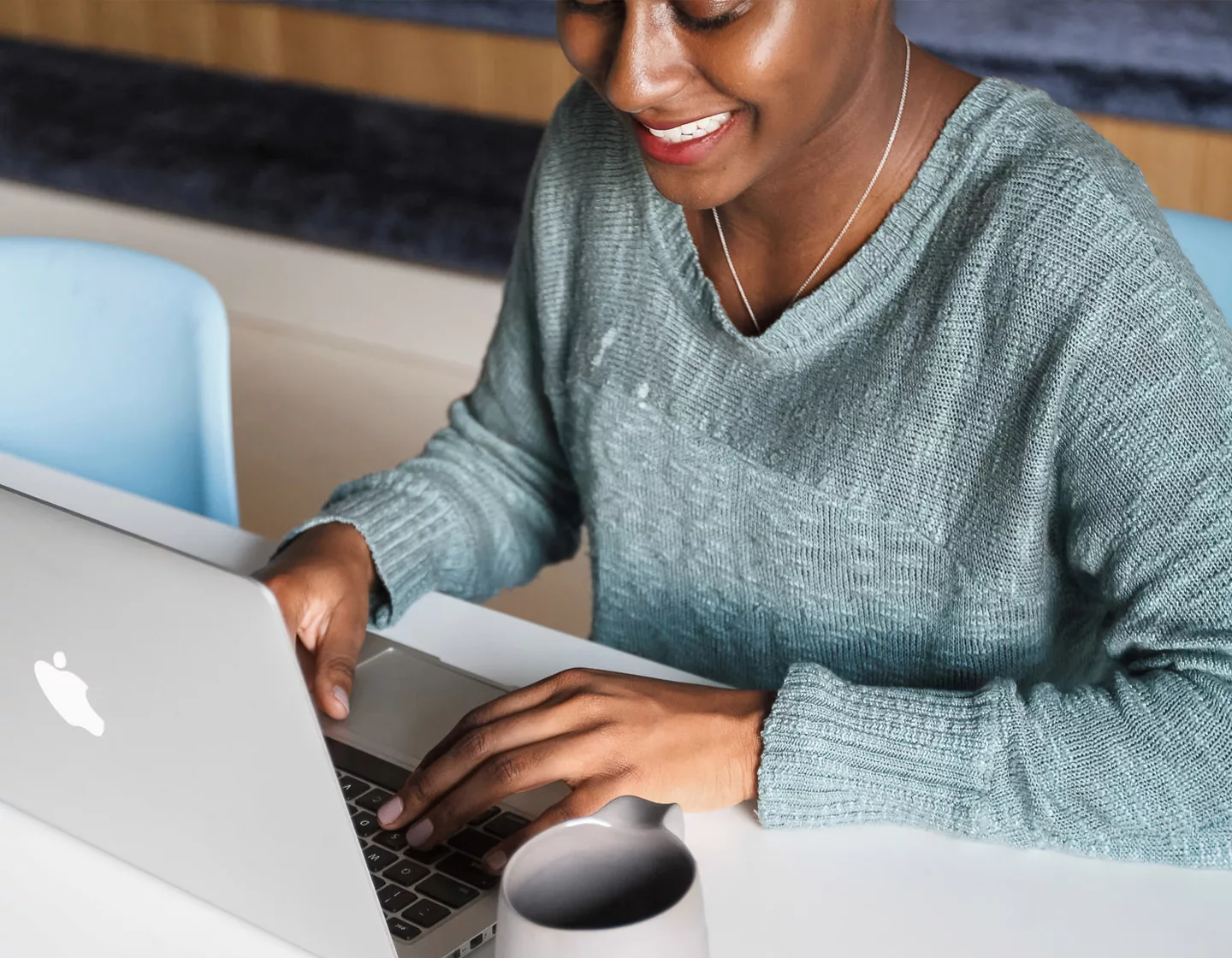 Rated #1
in 31 Categories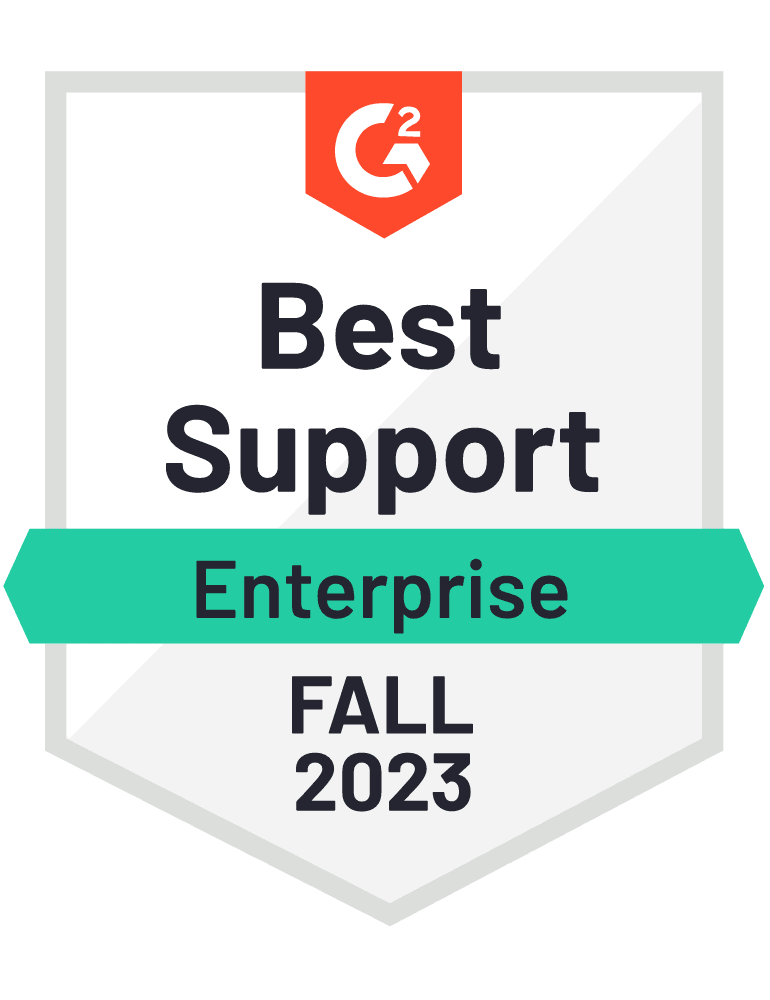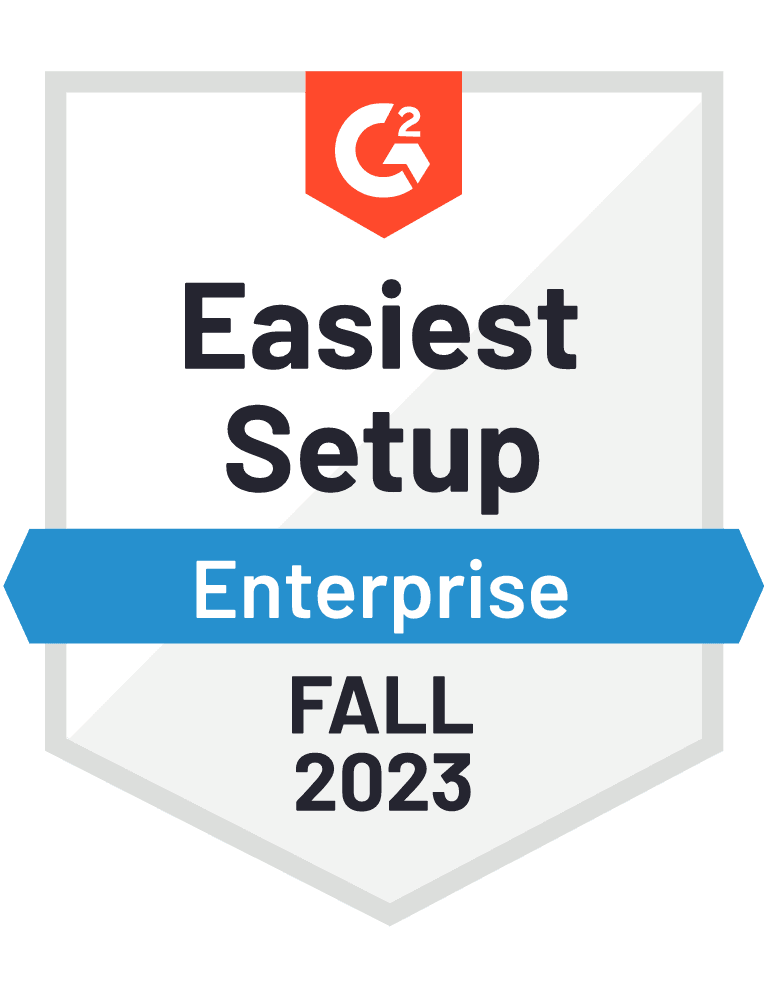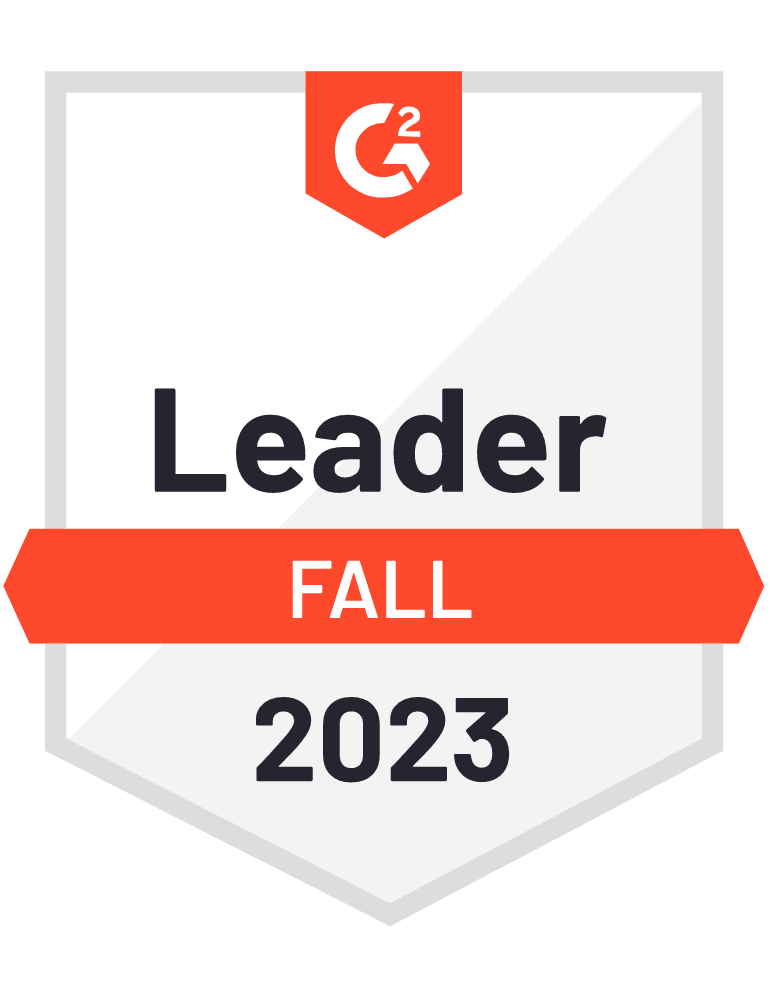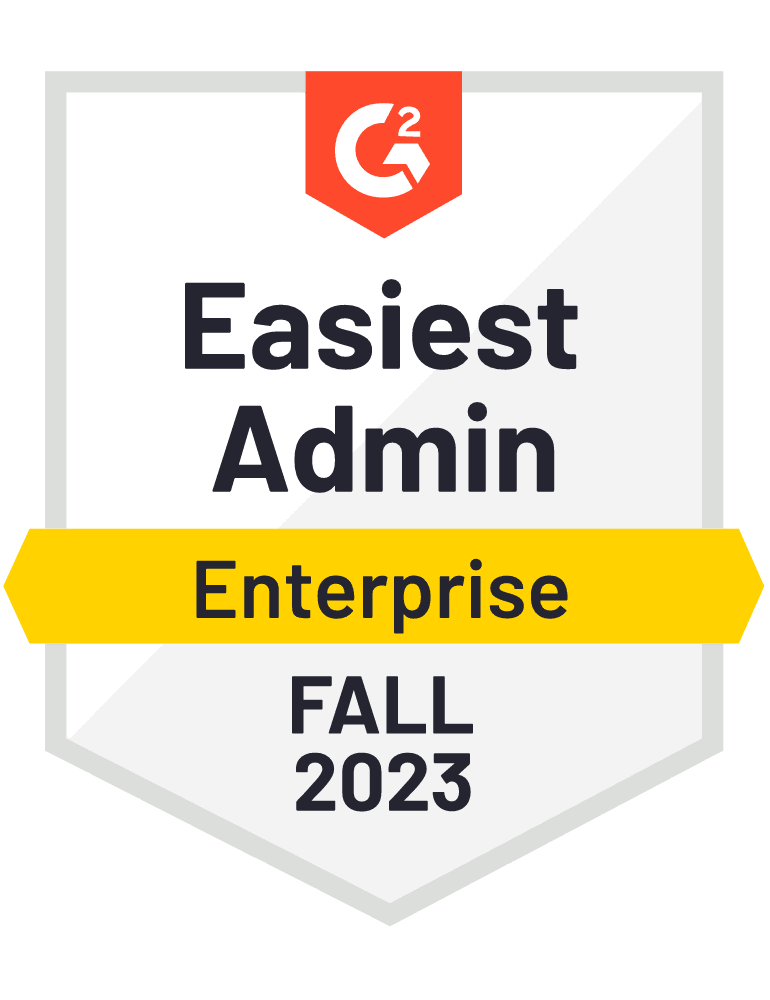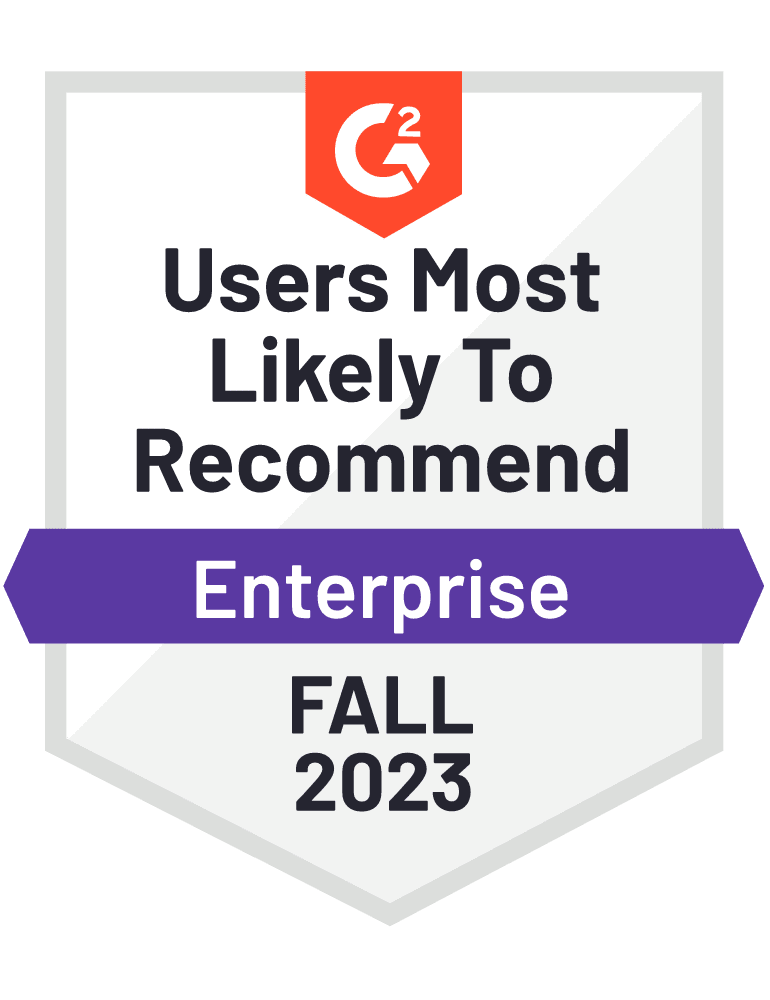 Lease Accounting Software Pricing Guide
When it comes to choosing your lease accounting software, price matters.
The Top 5 Things To Know About Triple-Net Leases
Triple-net leases are one of the most popular types of commercial leases.
eBook: Secrets to ASC 842 Compliance
Ready to get started with ASC 842 compliance? We've got you covered.
Let us show you how easy lease accounting can be.