eBook: Secrets to ASC 842 Compliance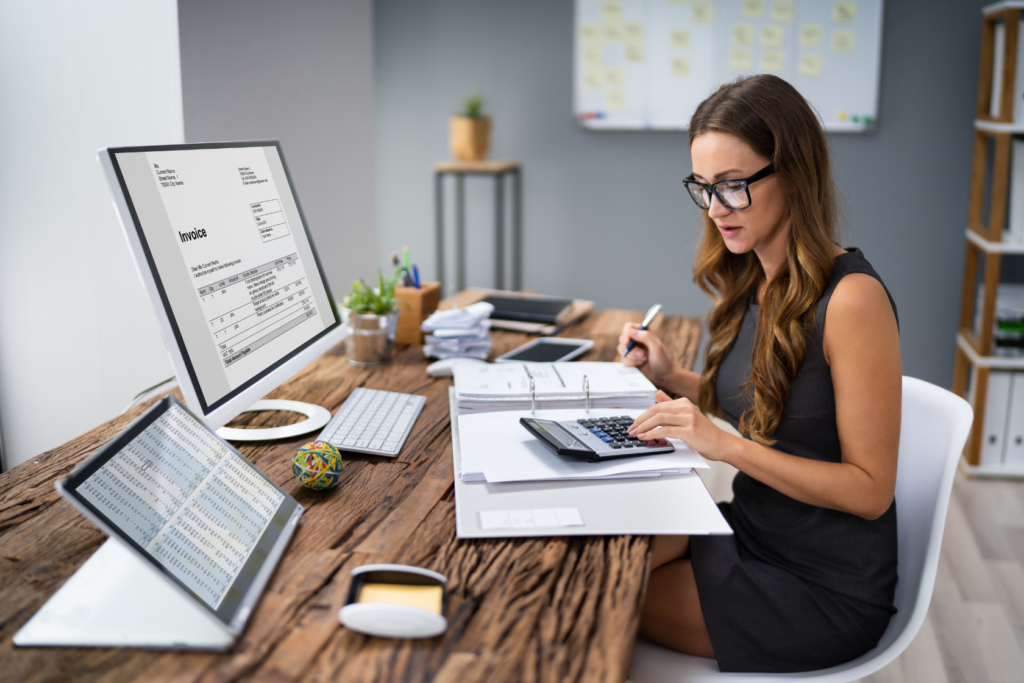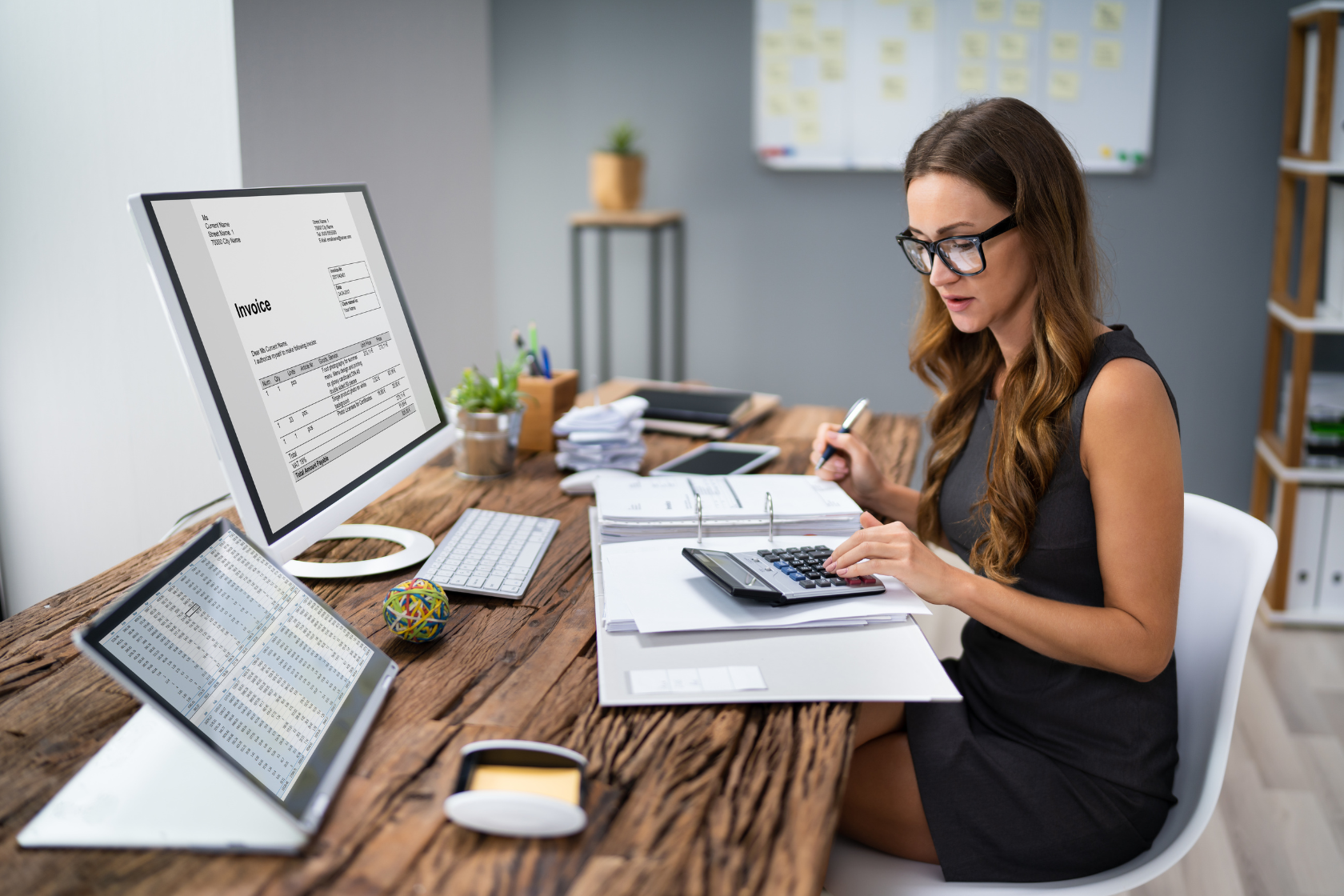 ASC 842, which stands for Accounting Standards Codification 842, is a set of accounting standards issued by the Financial Accounting Standards Board (FASB) that pertains to the accounting for leases.
Compliance with ASC 842 is essential for organizations that lease assets or have lease agreements, as it requires companies to recognize lease assets and liabilities on their balance sheets.
What exactly does ASC 842 compliance include? It entails recognizing and reporting lease assets and liabilities on the balance sheet, categorizing leases as finance or operating leases, calculating and recording initial balances, amortizing these balances over the lease term, maintaining accurate records and disclosures, implementing internal controls, staying updated on ASC 842 changes, and educating finance teams.
This standard aims to improve transparency by ensuring that organizations accurately reflect their lease-related financial obligations, enhancing the quality of financial statements and facilitating informed decision-making for stakeholders.
Sounds like a lot, right? Well, we've got you covered.
Our team of real estate experts has compiled the steps your team should take to get up to speed with ASC 842.
Download the Guide: Secrets to ASC 842 Compliance
The right lease accounting software can make all the difference in how difficult or easy compliance can be. Lease accounting software streamlines and automates the lease accounting process, helping organizations comply with ASC 842 more efficiently and accurately. It reduces the risk of errors, provides transparency, and facilitates the generation of required financial disclosures and reports, ultimately enhancing financial compliance and reporting capabilities.
Leasecake's lease management and accounting platform simplifies financial reporting to help you maintain compliance with ASC 842 and IFRS 16 accounting standards. The platform includes:
Monthly Journal Entries
Amortization Schedules
Disclosure Reports
Consolidated Reporting
Lease Modifications
Team Visibility
Audit and SOC reports
Want to learn more? Let us help you make ASC 842 compliance a piece of cake. Contact us at sales@leasecake.com or click below to request a demo.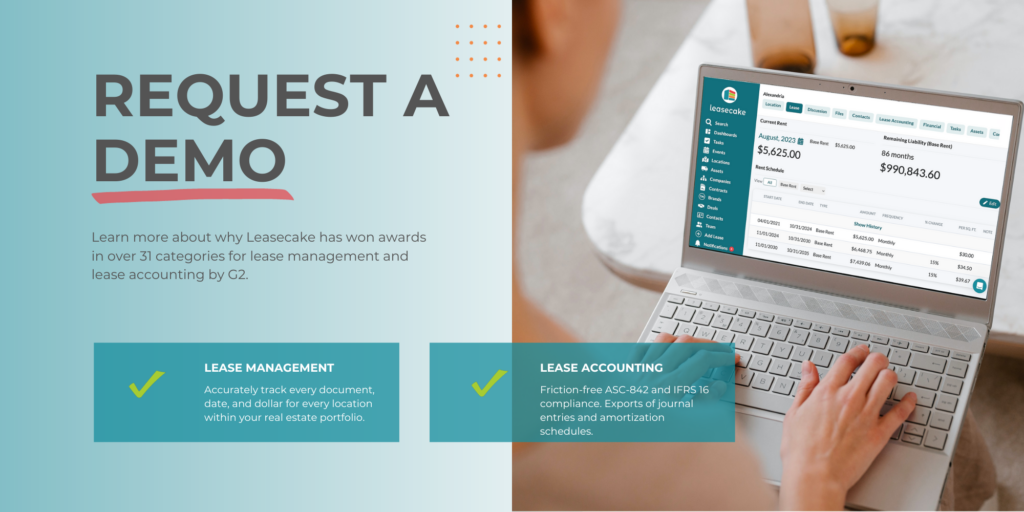 ---